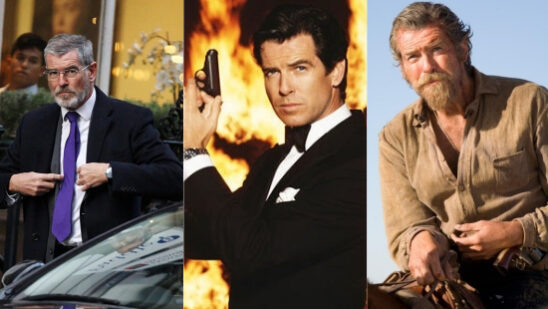 The name is Brosnan, Pierce Brosnan. This Irish actor is widely known as one of the best James Bond to date. The sixth actor to portray the 007, Brosnan is not just considered the best Bond but is responsible for taking the Bond movies to a whole new level. However, Brosnan doesn't only have the role of Bond under his list of successes, he has proven that he is a versatile actor by portraying numerous diverse roles effortlessly. Let's have a look at his 15 best Pierce Brosnan movies of all time:
15. Victim of Love (1991)
This story revolves around a therapist, who soon finds out that she and one of her patients are involved with the same man, who might be a murderer. Brosnan has outstandingly played the role of a seductive and mysterious professor, keeping you guessing until the very end.
Originally produced by CBS Network, this movie was later re-released on DVD with expanded steamy scenes with PG-13 ratings, titled Raw Heat.
14. Taffin (1988)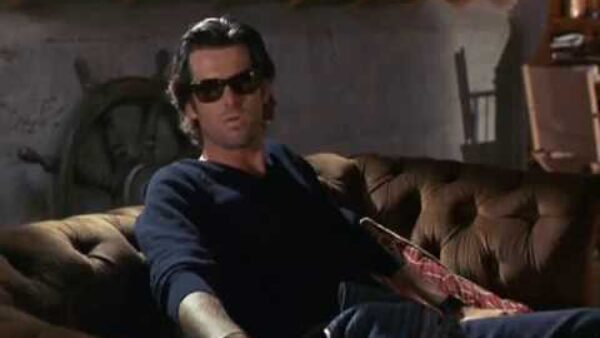 In this movie, Brosnan plays the role of a tough and rough debt collector, Taffin. When the cutthroat developers decide to build a chemical plant in a small Irish town and are willing to go to any extent if anyone comes their way, the citizens of the town hire Taffin to help them with the battle against the hired thugs and corporate goons.
Brosnan has again given one of his finest performances and looks completely believable and at ease playing a badass martial arts expert-debt collector who is helping the people. His performance is certainly the highlight of the movie.
13. The November Man (2014)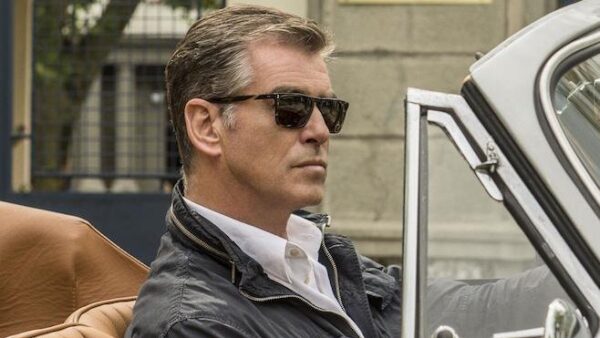 This thriller spy action movie is based on Bill Granger's novel There Are No Spies, the seventh installment in the series which was published in 1987. This is the movie in which Brosnan successfully managed to put his Bond persona to bed as he effortlessly slipped into the role of an ex-CIA agent coming back from retirement for a personal mission.
This movie was a box office success and grossed $7.9 million on the opening weekend ranking 9th at the box office.
12. Married Life (2007)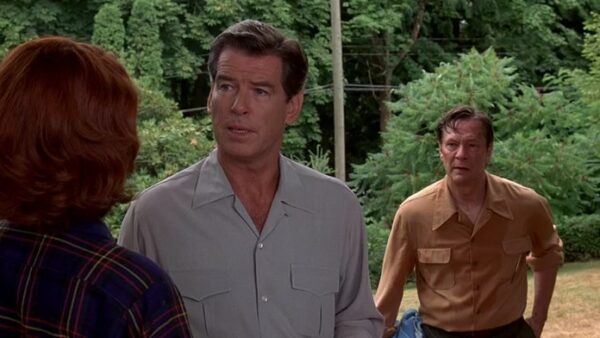 This movie is set in the 1940s and revolves around an adulterous man who is plotting to kill his wife instead of divorcing her. This is a thrilling movie that will keep you on the edge of your seat.
The entire cast acted splendidly and the chemistry between Brosnan and Cooper as best friends was a fascinating one that was unlike any other you would witness in the movies. Brosnan shines with his sensitive yet suave demeanor.
11. Seraphim Falls (2006)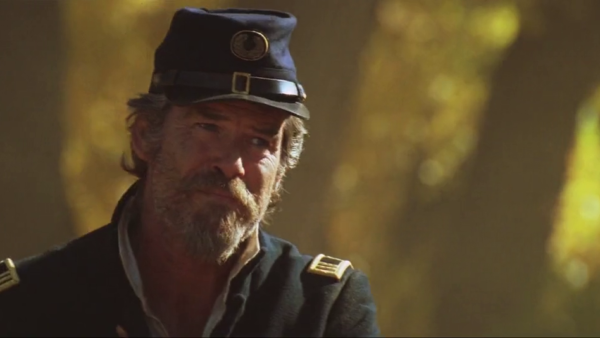 The story is set right after the Civil War around a colonel who is hunting down a man for who he has had a grudge for a long time. The casting of Brosnan and Liam Neeson might seem unusual but their presence certainly enhanced the overall impact of the movie.
Brosnan again proves that he is a diverse actor and can give a brilliant performance no matter what the role is. This one is certainly a completely different role than what he has performed before.
This movie was initially premiered at Toronto International Film Festival in 2006 and then released in theaters in 2007, earning about $418,296. It later went on to gross $1,220,058 worldwide.
10. The Foreigner (2017)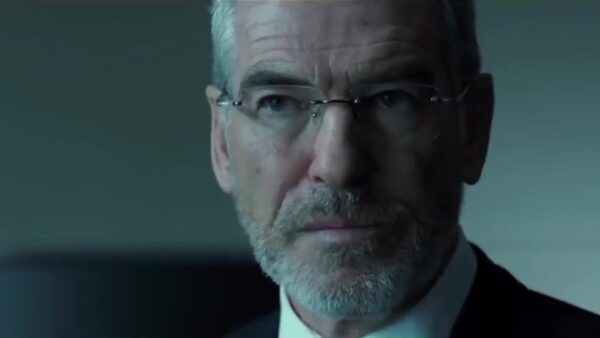 This movie is based on Stephen Leather's novel The Chinaman which was published in 1992. The story is revolved around a businessman who is seeking justice for his daughter who was killed in a terrorist attack.
This movie earned $145 million and received mixed reviews but the performances of Jackie Chan and Brosnan were highly praised by the critics. Brosnan is the one who stole the movie by giving one of his finest performances. Undoubtedly, this is one of the best roles he has ever played to date. He is remarkable and realistic in his portrayal of an Irish political leader.
9. Butterfly On a Wheel (2007)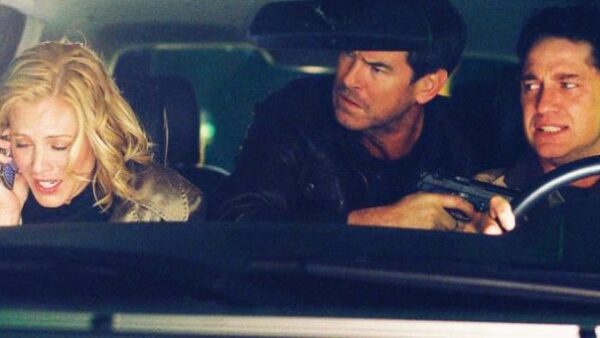 This fast-paced, tense, and suspenseful thriller narrates a captivating story of a kidnapped girl whose parents have to go through daunting tasks carefully designed by the kidnapper to determine to what extent would parents go in order to save their child.
Brosnan plays an anti-Bond in this movie. He is composed, cool, and downright evil which is a perfect contrast to the desperate parents. With this movie as well, Brosnan proves that he is much more than his 007 roles.
8. Evelyn (2002)
This movie is loosely based on the true events of Desmond Doyle and his fight to reunite with his children in the Irish courts. After years of playing a ladies' man and a spy who saves the world, Brosnan portrays a completely opposite role of a heavy-drinking and uncultured father whose children are taken away from him after his wife suddenly abandons them.
Brosnan played this role with such dedication and delicacy that you would easily forget that he ever played the role of Bond. This was an outstanding opportunity for him to prove his acting skills and he successfully managed to wow the audience.
7. The Fourth Protocol (1987)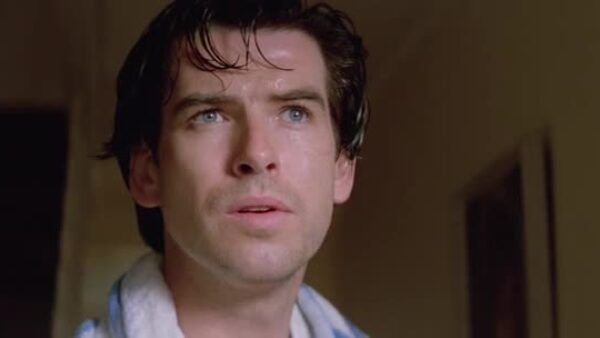 This cold war spy movie is set in the year 1987 and is based on Frederick Forsyth's novel The Fourth Protocol. The story is about a British agent who has been assigned a task to prevent Russians from detonating a nuclear explosion in the UK, next to an American base.
The Russians plan to shatter the good relations between the countries and the agent has aimed to stop at nothing to prevent this from happening. Brosnan is phenomenal in this pre-Bond movie. This movie grossed $3.6 million and ranked 4th at the box office.
6. The Thomas Crown Affair (1999)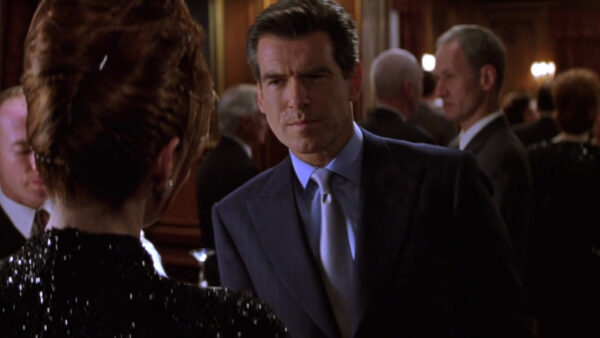 This movie is a remake of the 1968 movie of the same name. It centers on a playboy who steals artwork just to amuse himself. He is successful, rich, and spoilt and might have met his match when he meets a seductive detective.
Brosnan looks outstanding and at ease in this role of a British charmer. He won the Blockbuster Entertainment Award for Favorite Actor – Drama/Romance. He also received positive praise from critics. This movie was not only appreciated by the critics but was a success at the box office as well, grossing $124 million.
5. The Tailor Of Panama (2001)
This spy movie is based on John le Carre's novel of the same name and is the story of a tailor who lives in Panama and is forced to become a spy for a British agent.
In this movie, Brosnan plays an evil version of Bond. He plays the role bewilderingly at first and by the end, his roguish charm is eventually shed and a horrific man is revealed. He played the part so perfectly that his character is truly believable and will leave you with chills.
4. Love Is All You Need (2010)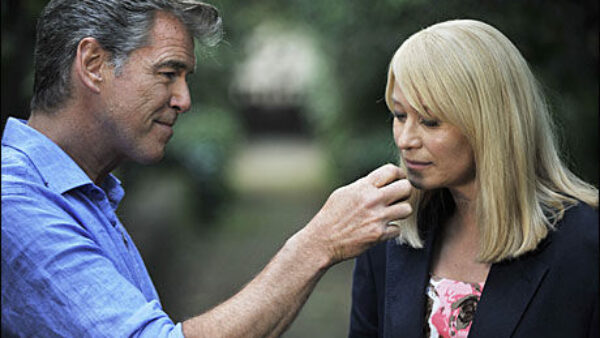 A story about a hairdresser who recovered from cancer to discover his husband has been cheating on her. While she goes away to attend the wedding of her daughter in Italy, she meets the attractive and interesting widower who is the groom's father.
Brosnan is seen in a completely different role than he usually does. He looks amazing and oozes confidence and charm. The chemistry between the leads is amazing and refreshing.
3. The Matador (2005)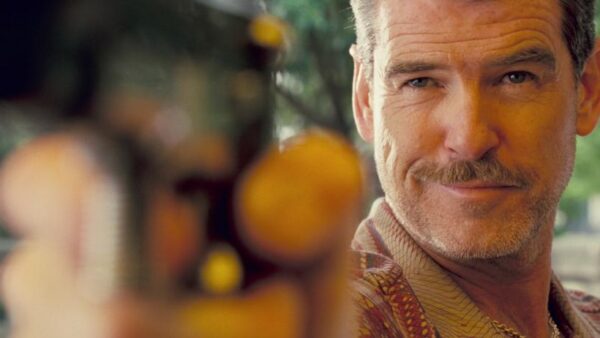 A businessman and hitmen meet at a bar in Mexico and this encounter proves to be completely unexpected than either of them could have ever imagined. A role through which Brosnan made it pretty clear that he is far more than his Bond persona. He played the role of an entertaining comedian exceptionally well. Moreover, the chemistry between Brosnan and Kinnear is delightful!
Many critics praised this movie and labeled it as an overlooked gem and one of the best works of Brosnan's to date. His performance earned Brosnan a number of award nominations, including a Golden Globe nominee for Best Performance by an Actor in a Motion Picture – Comedy or Musical, a Saturn Award nomination for Best Actor, and an IFTA award nomination for Best Actor in a Lead Role in a Feature Film.
2. Mister Johnson (1990)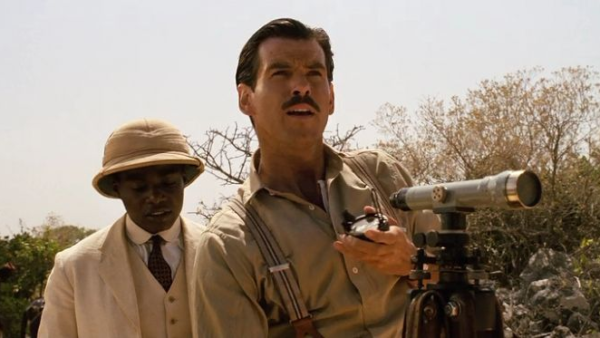 This drama movie is based on Joyce Cary's novel which was published in 1939. It is about a Nigerian man who thinks of himself as an English man. Set in West Africa, where a British colony successfully created a monster in the form of a local black man who has given into the greed of living a life like that of rich whites. He happily does their dirty work and truly comes to believe himself as a white man.
The characters, the story, and the acting are so realistic and vivid that you would get sucked into the story. Each and every actor played such an amazing role in making the story real for the audience.
1. Golden Eye (1995)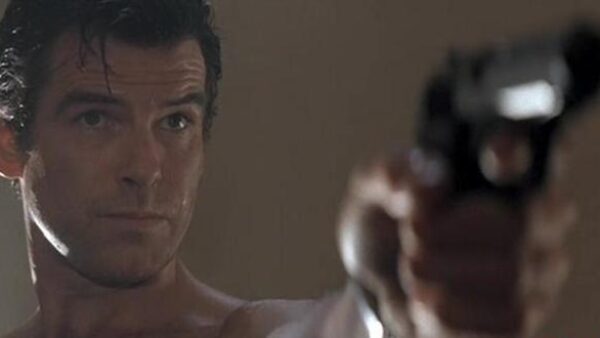 The seventeenth movie in the Bond series and the first one to star Brosnan as James Bond. This movie also marked the return of James born after a six-year-long gap. Just when many thought that it is the end of this British spy and that there is no way this series can be revived after a long gap, Brosnan made sure to not just revive everyone's memory of 007 but to take it to a completely new level.
This movie became such a massive hit that it completely turned the career of Brosnan and also reinvigorated the Bond series. It grossed $350.7 million worldwide and is still referred to as the best Bond movie to be ever made.
Honorable Mentions
The following three movies deserve an honorable mention for Brosnan's exceptional performance:
Death Train (1993)
Lawnmower Man (1992)
Don't Talk To Strangers (1994)
Which one is your favorite? Did we miss any of the best Pierce Brosnan movies of all time on this list? Let us know in the comments below.