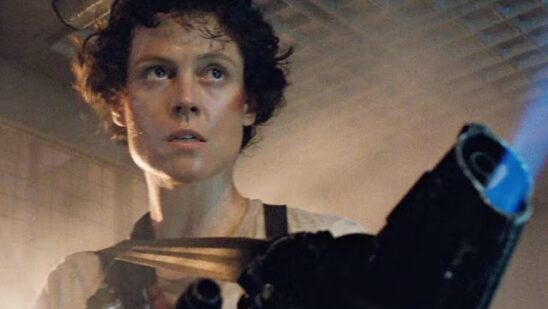 Hollywood is not short of gripping and mind-blowing movies filled with some great female movie characters. Right from thriller, suspense, horror, message-based, and simple theme, the film industry of Hollywood has produced a wide range of films, which are not only popular in the United States or western nations but all across the world. In fact, these movies are equally popular in Asian nations unlike in the US and other western countries, people simply love watching them. There are so many optimistically expressed female movie characters that have grabbed the attention of a wide range of people and critics alike, bringing applause for not only the characters but also the actors and actresses playing their roles. But when you talk about some of the best female movie characters, there aren't many to name. Let's explore the top female characters in the movies that really left a mark on the history of Hollywood:
Julia Roberts as Erin Brockovich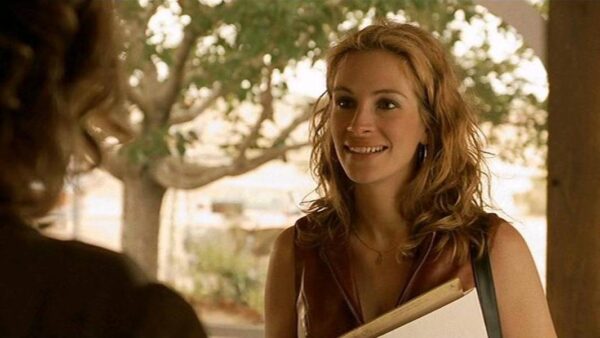 Julia Roberts is a skilled actress, who is known for her acting and performance in different movies. Unlike other characters she has played in different movies, the role of Erin Brockovich in the movie named after this same character is seen with some of her best performances to date. The character of Julia Roberts as Erin is all about an unemployed lady, who also happens to be a single mother of three kids. She gets an injury in the movie with a doctor to whom she is seen suing.
The character in the film is seen dealing with a group of corporate lawyers without having any proper qualifications for it and eventually plays a vital role in the film to fight against the corrupt system.
Abigail Breslin as Olive Hoover in Little Miss Sunshine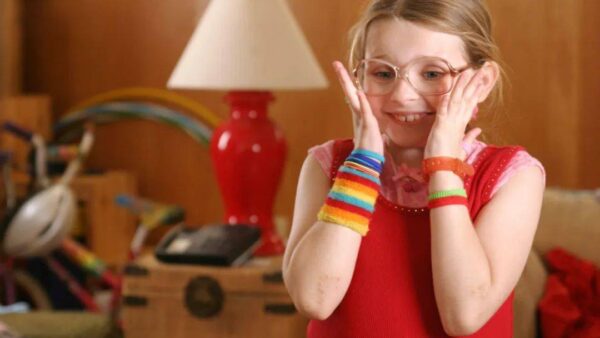 This name is among the youngest in the list of most popular female characters from movies apart from being the most unconventional actress on this list. This movie is based on a story of a dysfunctional family living in New Mexico that plans a road voyage to California, which is basically planned to carry out their daughter to the beauty pageant.
Though this character of Olive Hoover intends to be part of the beauty contest, however, she simply refuses to accept the superficial understanding of beauty found in the current society, and at the same time, she has a great positive role in this film – Little Miss Sunshine is seen sorting out all the problems found in her family with wisdom and patience. She is shown with great positive posture throughout the film and believes in seeing things from a very different perspective.
Jennifer Lawrence as Katniss Everdeen in The Hunger Games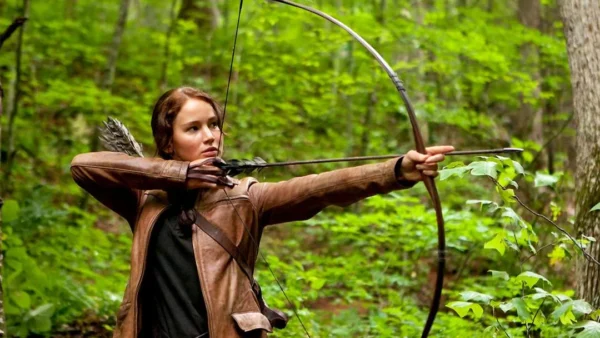 Jennifer Lawrence has been incredible in the role of Katniss Everdeen, which was played in the movie – The Hunger Games released in 2012. The character of Katniss Everdeen is a 16-year-old girl who dwells in a place called Panem, which is found in the post-apocalyptic era wherein the North American nations actually existed.
This portrayal of Katniss has given global fame and exposure to Jennifer Lawrence for her incredible performance wherein she is seen surviving an intense ordeal when she is brought to Capitol. Her positive role in protecting her younger sister and a man from some specific peril in deadly circumstances is worth watching in this film.
Sigourney Weaver as Ellen Ripley in the Alien Series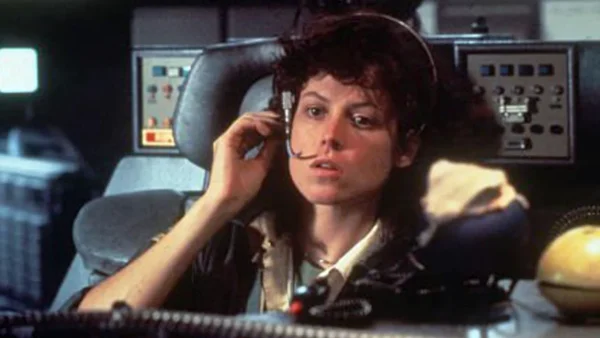 The role of Ellen Ripley is basically a fictional female character, which was played by the ace American actress Sigourney Weaver in the ever-popular Alien movie series. This positive character is full of energy and is considered one of the most incredible female protagonist roles in any movie. In fact, most of the critics were seen comparing the role with some of the challenging gender characters in Hollywood and other movies.
The character of Ellen Ripley is basically a role of a space engineer, who is also a mother and is seen killing the aliens in this film when she finds them crossing the lines. This character is a perfect blend of compassion and toughness, which is really hard to see in any main character. And yes you can forget about anyone else playing this role as she did!
These are some of the best positive characters being played by female actresses. All of these are among the top ones, so, which one is your favorite female movie character of all time?