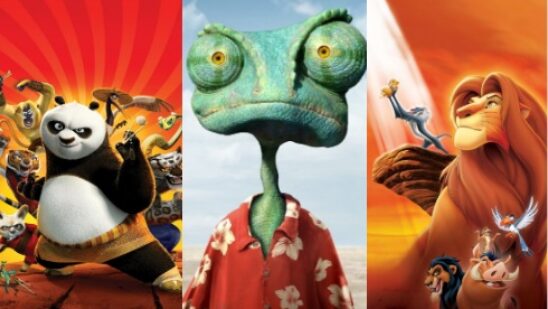 Animation is ancient. Before traditional motion pictures existed, there was animation. Animation is for everyone. People of all ages love to watch animated films, short films, and shows. Presently, animated films and shows are perceived as films & shows for kids. This presumption is so powerful that animators, animation producers, and directors are accustomed to animating for children. Unlike Anime, most animated films today lack depth which has shifted the interest of adults in animation. Let's dive into a list of the best animated movies for adults that have depth and adults love them as much as they love anime or just films:
15. Inside Out (2015)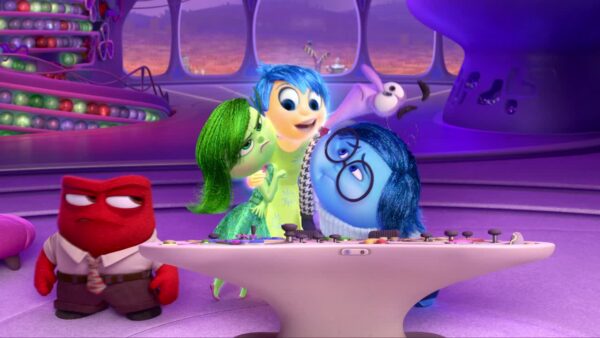 The accuracy and visualization of real-world ideas in the film are what make this film stand out. It may look like a stupid family film but it's not.
The production team has worked like hell on the development and processes of the brain and beautifully visualized concepts & data into understandable and digestible animation that amuses the audience. It was written and directed by Pete Docter.
14. Minions (2015)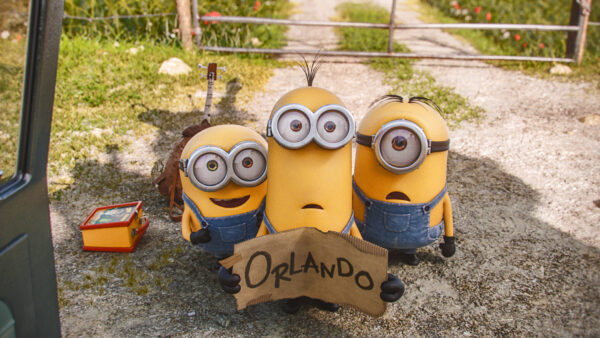 Minions (2015) is the spin-off prequel of the Despicable Me and probably the most important part of the Despicable Me franchise. Minions are little servile creatures that are only content and meaningful when working for some evil boss.
This film explicates all the jim-jams people had about minions which were introduced in Despicable Me years ago.
13. Rio (2011)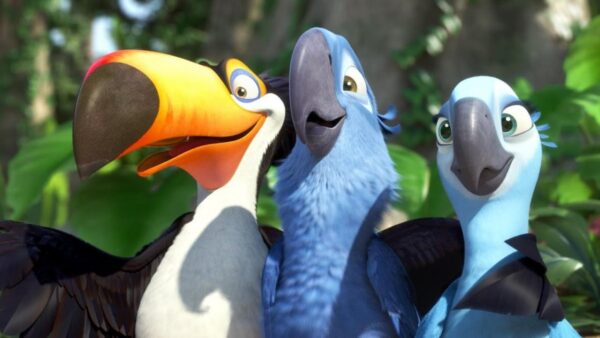 This family-comedy animated film teaches you how to fly. Directed by Brazilian animator Carlos, Rio is the story of a domesticated blue macaw that gets smuggled; his purpose is to escape and find his love and also finally learn to fly.
12. Finding Nemo (2003)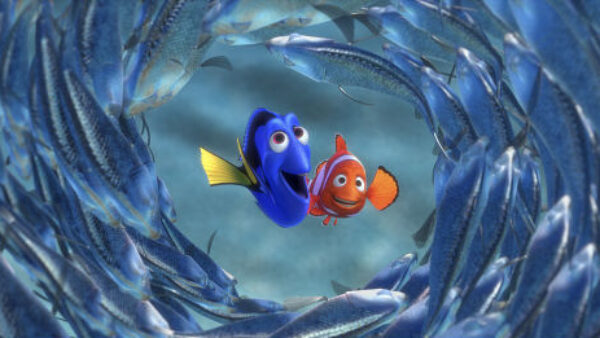 Finding Nemo is the story of Nemo's parents finding him. Although the film is rated G for general audiences, the audiences are still worried if they should show this movie to their kids or not.
Finding Nemo is a meaningful hit. This film is full of life lessons that are actually powerful, like taking risks, facing danger, leaving the safe zone, and so on. Finding Nemo is directed by Andrew Stanton. This film also has a spin-off sequel titled Finding Dory.
11. Ratatouille (2007)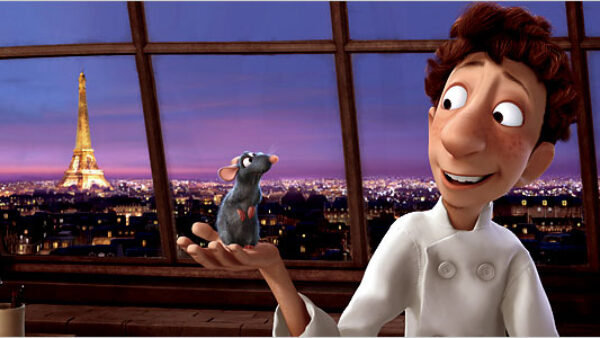 It is the 8th film by Pixar Studios; Ratatouille is directed by Brad Bird. This film is about a rat who dreams to become a chef. The film is titled after the name of French dish ratatouille.
The dishes shown in the film look delicious. Ratatouille teaches us the hope and alchemy of life to keep mixing things up to make them tasty.
10. The Lion King (1994)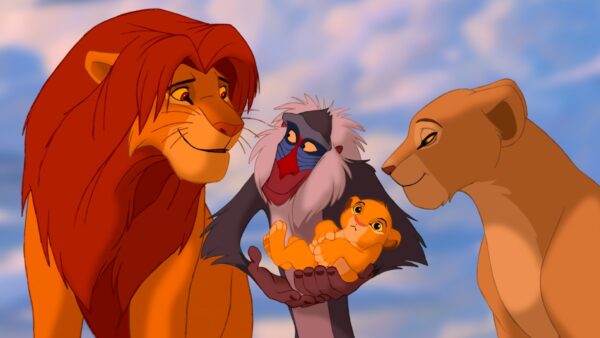 The tale of Simba! The Lion King is adapted from a play by Shakespeare, Hamlet. In popular culture, the Simba adaptation of Hamlet has many film editions, but the best one was released in 1994.
It was directed by Rob Minkoff and Roger Allers. It became a cult classic and is enjoyable for viewers of any age.
9. Kung Fu Panda (2008)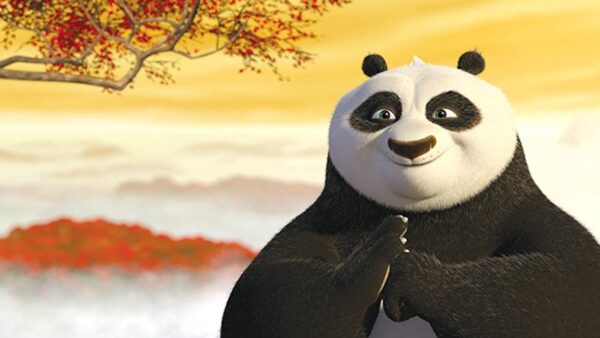 Who doesn't like Kung Fu Panda? Everyone loves Kung Fu Panda because of its action and humor. This American film (and its other parts) teaches you more about China than Chinese films themselves.
8. How to Train Your Dragon (2010)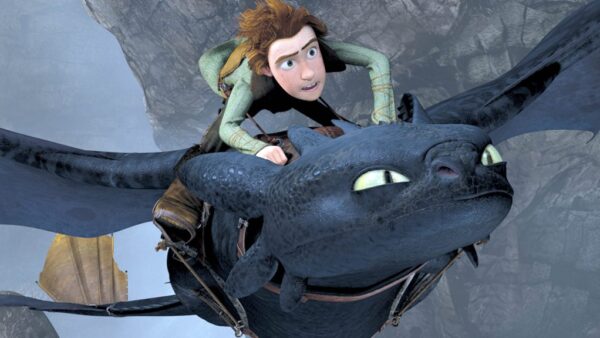 The film series, How to Train Your Dragon is based on the children's book series of the same name by British author Cressida Cowell. The author's work is so immersive that it turned into an award-winning film franchise. The story is about a misfit teenager who is on the course of becoming a successful Viking.
This film has got some real-life lessons for its viewers which widens the audience from children to adults.
7. Wall-E (2008)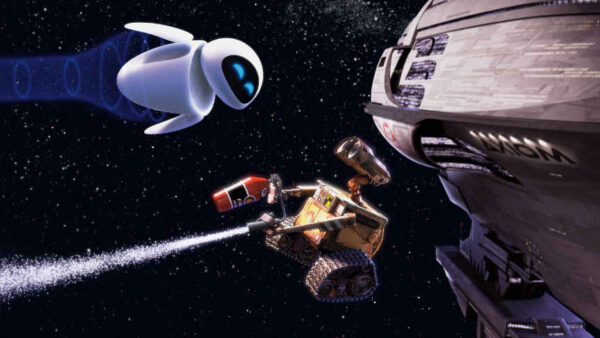 This film is totally an exceptional case. It's an actual cinematic experience. Each and every character added is important. This film talks about many experiences and problems like waste, pollution, and nostalgia.
The movie centers on a solitary robot whose' aim is to clean up all the garbage which has been abandoned and make the earth inhabitable. It was directed by Andrew Stanton.
6. Spider-Man: Into the Spider-Verse (2018)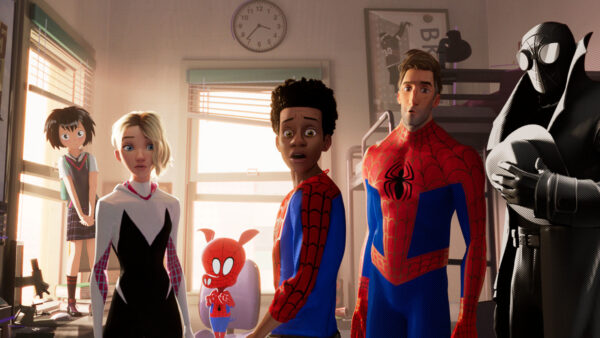 This uniquely animated feature is marvelous. This is the first animated film in Spider-Man Franchise. It was directed by 3 people, Bob, Peter, and Rodney. The film centers on Miles Morales who like all spider-men is bitten by some radioactive spider and turns into a superhero.
Unlike other spidy films, this one hits differently because of parallel universes. The story follows Miles Morales joining spider versions from alternate universes to beat Kingpin, the supervillain.
5. Spirited Away (2001)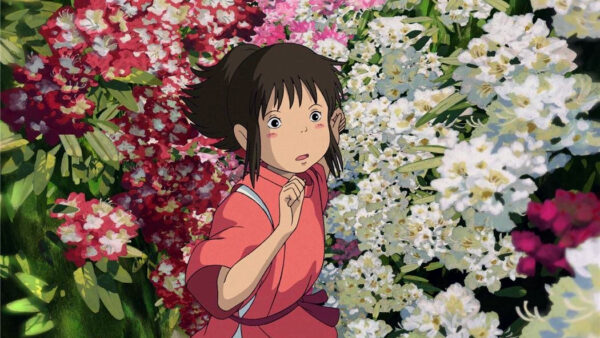 This is the first Asian animated feature to win Oscar. Apart from the Oscar, it has won numerous accolades. Many people are still confused if this feature is just an animated film or anime – it's undecided.
Anyways, this is the story of an adventurous adolescent who is moving to a new city with her parents, while driving through a shortcut her parents discover an abandoned amusement park where a bad-spirited witch turns her parents into monsters. Spirited Away is written and directed by Hayao Miyazaki.
4. Animal Farm (1954)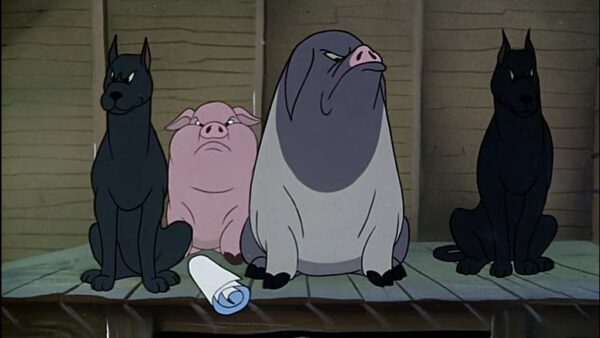 This 1954 film is based on one of the best works by George Orwell. The story is about a rebel group of farm animals who want to live in a society where all animals are equal.
The film was directed by John Halas and Joy Batchelor.
3. Grave of the Fireflies (1988)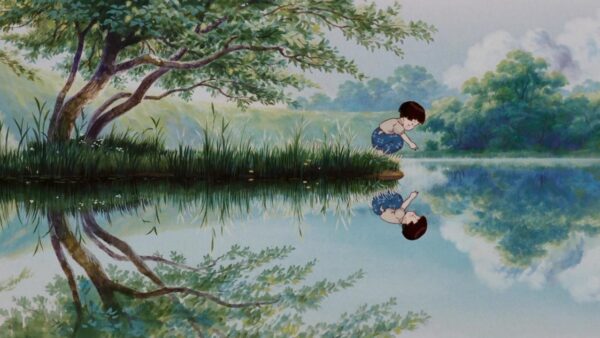 Ranker of the greatest war film of all time, Grave of the Fireflies is significant animation work of the Japanese industry. The film embodies the story of two siblings struggling to survive the Second World War.
This tragic film was directed by Isao Takahata and is based on the autobiographical short story of the same name by Akiyuki Nosaka.
2. Fantastic Mr. Fox (2009)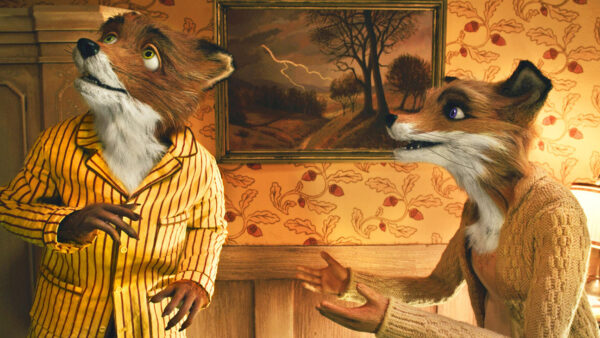 Directed by Wes Anderson, like all Wes Anderson movies, this animated feature has got some unique style and some kind of madness. Fantastic Mr. Fox is based on a children's novel by Ronald Dahl.
The animation of this feature is unique, sometimes it feels like the adaptation is better than the book itself – this stop-motion animated feature gives the book identity. It's not only for adults, but selected adults – this film is a cult classic that attracts a distinct audience (loyal).
1. Rango (2011)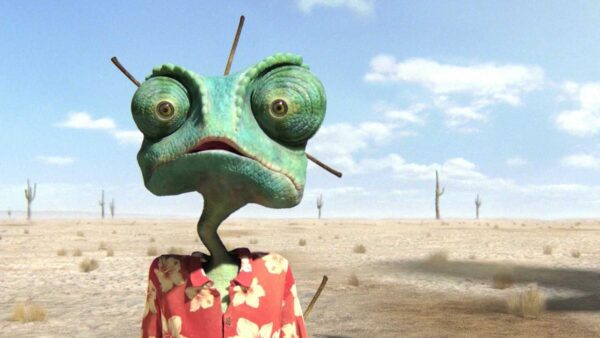 It's a journey of a chameleon to find a hero in him and help people of the Dirt to find the basic need for water. This animated film ranks in this list because of several serious reasons, like its bizarre humor, moving music, satire, and amazing heroic story.
Rango is directed by the director of The Pirates of the Caribbean. This film is a fusion of many western films' scenes and aspirations.
Honorable Mentions
The Animatrix (2003)
The Breadwinner (2017)
Did we miss any worthy title on our list of the best animated movies for adults? Share your thoughts in the comments below!