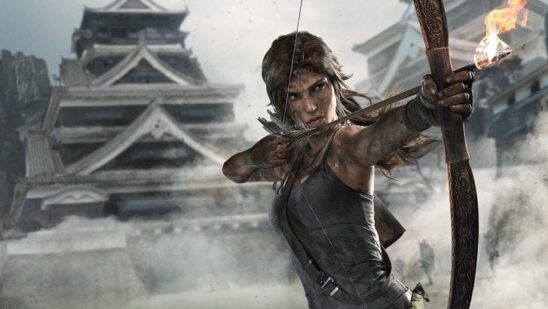 Most often the best female video game characters are not admired for their bravery or guts but are rather ranked for the sensuality they depict. Innumerable bows to feminine beauty sideways, we tried to determine a few of the most optimistically expressed female characters that are ruling virtual gaming today. Let's take a look at the most astonishing female video game characters ever:
12. Alyx Vance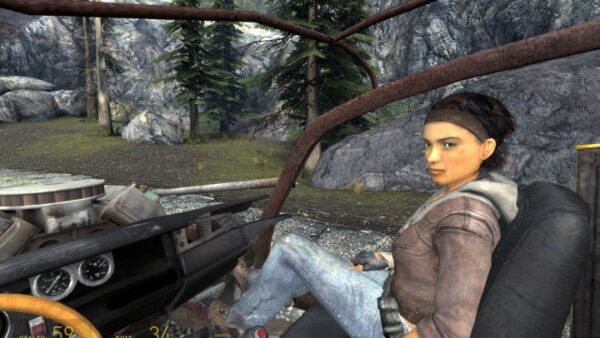 Alyx is a flawless, pragmatic, and independent beauty from the popular Half-Life series and has great hacking and athletic skills. She plays a vital role in the resistance staged against the aliens and their puppet Dr. Breen.
Apart from having a very attractive appearance, Alyx is second to none when it comes to both melee and armed combat.
11. The Boss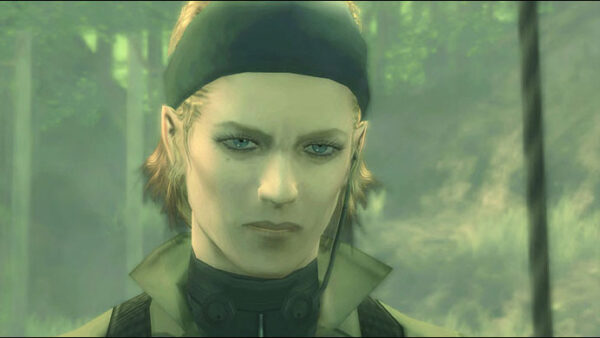 The Boss aka Voyevoda is a heroic American martyr from the legendary Metal Gear Solid series who is applauded for developing a character with extreme courage, strength, and bravery. She is a symbol of everlasting and an indomitable sense of dignity that is not ever shaken by the blues of her gender – despite her never-ending feminine charm.
Honorable Mention: Naomi is another Metal Gear Solid beauty that deserves a mention here too!
10. Jennifer Tate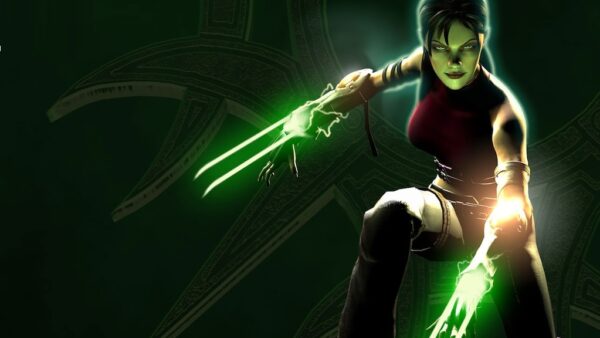 Beautifully voiced by Hudson Leick from the fame of Xena: Warrior Princess. Jennifer 'Jen' Tate is an attractive warrior from 2003's action game, Primal. Before the abduction of her boyfriend and becoming a fearsome warrior and mastering the ability to take various demonic forms, Jen started out as a mere waitress.
The emotional aspect of her personality truly amplifies her looks.
9. Jade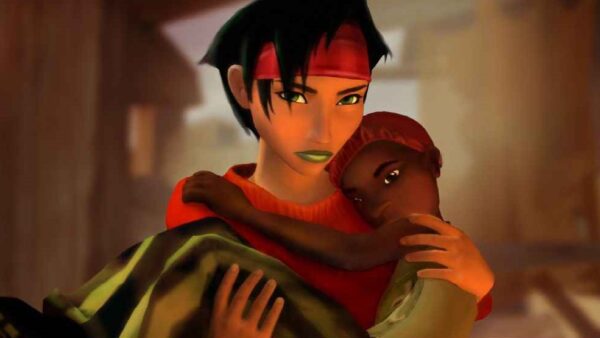 Jade is from Beyond Good & Evil series, and a much underrated (in the beauty department obviously) female video game character who happens to be a journalist determined to face all the opposing winds thrown against her by the notorious alien race known as DomZ.
Thanks to her extensive martial arts knowledge, and green lipstick (if that counts), nothing can beat Jade in pursuing her mission.
8. Female Commander Shepard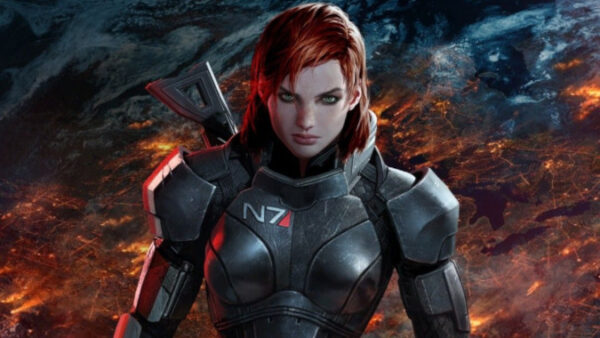 The female Commander Shepard from the ever-popular Mass Effect series is as competent as her male counterpart in all aspects but when it comes to lethal sweeping and killer looks, she easily takes the crown.
The character has a unique distinction of being the chosen one when it comes to its looks as its finalized look was voted by Bioware's Facebook fans.
Honorable Mention: Miranda and Jack are two other prominent Mass Effect beauties that are worth a mention here too!
7. April Ryan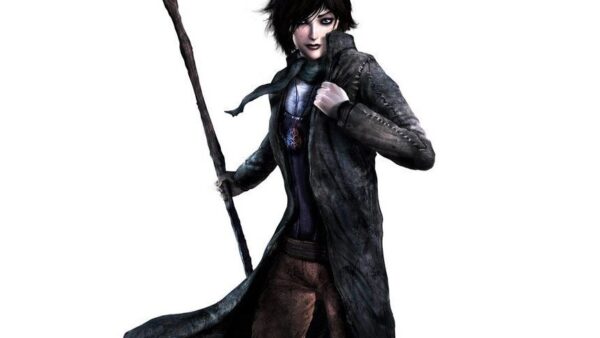 April Ryan from The Longest Journey series is one of the most admired female characters ever portrayed in video games. Although the graphics cannot be called stupendous, still the overall illustration of April is something inimitable.
After having a very troubled relationship with her family (especially her father), April is brought into an utterly new world of daydream and imagination but her mocking perceptions help her in coping with the thrills of her journey.
6. Hildegard Von Krone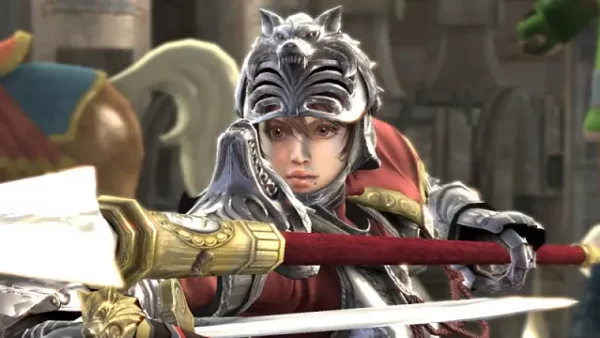 Hilde is the hearty, respected, and dignified girl from the Soul series who supports her family and her kingdom like a hero. Despite being a ferocious warrior and her pragmatic armor along with her changing garb, she looks stunningly stylish and cultured.
The character is a good memo to those who only believe in making a female character generate a sex appeal, as she's portrayed to be a reckoning force against the evils of 'Nightmare'.
5. Princess Zelda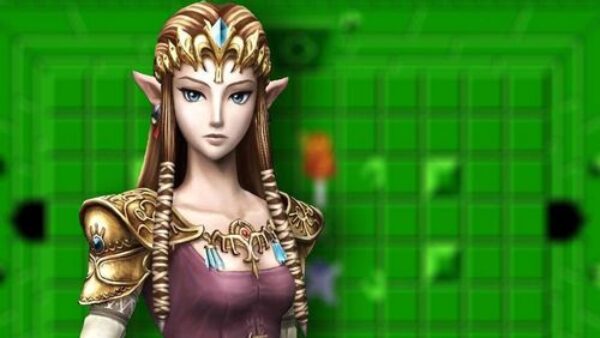 A number of characters have been referred to as Princess Zelda in The Legend of Zelda series and as a result, there are various physical appearances associated with this female character. Most of her depictions are really gorgeous and she is shown as blonde and has big blueish eyes with an impressive persona.
Zelda has magical powers and guides the main protagonist, Link in his journey to rescue herself from the captivity of Ganondorf.
4. Samus Aran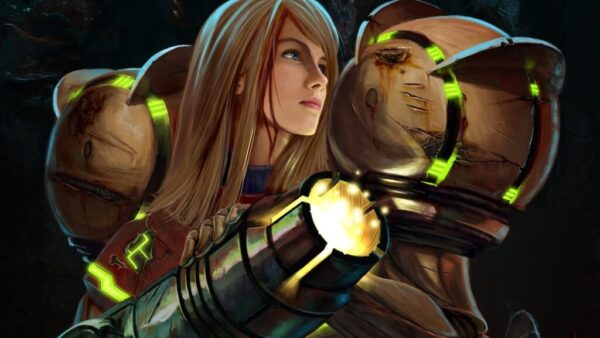 Samus Aran is a very hot female video game character from the Metroid that holds the prestigious distinction of being the first female protagonist in gaming history (officially listed in Guinness World Records 2013).
The leading lady is portrayed as a strong and independent bounty hunter with a very sensual suit (an alien relic to be precise) and enjoys a very large cult following when compared to other mainstream virtual female characters of today.
3. Jill Valentine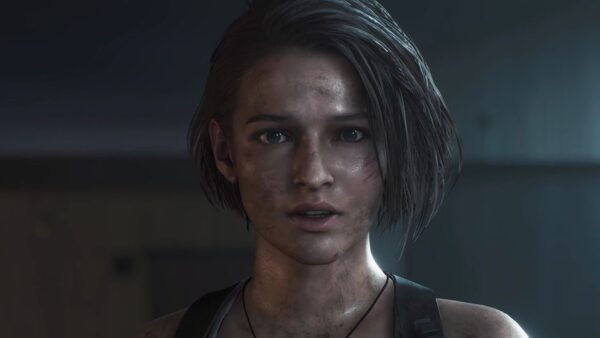 Jill Valentine is a half-French, half-Japanese zombie slayer from Resident Evil — a Capcom horror series full of some really gorgeous female characters such as Ada Wong, Claire Redfield, and Sheva — that was specifically designed to be "beautiful for everybody".
The experiment went more than successful and today Jill is considered to be one of the most beautiful protagonists by a majority of gamers and holds Guinness World Record for being the very first mainstream female character in a survival horror video game.
2. Tifa Lockhart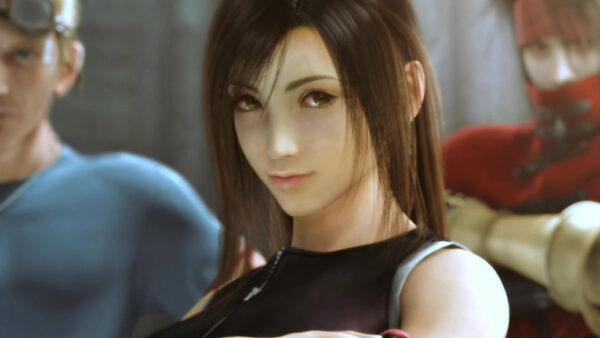 Tifa Lockhart is a very attractive female character from the Final Fantasy series that assists the main protagonist Cloud Strife in his quest to save the world from the menace of Sephiroth.
Tifa is an imagination of Tetsuya Nomura and is often labeled as the "hottest gaming babe" and the "heroine of the Final Fantasy universe" by various reputed publications. It is also common to find Tifa topping various online sexiest female video game character lists.
Honorable Mention: Vanille, Lightening, Yuna, and Fang are four other prominent Final Fantasy beauties that are worth a mention here too!
1. Lara Croft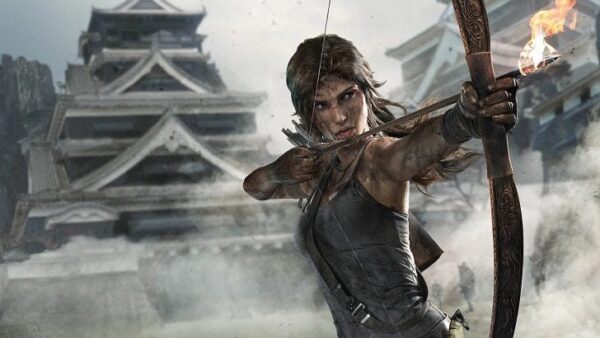 With six Guinness World Records to her credit, Lara Croft from the ever-successful Tomb Raider series is a larger-than-life female character of the virtual world. She has been repeatedly hailed as one of the sexiest leading ladies in the gaming world and has been featured as a sex symbol by countless magazines and blogs throughout the world.
The character was inspired by a comic book character named Tank Girl and due to an accidental mouse click, it got an epic hot figure that really helped it in becoming a phenomenon (hats off to Angelina Jolie for her part in giving life to this character).
Today, despite the existence of dozens of popular female video game characters out there, nothing comes close to the success and charisma of Lara Croft.
Honorable Mentions
This list cannot be completed without at least mentioning these names:
Elena – Uncharted
Leilana – Dragon Age: Origins
Nina Williams and Lili – Tekken
Kaileena, Elika and Farah – Prince of Persia
Helena – Dead or Alive
Mai Shiranui – King of Fighters
Cortana – Halo
Isabela Keyes – Dead Rising
This sums up our list of the best female video game characters of all time. Did we miss someone worth mentioning? Feel free to leave a comment in the comments section below!