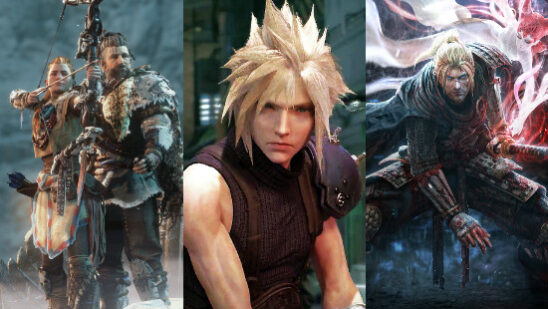 Both PlayStation and Xbox worlds offer an amazing gaming experience. However, some games are exclusive to a certain eco-system and have a very strong fan following that contributes to the sales of that particular platform. Here today we take a look at 10 most aniticpated upcoming PS4 exclusive games in 2017 that you shouldn't miss:
10. Nioh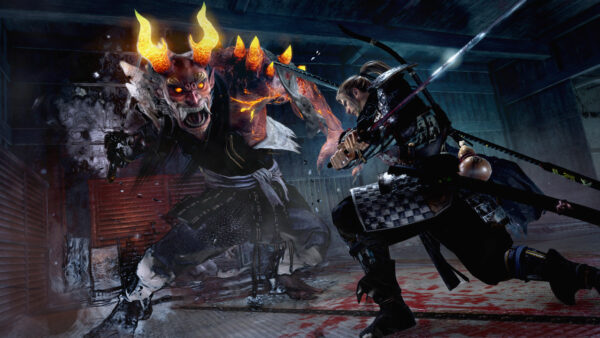 Nioh is one of the most awaited games that rpg fans are looking forward to play. The game is packed with amazing hack and slash action.
Nioh supports both single player and multiplayer and is set during the 1600's and mostly takes place in Japan. The game is set to release on the 9th of February, 2017 and was delayed only to address certain issues reported by beta version players.
9. Rime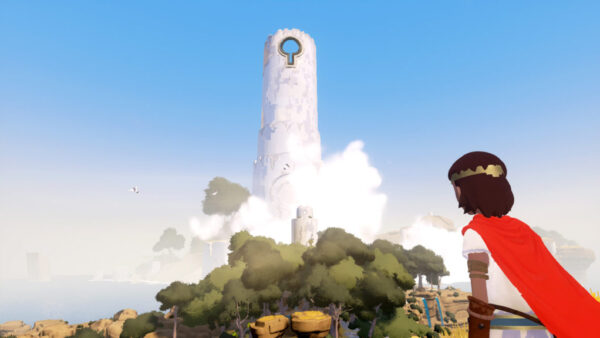 Rime is an upcoming exclusive PS4 adventure game that focuses on the story of a young and determined boy stuck on an island who must use his understanding and determination in order to escape from there.
The game only supports single player mode which prevented it from becoming an Xbox exclusive. Given its cartoonish graphics, huge open world, and an interesting gameplay, its surely a big yes for the puzzle games fans.
8. Final Fantasy XII: The Zodiac Age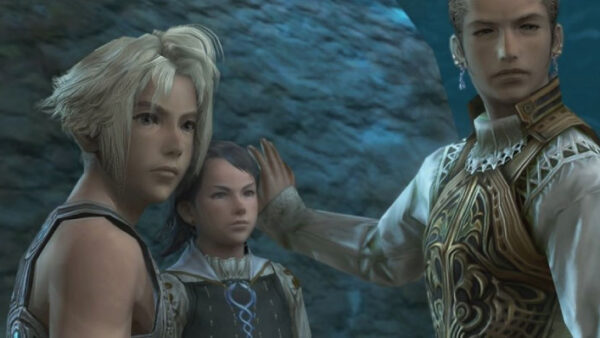 This is another game that players are totally in love with. This game is a high definition PS4 exclusive remake of the PlayStation 2 hit, Final Fantasy XII.
Final Fantasy XII HD will hit the shelves in 2017 with several revamped elements including a brand new soundtrack. The exact release date of the game is yet to be announced, but the publishers have ensured the game to be released in 2017. Its a must-buy for all Final Fantasy fans.
7. Kingdom Hearts HD 2.8 Final Chapter Prologue
Announced in September 2015, this action role playing game is being developed by Square Enix 1st Production Department and only supports single player mode.
The game package consists of HD remaster of the three previous Kingdom Heart titles. The games co-director stated:
"In the Kingdom Hearts universe there's a complex story with a lot of threads,"
indicating that the new game's story extends upon its previous iterations. Kingdom Hearts HD will be released world-wide on January 24, 2017.
6. MLB The Show 17
Developed by Sony San Diego and published by Sony Interactive Entertainment, the game promises to be the best baseball video game of all times thanks to its variety of modes (specially the Retro Mode), new camera angles and overall improved visuals. Being the 12th version introduced in the MLB franchise, the game is perfect for anyone who is in love with baseball.
MLB The Show 17 has both single player and multiplayer modes and is set to be released on March 28, 2017.