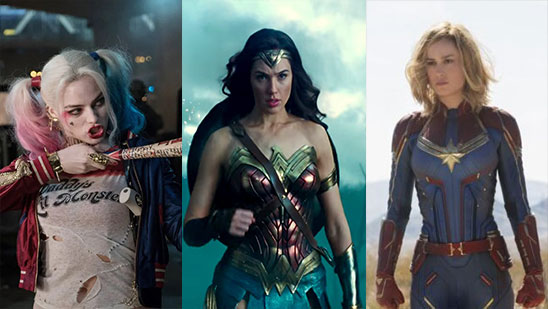 The 2010s gave us a lot of iconic female characters. From anti-heroes to superheroes and real-life heroes, Hollywood featured some amazing women doing incredible work in their fields. Here are the most iconic female movie roles of the 2010s:
15. Rey – Star Wars Episode VIII: The Last Jedi (2017)
Rey is a strong female human character in the Star Wars franchise. She is independent and very skilled. A scrappy and tough individual who doesn't need saving (a reciprocal of your typical damsel in distress character).
She is an inspiration for the girl fan base of the popular cult series.
14. Lorraine – Atomic Blonde (2017)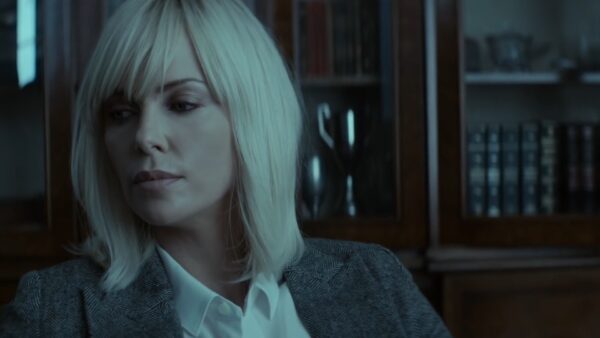 Lorraine is a female mixture of James Bond and John Wick. She is an undercover agent sent to Berlin during the Cold War on a secret and potentially suicidal mission.
Charlie Theron's smooth moves and David Leitch's amazing direction did justice to the character, covering up for the lack of character and relationship development.
13. Eugenia Skeeter Phelan – The Help (2011)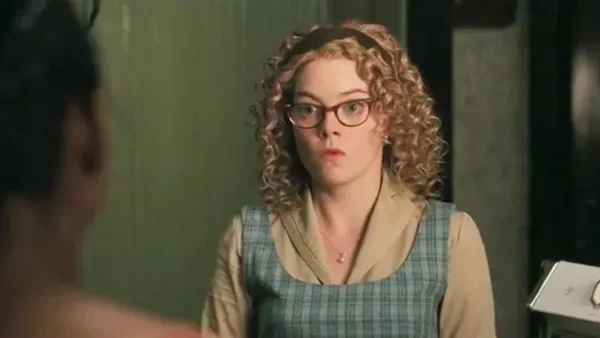 Eugenia "Skeeter" Phelan, a strong and dedicated young writer just fresh out of college, finds herself in the middle of the civil rights movement. She discovers the untold story of the struggle of the African-American maids.
She decides to bring their story into the limelight but faces hardships as a female writer in a man's world. She brings herself close to danger, to tell the truth about the African-American maids to the American public.
12. Furiosa – Mad Max: Fury Road (2015)
Furiosa is a selfless warrior with a strong will and a good moral compass. She takes on Immortan Joe, an evil warlord to liberate five women from his grasp.
A character that is entertaining and inspires us to go beyond our self-needs and help others to make the world a better place.
11. Wonder Woman (2017)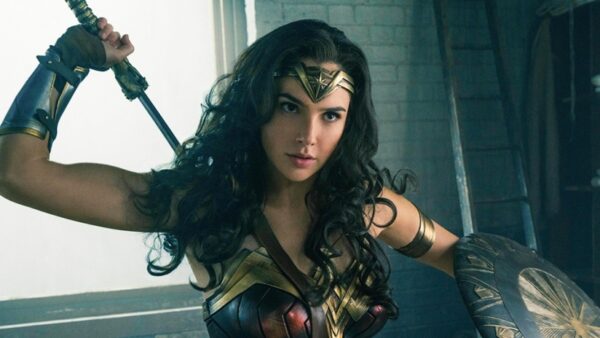 Wonder Woman is probably the most popular female superhero of all time. A female director's perspective combined with Gal Gadot's portrayal of Wonder Woman made her more than a female superhero in a scantily clad outfit.
Wonder Woman fought to protect her home and became a symbol of strength and protection.
10. Katniss Everdeen – The Hunger Games (2012)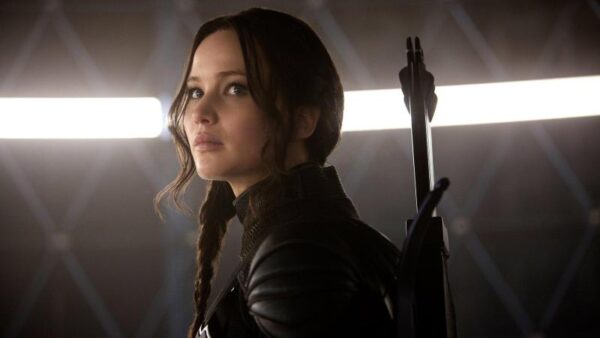 Based on the famous trilogy of the same name, The Hunger Games movie franchise showcases one of the most popular female characters among post-apocalyptic genre fans.
Katniss Everdeen is a reluctant warrior, who fought for what was right even in the face of fear. She was a fighter until the end regardless of her competency to bear the responsibility of becoming the spearhead of the fight against evil.
Katniss is a role model for what a female character should be. We highly recommend you watch this movie franchise.
9. Moana (2016)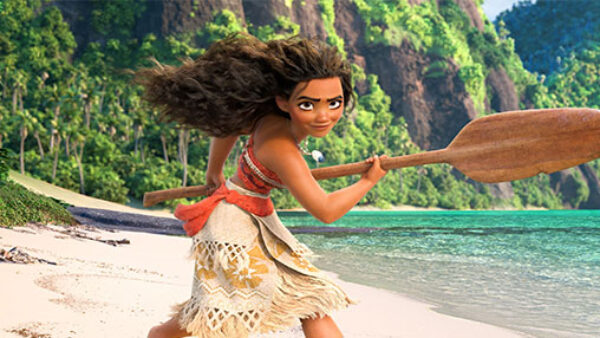 Animated movies are a great way to inspire kids with strongly written characters that teach them valuable lessons about bravery and service to others.
Moana is the depiction of 'what must be done' rather than 'what should be done'. One of the lessons we learned from little Moana was that many times a change in perspective is what holds the answers.
We recommend you watch this movie even if you think you've outgrown animated movies. You won't regret it.
8. Carol Danvers – Captain Marvel (2019)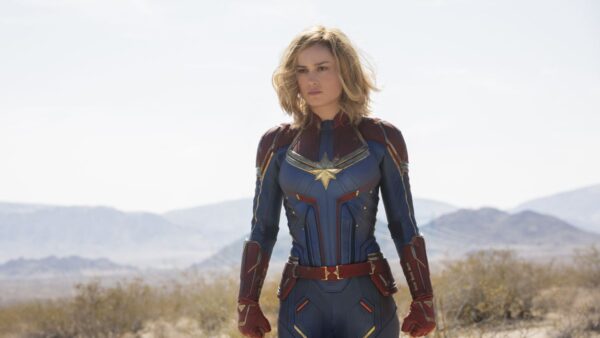 It would be unfair to add DC Comics' Wonder Woman to the list and leave Marvel's Captain Marvel out.
Captain Marvel isn't your typical superhero who listens to their team leaders. She has her own moral compass. She is rebellious, reckless, and stubborn but true to her missions and duties. Though her cockiness may seem annoying at times, her confidence in her abilities allows her to keep calm under pressure.
Let us know which team you're on in the comments section. DC or Marvel?
7. Nina Sayer – Black Swan (2010)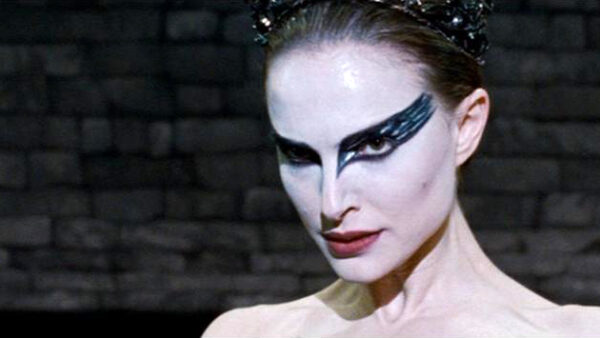 Though this movie comes with a lot of dark sides to the beautiful art of ballet dance, it has produced one of the most iconic female characters of the decade.
Nina, the protagonist of the movie, teaches us that we need to go all in when it comes to our careers and passions. But we also learn that there is nothing like perfection and we might lose our sanity in pursuit of perfection.
A great movie about art, mental health, and work-life balance. Watch this one alone preferably on a projection device in a dark room for the best movie experience.
6. The Women – Hidden Figures (2016)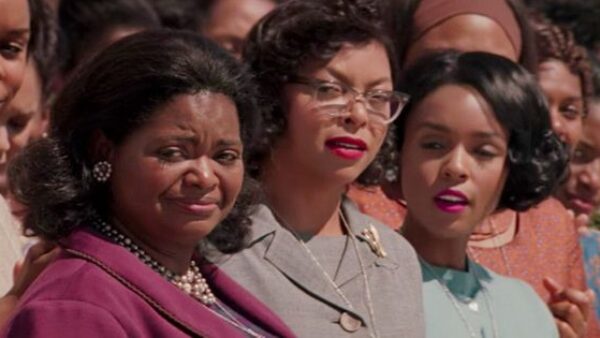 Hidden Figures follows the real-life story of Katherine Johnson, Dorothy Vaughan, and Mary Jackson. These women had a pivotal role in the mission that sent John Glenn to space.
The movie shows how they faced racial and gender discrimination. They had to struggle and wait a lot of time before their contributions were given due recognition.
This movie breaks gender stereotypes about careers and motivates young females to pursue their passions in fields that are usually considered to be more suitable for men.
5. Jo March – Little Women (2019)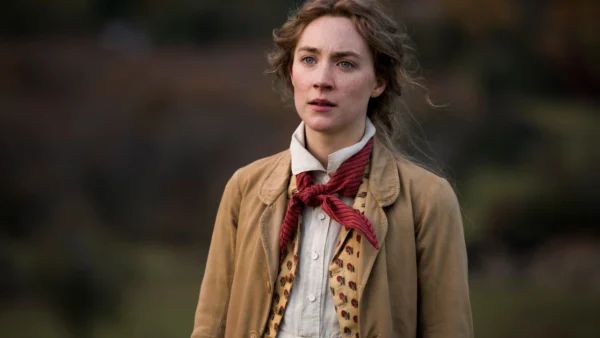 Jo March, the classic character from Louisa May Alcott's 2 volume novel, comes alive in director Greta Gerwig's 2019 movie of the same name.
Jo is a brave, bold, cranky, daring, loyal, outspoken, principled, and authentic girl. She is a dreamer and a bookworm who prefers solitude in her woodsy hideout.
This is a light-hearted movie with very well-written characters. Jo is a relatable character that's why we love her and would recommend you watch the movie and enjoy her little adventures.
4. Dr. Ryan Stone – Gravity (2013)
Dr. Ryan from Gravity teaches us that we shouldn't lose hope despite the harshest adversities.
While on a spacewalk to perform a hardware upgrade on the Hubble, she gets stuck in space. The Hubble and her shuttle get destroyed by the debris of a defunct satellite.
This movie will keep you on the edge of your seat. A great watch for fans of Interstellar.
3. Harley Quinn – Suicide Squad (2016)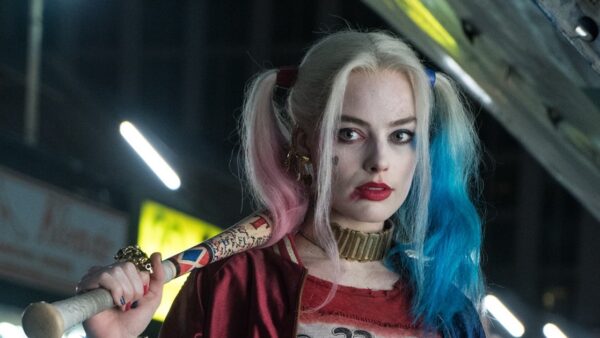 Though a very toxic and psychotic character, we can safely say Harley Quinn is one of the most iconic female characters of the 2010s.
Harley is one of the most unpredictable characters in DC Comics. Probably even more than the Joker (please don't bash us in the comments for this).
She proved herself to be more than the Joker's sidekick in the 2020 movie Birds of Prey. She returns to Suicide Squad 2 in 2021 as the only member of the squad that survived both movies.
2. Sofia Al-Azwar – John Wick 3 (2019)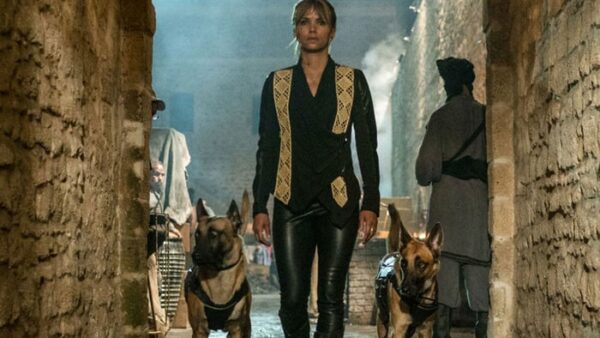 The John Wick franchise lacked one thing and that was a strong female protagonist. With the debut of Halle Berry as Sofia in the third chapter of the famous franchise this was also taken care of.
Sofia is an ex-assassin trained in armed and in armed combat. She had left her assassination days behind but when one of her beloved dogs gets shot she breaks all hell loose and massacres a dozen assassins to seek redemption.
Her actions in the third chapter are a treat to watch. If you haven't watched John Wick yet you're missing out on one of the best movie franchises ever produced.
1. Natasha – The Avengers (2012)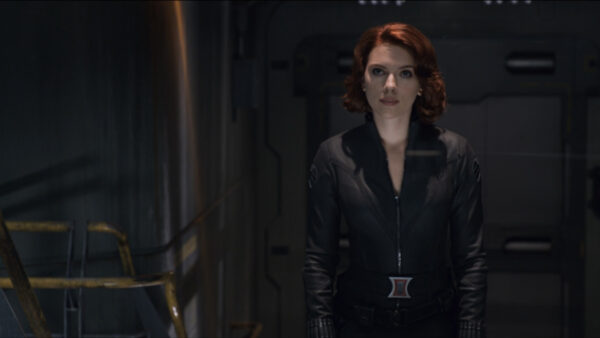 Don't judge her for her lack of superpowers. Black Widow is one of the key members of the Avengers. She even got her own movie in 2021 after a successful portrayal in the Avengers franchise.
She is a Russian-trained spy and assassin who relies on her wit and skill rather than superpowers or technology.
Honorable Mentions
Here are a few honorable mentions that didn't make the main list but are as good as any other.
Mallory Kane – Haywire (2011)
Cataleya Restrepo – Colombiana (2011)
If you loved this list of the most iconic female movie roles of the 2010s, share a few more titles with us in the comments section. Let us know which movies you'd like us to review next.