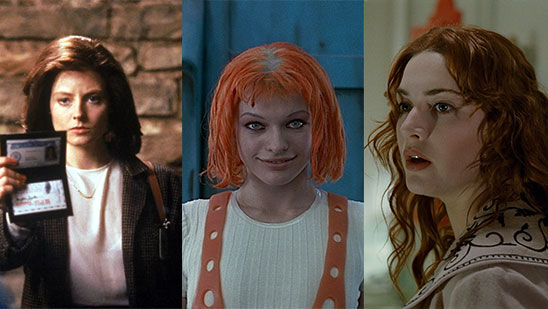 The 90s was one the most influential era in the world of cinema with Hollywood leading the way. Here are some of the most iconic female movie roles of the 1990s.
15. Sarah Bailey – The Craft (1996)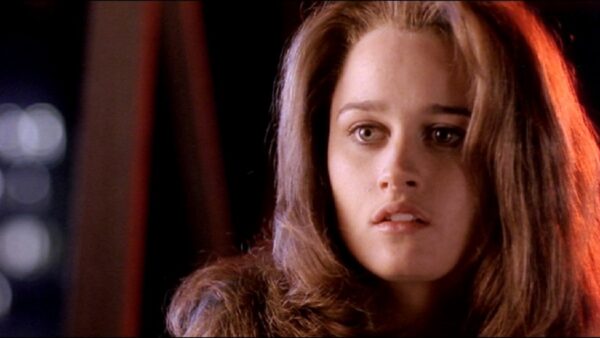 She is the main protagonist of the 1996 iconic movie The Craft. She is gifted with potent supernatural powers but wishes to have an everyday life. Due to this, she is lonely, troubled, and unconfident. But when her family moves to Los Angeles, she befriends a group of girls that are practitioners of witchcraft.
After Sarah joins the girls they all become real magical witches. That's when Sarah's life takes a turn.
14. Cher Horowitz – Clueless (1995)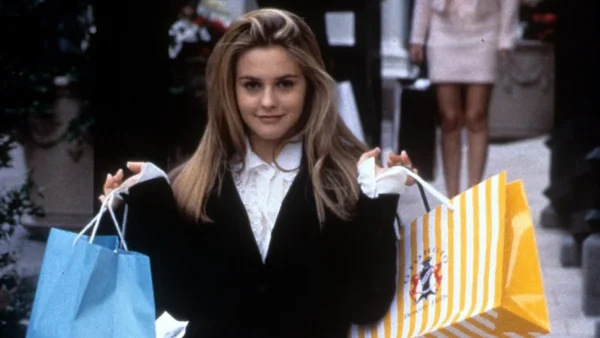 Cher is undoubtedly one of the most iconic teen characters of the 90s. She lives with her rich lawyer father in Beverly Hills.
She is a beautiful young lady with a unique sense of fashion. Really popular among her school fellows, Cher is sweet, tough, and clever. A true 90's high school queen.
13. Louise – Thelma and Louise (1991)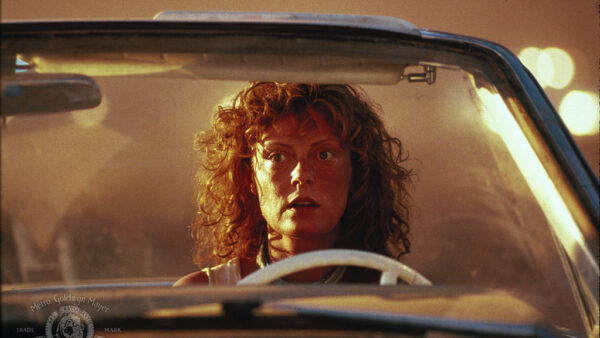 Louise is one part of the iconic duo in Thelma and Louise. She is realistic and tough, always looking out for Thelma. She seems a little jaded because she knows how the world works.
A character that is iconic for the modern-day feminist movement.
12. Clarice Starling – Silence of the Lambs (1991)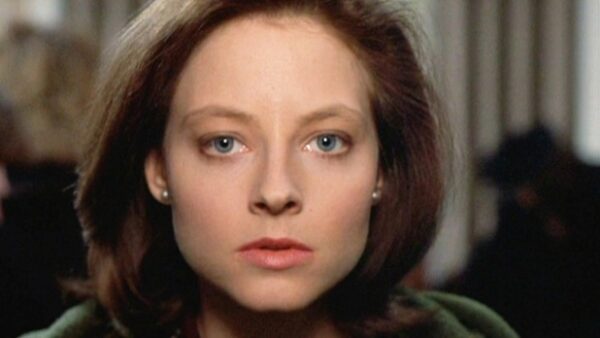 Clarice Starling is an FBI agent in Silent of the Lambs and Hannibal is a quiet, pensive, and intelligent cannibalistic serial killer. Clarice is cool and collected and holds her ground. But when Hannibal, a dangerous man, offers her information in exchange for details about her personal life, she has to make a choice.
A character from whom today's generation can learn a lot.
11. Dr. Ellie Satler – Jurassic Park (1993)
Dr. Ellie Satler is stuck with Dr. Grant and other guests at Jurrasic Park after a power failure. Carnivorous dinosaurs are on the loose and they are in the middle of a battle for their lives.
Ellie's athleticism, intelligence, and bravery help her escape the park alive. Her down-to-earth and humble personality is something that inspires a generation of cinema audiences.
10. Marge Gunderson – Fargo (1996)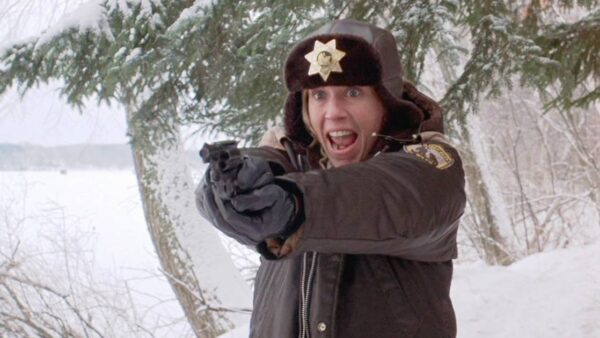 Marge is the epitome of the very best of the American Midwest. She is an honest, decent, and reliable person willing to hear anyone out. Her friendly and kind nature makes her seem gullible but she is an inspiration for girls wanting to join the police force to serve their country.
9. Matilda – Matilda (1996)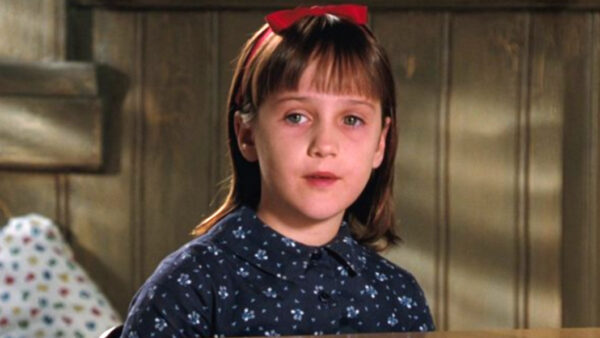 Based on Roald Dahl's children's book of the same name, the movie follows Matilda, a five-year-old brilliant, resilient, creative, and kind girl.
Matilda grows up in difficult circumstances, her parents treat her poorly. So she escapes into the world of books which makes her reading level far above other children her age. She also develops telekinetic energy which helps her defeat Trenchbull, her school's Headmistress.
8. Rose Dawson – Titanic (1997)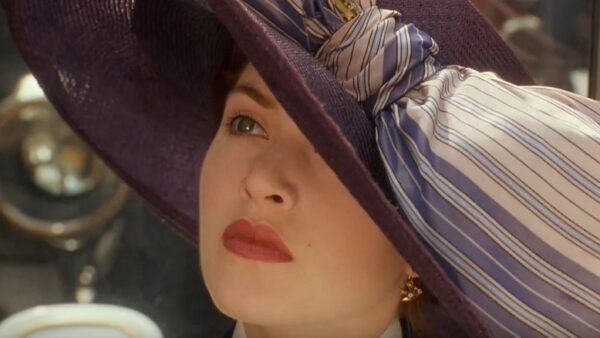 Titanic is one of the most popular movies in the world and one of the most controversial in terms of filming – Could Jack have survived?
Rose Dawson, a passionate, headstrong, and daring girl is repressed by her family and society's standards. After she meets Jack, a poor lad who she met on the boat is she fully able to understand herself? A story of love, sacrifice, and a self-awareness journey, Titanic is a must-watch.
7. Buffy – Buffy the Vampire Slayer (1992)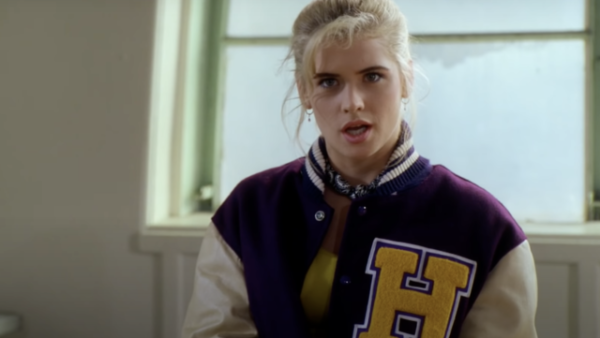 Buffy is a vampire slayer with a core strength that helps her to withstand the challenges that come with being a slayer. She is upbeat and stubborn but these traits make her a natural leader. She is honest, and determined and has a strong moral compass.
6. Idgie Threadgoode – Fried Green Tomatoes (1991)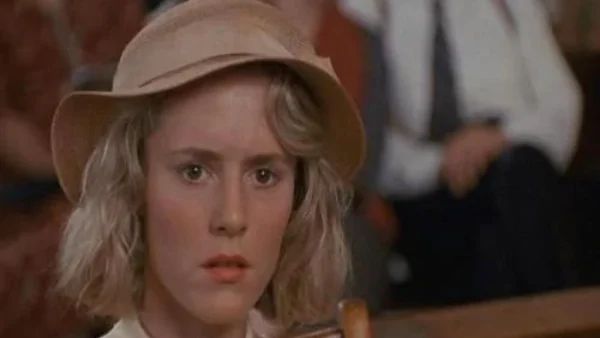 Idgie is a true tomboy. Brave and caring for the people she loves. She is fierce, free-spirited, and resourceful which helps her overcome many obstacles in her life.
One can learn a lot from Idgie about life.
5. M – GoldenEye (1995)
M is a cold and blunt officer of the MI5. She is the head of Missions for the British Secret Service. She initially dislikes the famous James Bond but eventually grows fond of him. Famous for relying on numbers, she is referred to as 'the evil Queen of Numbers'. She relies heavily on stats and analytics rather than impulse and initiative.
M is a very powerful side character in this famous Bond movie.
4. Manuella – All About My Mother (1999)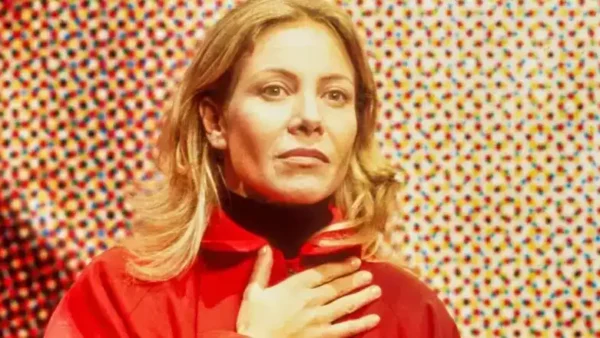 Manuella is iconic for her acting skills. She is confident, controlled, and has many faces. She can handle her grief very well, put on the face of a no-nonsense mother, and also mix with some weird people.
Manuella is a treat to watch. The actress played her part beautifully and the character was also written with a very fine pen.
3. Trinity – The Matrix (1999)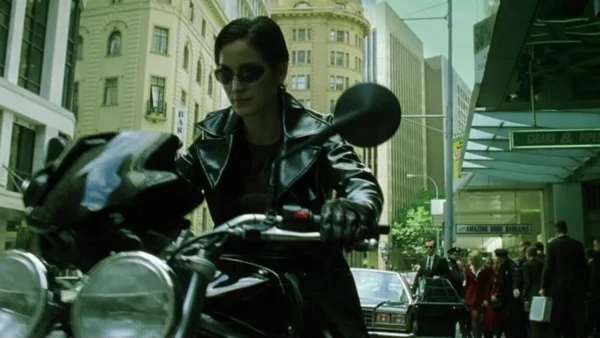 The Matrix is a cult classic and has a large fandom. One of its iconic characters is Trinity.
Trinity is a bold, direct, and confident woman who knows what she wants. Her sarcastic sense of humor and sometimes sassy side are quite amusing. A brave character who knows her mission and what it takes to fight for a cause bigger than herself.
2. Leeloo – The Fifth Element (1997)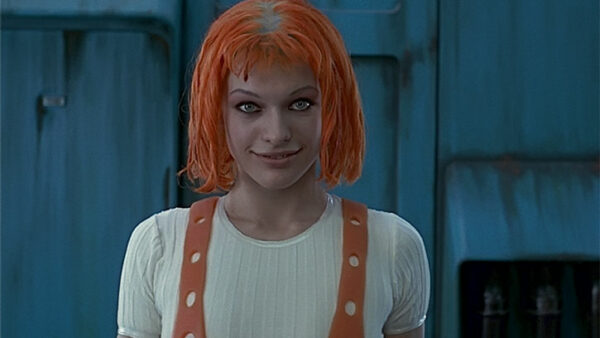 Leeloo has a young personality that is malleable and unformed. She is innocent and strong-willed. What makes her interesting is her love for fun and her contagious laugh. She is quick to learn the ways of human society and integrate into it.
She has a pivotal role in the movie. You'll have to watch it and find out.
1. Jo March – Little Women (1994)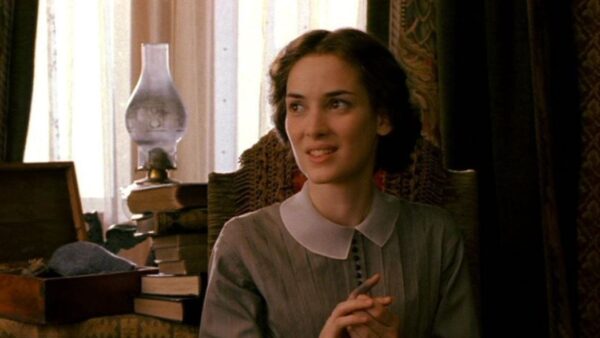 Jo March has inspired generations of women and girls with her independence, determination, and courage. Jo is brave, bold, daring, outspoken, loyal, principled, cranky, and real. She is a dreamer and scribbler. Most of the time she is in her hideout reading or writing page after page.
A character and movie for daydreamers and bookworms.
Honorable Mentions
Annie Porter – Speed (1994)
Nikita – Nikita (1990)
Dizzy Flores – Starship Troopers (1997)
What are the most iconic female movie roles of the 1990s in your opinion? Share with us in the comments!