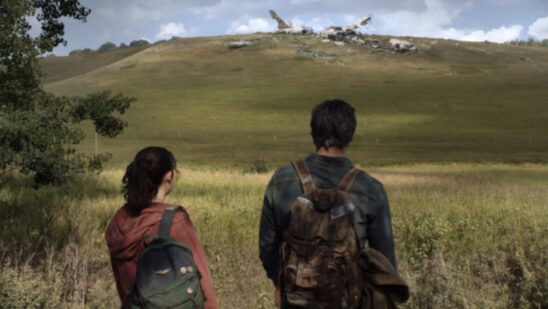 2022 was a great year for TV shows. Now, 2023 is shaping up to be equally incredible. So, to help you set up your schedule, we're going to talk about the most anticipated TV shows of 2023. So, let's get started:  
15. The Walking Dead: Dead City
The Walking Dead's season finale might have already aired, but the TWD world is far from over. Since most of the characters are getting their own shows, none are as awaited as The Walking Dead: Dead City.
This spinoff will focus on Maggie and Negan the two arch-nemesis turned almost-friends. While it's an interesting dynamic in the larger Walking Dead world, it'll be interesting to see how their spinoff shapes up to be. Which makes the show an exciting new prospect in television for 2023.
14. Star Wars: Skeleton Crew
Speaking of ever-expanding universes, Lucasfilm seems to be adding another one to its Star Wars arsenal. After a successful 2022 with Obi-Wan and Andor, the universe will explore the story of a group of children.
These kids will be looking to find their way home amidst all the Star Wars chaos. So, it remains to be seen how this story shapes up and fits into the rest of the universe's narrative.
13. Anne Rice's Mayfair Witches
Anne Rice's Lives of the Mayfair Witches will be coming to the small screen in January. Starring Alexandra Daddario as Dr. Rowan Fielding, the story will tell the narrative of a spontaneous yet brilliant young neurosurgeon.
While the book readers will know what happens, the Dr. will soon find out she's about to inherit a family of witches. And, the struggle to handle her new-found power will begin.
12. Bridgerton (Season 3)
Bridgerton's Season 3 has everyone waiting on the edge of their seats. After seeing the remarkable success of the first two seasons, Netflix wasted no time in announcing the third season. Which is expected to grace the screen sometime in 2023.
While there's no confirmed date as of now, it's expected to be around summer. Moreover, there's little to nothing known about the potential plot either. So, a lot of people are eagerly waiting for a teaser, trailer, or anything from Netflix.
11. True Detective: Night Country
True Detective may not have had an impressive run, since its award-sweeping first season. But, it's still a TV show that's appreciated by critics and watchers alike. A lot of people think the first season set the bar too high.
So, despite the following seasons being stellar, they just weren't as good. But, HBO officially ordered season 4 back in June of 2022, and it's expected to release sometime in the third quarter of 2023.
10. Marvel's Secret Invasion
Marvel is pouring out TV shows day in and day out. But, after 2022 generated a lot of mixed reactions, Marvel Studios is surely hoping for a proper revival in 2023. And despite having a good film title, and TV shows released, a lot of eyes are on Secret Invasion.
While it's mainly because of Samuel L. Jackson's return to the beloved Nick Fury character, it's also because Emilia Clarke will be making her MCU debut in this. So far, we only know that the show will be about Skrulls who have invaded our earth and have been doing so for years.
9. Succession (Season 4)
Succession is a widely successful TV show, albeit it may not be as famous as it should be. This dark comedy has poured out 3 incredible seasons since 2018. And, in 2023, it's preparing for another stellar outing.
The much-awaited season four doesn't have a release date yet. But, with the trailer already released, the fans are hoping for a summer outing. But, regardless of when it's released, it'll still generate a lot of buzz among the fans.
8. The Crown (Season 6)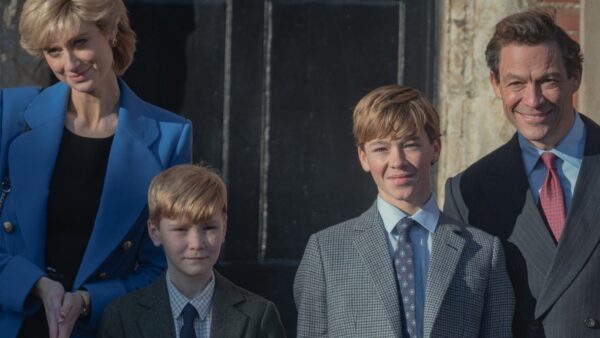 The Crown is perhaps one of the most popular TV shows in the current era. The 5th Season only ceased airing recently, and it has people abuzz for its sixth outing. Once again, Netflix hasn't put out any official release date yet.
But, since the production already began in 2022, it's expected to drop in the same window around November or December in 2023.