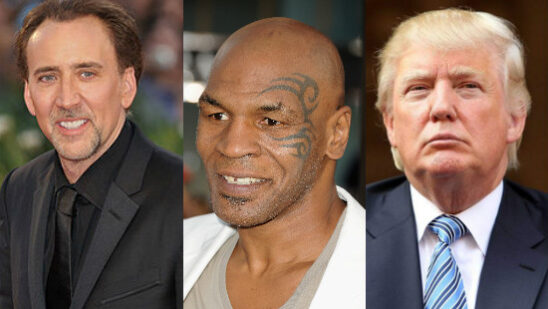 Life in the spotlight is not always a lavish one. The keyword there is "always" as celebrities have often bit a lot more than they chew in terms of spending money and eventually hit rock bottom. Take a look at the 15 celebrities who went bankrupt:
15. Brendan Fraser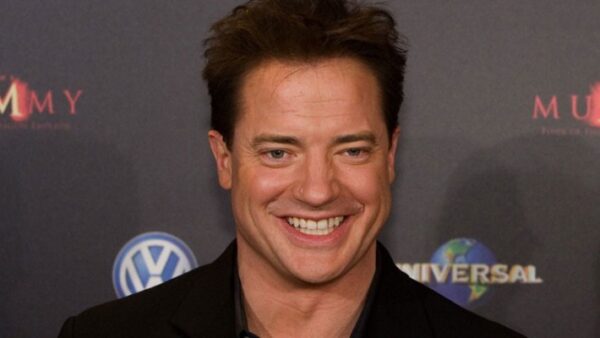 Best known for The Mummy series, Brendan Fraser was once Hollywood's fastest-rising star to the point of earning around $2 million a year during the late 1990s and early 2000s but it all came back to haunt him after his divorce.
Forced to pay $75,000 per month due to his old salary and with his career dwindling due to one bad movie after another, Fraser was on the verge of losing all his wealth and filed for bankruptcy.
Given the massive success of The Whale, we hope things will get much better for him.
14. 50 Cent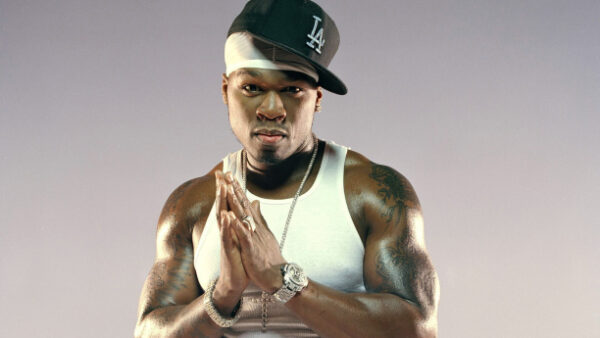 The rapper who starred in Get Rich or Die Tryin' has sold more than 30 million albums and was once named the wealthiest hip-hop artist. Buying Rolls-Royce automobiles, working on several charitable causes including HIV treatment, and financially supporting several family members and a former long-time girlfriend proved to be too much for the rapper when his music career suffered a decline.
The final nail to the coffin was several lawsuits – the lawsuit against him for publically sharing a sex tape that featured a rival rapper Rock Ross' ex-girlfriend for which he was forced to pay $5 million, another lost lawsuit that accused him of stealing the business idea which made him pay $17.2 million – along with losing his $2 million investment on failed business deal of Sleek headphones and losing several million in the stock market during the 2008 financial crisis. In 2015, 50 Cent filed for bankruptcy with a debt of $32.5 million.
13. Larry King
Before he became one of television's biggest talking heads, Larry King was facing a few criminal charges, was accused by a former associate of grand larceny, and was stressed out by his personal life because of five divorces.
With a debt of $360,000, Larry King appeared to be going nowhere when he was offered his very own radio talk show which became a part of American pop culture. With a major television job, King was able to clear his financial troubles in no time.
12. Dennis Rodman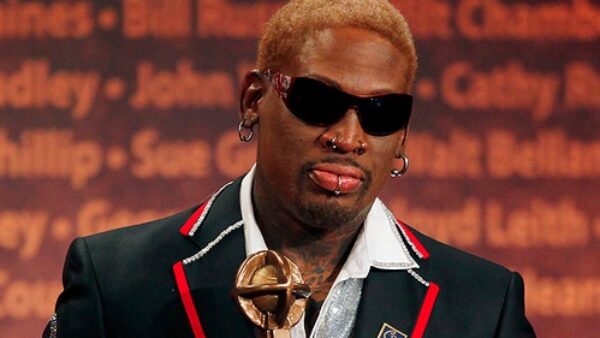 Fierce defensive and rebounding skills, winning 5 NBA championships, marrying Carmen Electra while drunk, high-profile affair with Madonna, controversial antics, friendship with North Korean leader Kim Jong-un and odd fashion statements are among the several things Dennis Rodman is notorious for.
Another addition to the list is his bankruptcy due to his divorce which resulted in him owing $860,376 in child and spousal support. Eventually going "broke" and "extremely sick", Rodman's attorneys revealed that he is unable to keep up with his own living expenses, much less those of his child and ex-wife.
11. Mark Twain
With great novels such as Adventures of Huckleberry Finn and The Prince and the Pauper, American writer Mark Twain was one hell of an author but was never a good entrepreneur.
Losing a great deal of money because of his investments in several failed ventures especially the Paige Compositor – a mechanical typesetter that failed due to its complexity and imprecision, Twain filed for bankruptcy.
10. Lindsay Lohan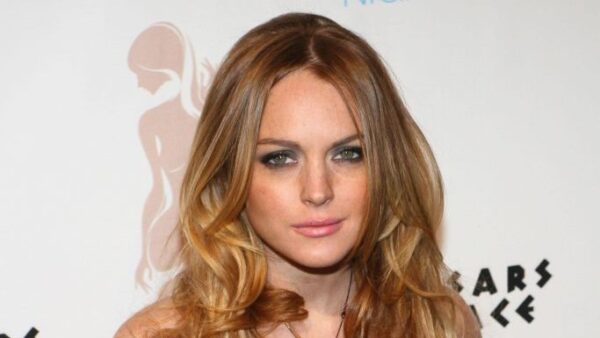 Now known more because of her legal and personal troubles than her acting career, Lindsay Lohan was once an up-and-coming star who had a promising career but the fame eventually dragged her into a life of hard partying, an expensive lifestyle, and drug habits.
In 2012, the defamed actress found herself in nearly a quarter of a million in debt and was forced to file for bankruptcy. Things went so bad that Lohan even asked for a $100,000 loan from her Scary Movie 5 co-star Charlie Sheen.
9. Burt Reynolds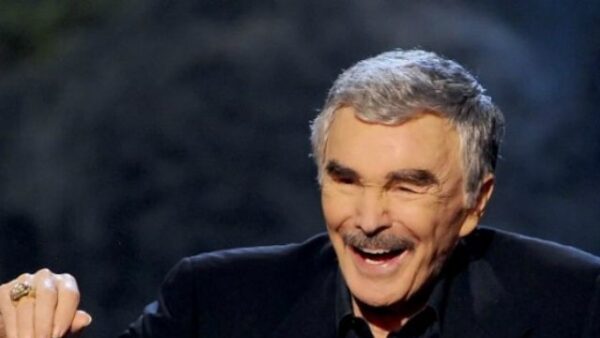 80-year-old Burt Reynolds was quite the Hollywood star back in the day but his finances expired due to a non-stop lifestyle of extravagance, bitter divorce from Loni Anderson, and failed investments in a few Florida restaurant chains.
Owing $10 million, Reynolds initially denied the rumors of his dire financial state but it was clear that he was lying as he started to sell all of his movie memorabilia and even his ranch which has a petting zoo. In 1996, the actor filed for bankruptcy.
8. Wesley Snipes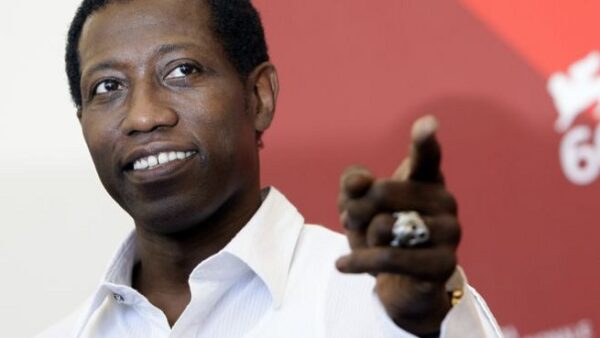 Once a high-profile movie star, Wesley Snipes had tonnes of money and aimed to not pay the taxes but the long arm of the law finally caught him. He was found guilty of three misdemeanor counts of failing to file federal income tax returns.
Filing for bankruptcy in 2006, Snipes owed $12 million in taxes over the course of six years and was sentenced to three years in prison from 2010 to 2013 due to willful failure to file federal income tax returns.
7. Pamela Anderson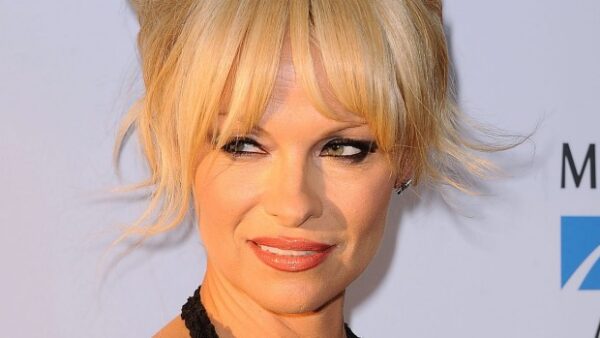 In Baywatch, Pamela Anderson was often seen running but in real life, she was running from paying taxes. Sparing no expense when it came to plastic surgeries, lavish lifestyles, and hard-partying ways, Anderson did not know when to or even how to stop.
After getting in trouble for not paying her taxes despite clearly having money, Anderson revealed that she has only a measly sum of $4 million to her name and had to sell her home in Malibu for 7.75 million in order to get out of trouble.
6. Willie Nelson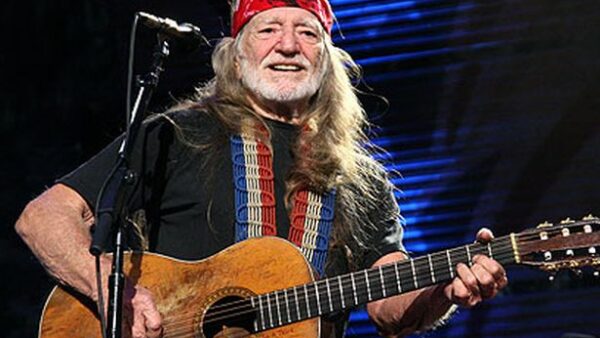 The 83-year-old country singer and activist for marijuana legalization has lived a financially stable lifestyle throughout his career except for the three-year span from 1990 to 1993.
Owing money to the IRS, Willie Nelson was completely bankrupt, and apart from auctioning many of his assets, he had only one way to pay them off: music. The singer composed the album suitably titled The IRS Tapes: Who'll Buy My Memories? which featured only him and his guitar. Generating $3.6 million and receiving positive reviews, the album saved him from debt.
5. Nicolas Cage
An Academy Award-winning actor and once among the highest-paid actors in Hollywood, Nicolas Cage made quite the penny in his prime and his lavish life reached unprecedented heights that had no bounds. The actor has engaged in nonstop shopping which includes several expensive and even baffling items such as rare jewelry, a crocodile, a shark, a dinosaur skull, numerous mansions, a private jet, boats, and the Shah of Iran's Lamborghini.
In other words: Cage was a millionaire but spent like a billionaire and eventually ended up with $14 million in debt. Realizing that he had no way out but to sell his stuff, the actor sold off many of his luxuries and now lives a modest life.
4. Chris Tucker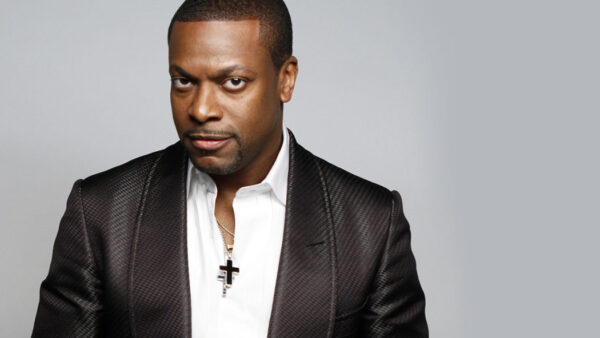 Blaming "poor accounting and business management", movie star and stand-up comedian Chris Tucker found himself in dire financial trouble in terms of not paying taxes.
With minimal options and time running out, the actor had no choice but to sell two of his mansions in Florida and one in Los Angeles in order to pay reportedly $11 million he owed.
3. Mike Tyson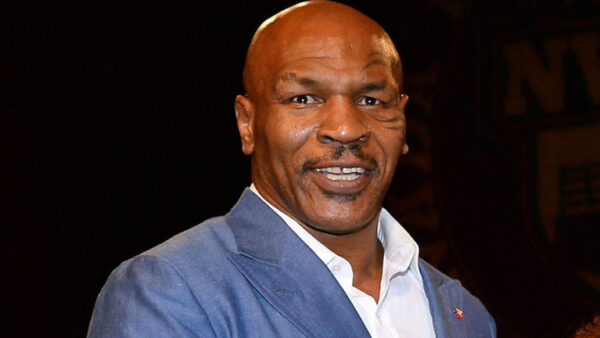 The former WBC Heavyweight champion could handle any opponent in the ring but what Mike Tyson could never handle was his extravagant spending. Referring to himself as "a cash machine to himself and others," who spend extensively on "jewelry, mansions, cars, limousines, cellphones, parties, clothing, motorcycles, and Siberian tigers", the lavish life of Tyson is well documented.
Owing $17.4 million in tax liabilities, $9 million for a bitter divorce settlement, more than $300,000 to a limousine company, and several million to lawyers and producers, Tyson had no choice but to file bankruptcy. However, the retired boxer managed to get out of it through movie cameos and a 36-city tour of his one-man show Mike Tyson: Undisputed Truth.
2. Michael Jackson
Even the King of Pop faced financial problems every now and then. With a house that costs $10 million yearly maintenance and a long history of plastic surgeries, Michael Jackson spent like there is no tomorrow.
Despite having a $1 billion contract, the musician's extensively expensive vacations and ridiculous lavish shopping habits could never keep up with his financial state, and at the time of his untimely death, Jackson's enormous debt was $500 million, and his children were virtually left penniless.
1. Donald Trump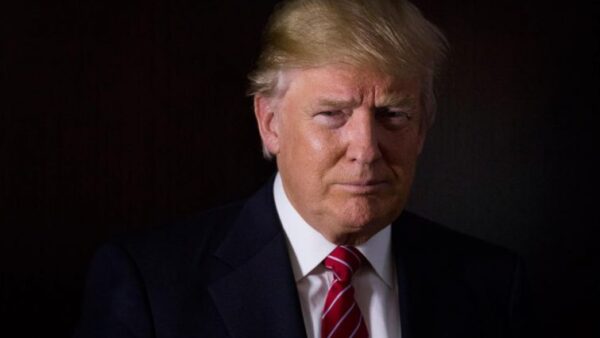 Unlike the rest of the entries in the article, Donald Trump's bankruptcy was corporate and not a personal one but as shocking as it may sound, the current President of America has filed for bankruptcy four times!
Trump has often bragged about how good of a businessman he is but considering the fact that he has filed for bankruptcy on four separate occasions, a wise man may doubt his claim but that is where the President thinks ahead. During corporate bankruptcies, his personal assets were protected and allowed him to keep spending.
Truth be told, Trump has admitted that declaring bankruptcy was purely a strategic decision as far as his businesses were concerned as he states:
"Basically I've used the laws of the country to my advantage … just as many, many others on top of the business world have."
Hope you enjoyed our list of the celebrities who went bankrupt. You can share your views about this article in the comments below!