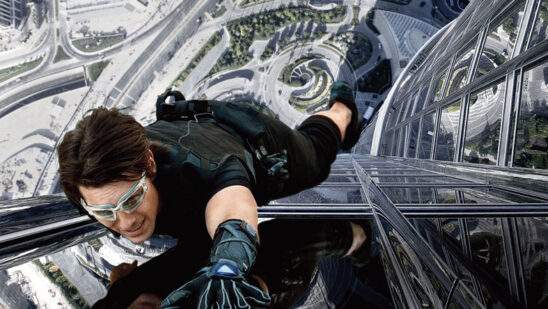 The Middle East is one of the most diverse places on the planet. Filmmakers are always on the hunt for gorgeous places to shoot blockbusters and have shot some excellent movies in the region. If you are interested in learning more about the Middle East, here are some of the best movies set in the Middle East that you should definitely watch:
15. Wall Street: Money Never Sleeps (2010)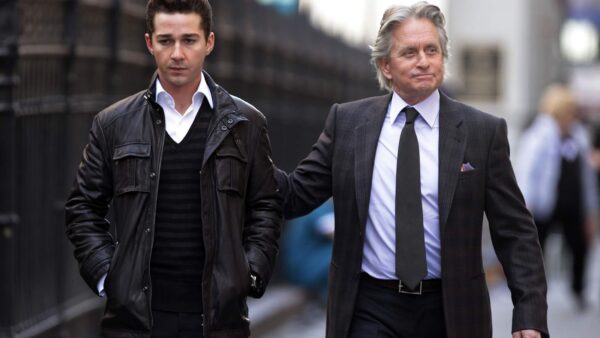 Wall Street is a movie about greed, ambition, and money. It covers the risks that come with high-stakes investments. To depict luxury, Dubai had to be featured in the film.
If you are someone who likes to see a different side of the world, it is worth watching. Besides, Shia LaBeouf plays the lead.
14. Star Trek – Beyond (2016)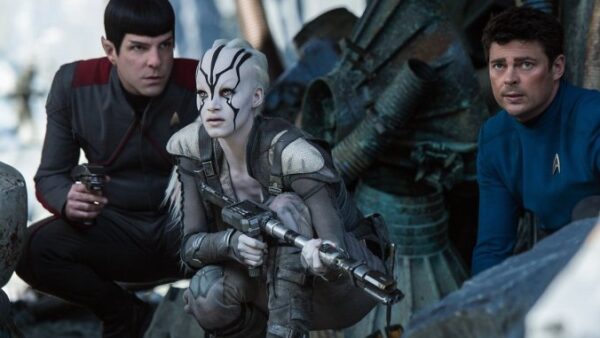 Star Trek – Beyond is also shot in Dubai. The city was chosen for its impressive futuristic vibes. With Chris Pine playing the lead, you can expect to enjoy exploring the unique Middle Eastern landscape with a lovable character.
Dubai is depicted as Yorktown, an expense base of the Enterprise. Many of the scenes were captured at Burj Al Arab, Downtown Dubai, and Meydan Racetrack.
13. Syriana (2005)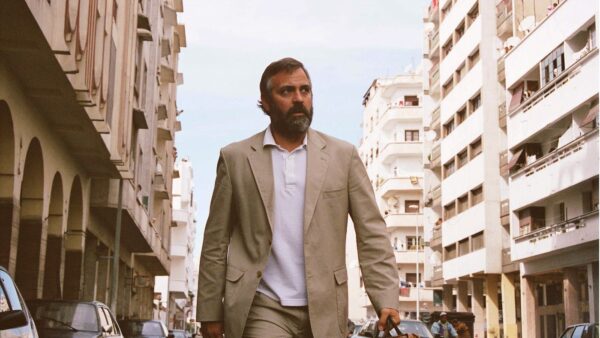 Starring George Clooney and Matt Damon, Syriana is a high-profile box-office smasher that covers petroleum politics. Most of the scenes in the film are shot in Dubai.
The golden deserts and try terrains are beautifully captured and offer an escape from the mundane.
12. Mission Impossible – Ghost Protocol (2011)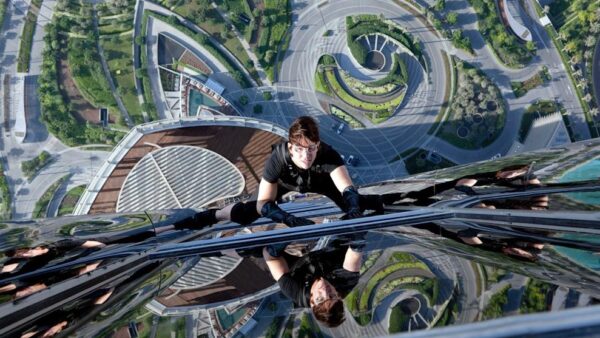 Featuring Tom Cruise gliding down the Burj Khalifa, Mission Impossible – Ghost Protocol is also widely known as Mission Impossible Dubai.
The action-packed film covers some of the best spots in the UAE including the Armani Hotel and Palm Jumeirah. It will transport you to one of the most popular destinations in the world.
11. A Separation (2011)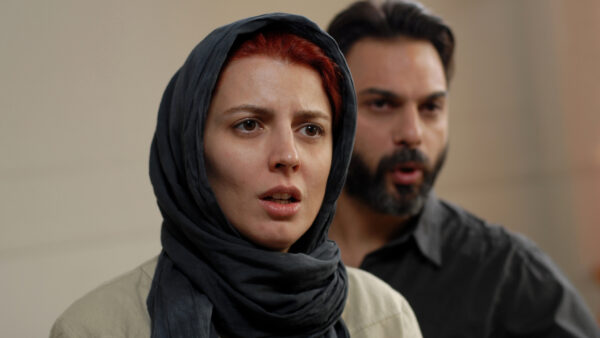 An Iranian movie that perfectly captures the dynamics of Middle Eastern society, A Separation is a film that you will enjoy watching if you are into family-drama flicks.
Watch how two partners argue and discuss getting a divorce in a traditional setting. It will make you realize how different things can be on the other side of the world.
10. Body of Lies (2008)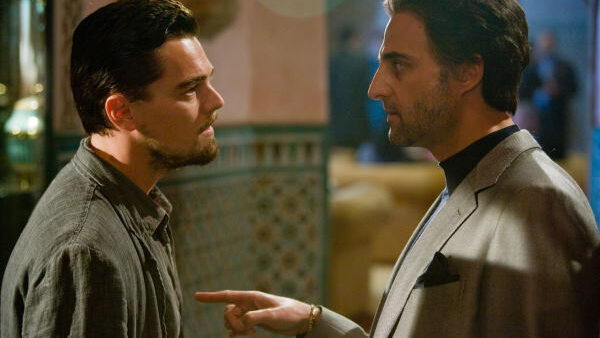 With Leonardo DiCaprio playing the lead, Body of Lies follows a CIA agent who uncovers a major terrorist leader. Things take a turn when he develops a plan with his boss to trap the bad guy.
The movie features the Middle East and humanizes the region.
9. Incendies (2010)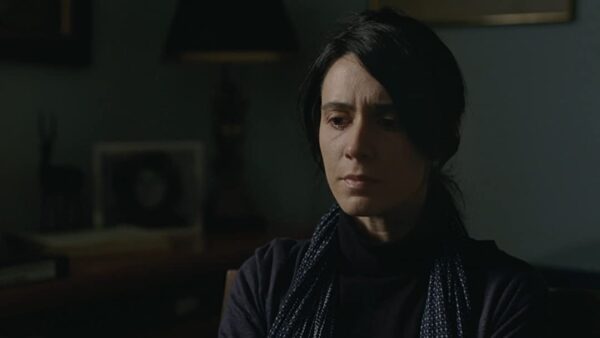 A dying mother in Montreal leaves two separate letters for her children. The twins realize that they have a brother and father whom they never even knew about. They decide to head to the Middle East in search of answers and find themselves exposed to the family history and endless revelations.
If you consider yourself an intellectual, you have to give Incendies a watch.
8. Lawrence of Arabia (1962)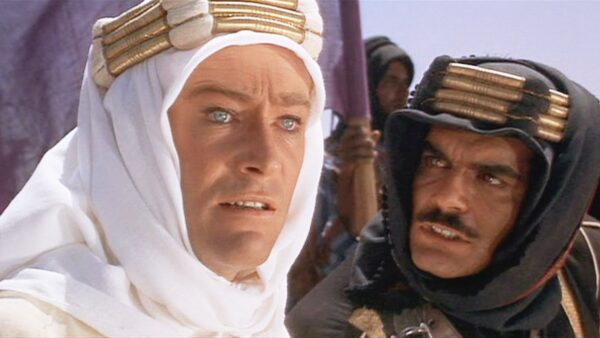 History buffs will come to appreciate Lawrence of Arabia as it captures the very essence of the Middle Eastern. It will take you back in time as you get to watch a British lieutenant assess Faisal, an ally to attack the enemy and free the region from Turks.
7. Argo (2012)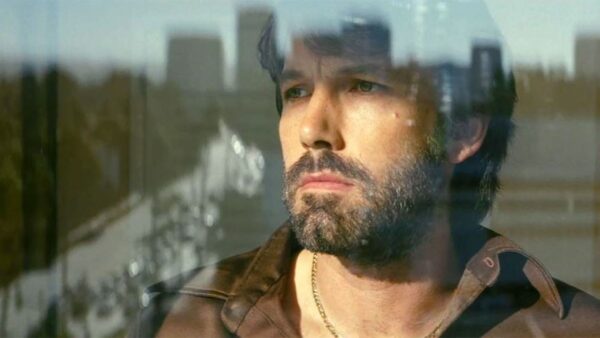 If you want to experience the Iranian Revolution, Argo is the only movie that you need to watch. Follow six Americans as they try to escape Tehran while being held hostage.
It will help you better understand the relationship between the United States and Iran.
6. Wadjda (2012)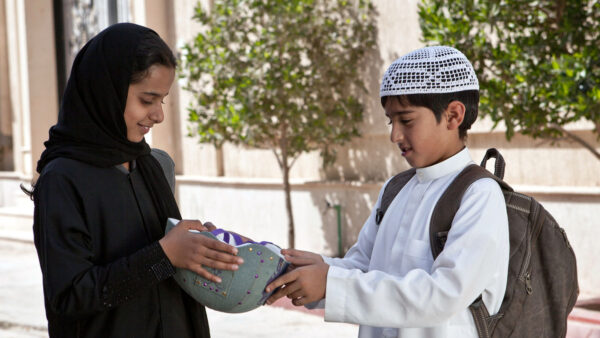 For an authentic look into life in Saudi Arabia, Wadjda is a movie that you need to check out. The 10-year-old is a resident of Riyadh and wants to beat her friend in a race by getting a bicycle.
However, her mother does not want her daughter to ride a bicycle due to the strict nature of Saudi society.
5. Hidalgo (2004)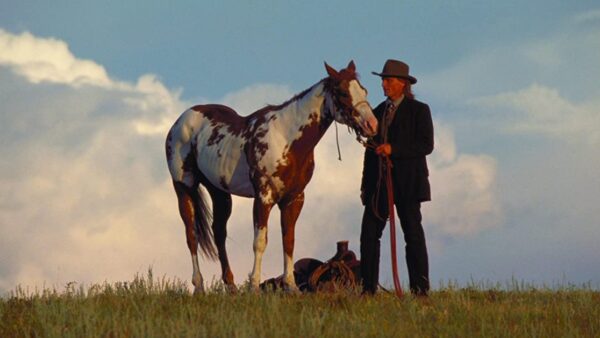 Hidalgo is a tale about a Pony Express courier that makes his way to Arabia to take part in a dangerous race for a chance to win a huge prize. Based on Frank Hopkins and his mustang known as Hidalgo, the epic biographical film recounts his adventures in 191 when he raced against Bedouins.
4. Persepolis (2007)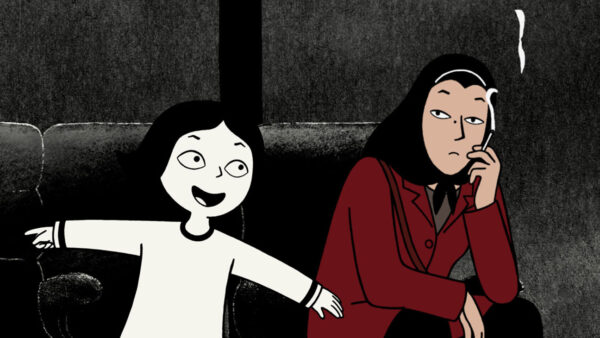 Persepolis is a stunning animated film set in Iran, Austria, and France. It is a true story told by Satrapi whose graphic novel covered life in pre and post-revolution Iran. Follow her journey as she makes her way to Europe and becomes rebellious.
With her liberal-leaning relatives detained, you can learn more about the Iran/Iraq war when you watch the film.
3. Paradise Now (2005)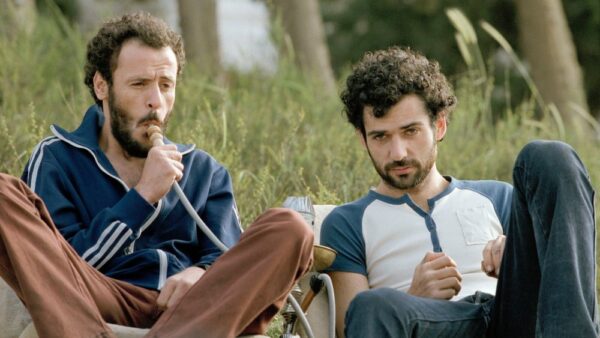 Said and Khaled are two Palestinian friends who become suicide bombers after being recruited by a terrorist organization. They try to get into Israel with explosives on them.
However, the border guards pursue them. But, Said manages to sneak into the country, while Khaled returns to Palestine. When Said reunites with his friend, Khaled tries to talk him out of the bombing.
2. Theeb (2014)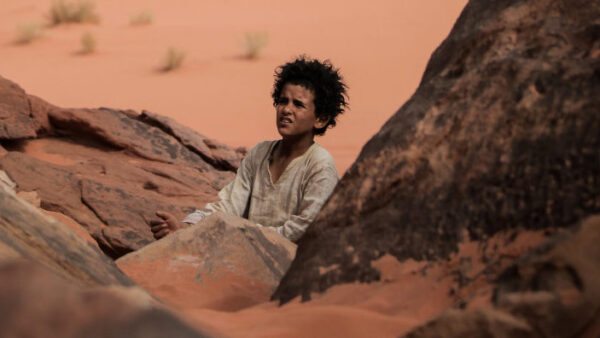 Theeb is a story about a young boy who tries to help a British officer reach his desired destination. The young boy musters up the courage to tackle all types of difficulties in order to survive.
The movie explores the beauty of the Wadi Rum Desert. Hence, it is a must-watch.
1. You Don't Mess With the Zohan (2008)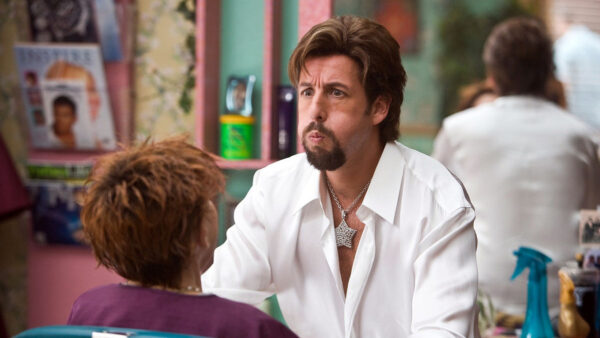 Zohan is a fun-loving Israeli counterterrorist who fakes his death to pursue his dream career in hairstyling. He moves to New York City to try something different for change.
However, he ends up finding a terrorist he fought back in his home country.
Honorable Mentions
Sex and the City 2 (2010)
Sand City (2015)
Dune (2021)
Explore a region that is occupied by close to half a billion people. The Middle East is a continent within a continent. Watch the above films set in the Middle East to learn more about what makes people tick and listen to the beautiful languages. Leave a comment below if you have watched any of the movies.