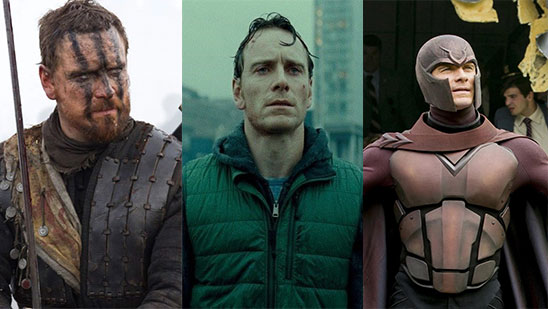 Michael Fassbender is one of the modern era's most decorated and celebrated actors. The two-time Oscar nominee has many great films under his resume. Today, we'll be looking at the 15 best Michael Fassbender movies of all time. So, let's get started.
15. 300 (2006)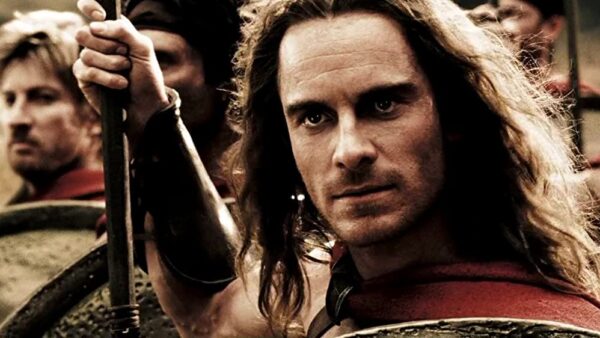 300 was loosely based on the legendary battle of Thermopylae. Featuring King Leonidas's small but brave force of 300 fierce warriors, the film tells us the story, which is summed up in a dialogue "when few stood against many."
Michael Fassbender plays Stelios in this movie, one of Leonidas' Spartan warriors. Relying on this outstanding acting and unmatched physique, Fassbender steals every scene he's in, making it one of these most memorable roles.
14. Macbeth (2015)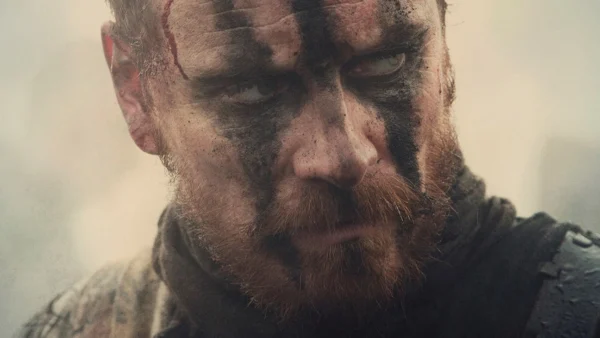 Macbeth is one of the most renowned plays by William Shakespeare. The film took some creative liberty, but not a lot. However, the star and highlight of this movie were Michael Fassbender, who singlehandedly drove this movie to fame.
Many people thought Fassbender knew the assignment and took on this role with authority. Delivering a memorable performance as the memorable character. This grants this film a place on our list.
13. Fish Tank (2009)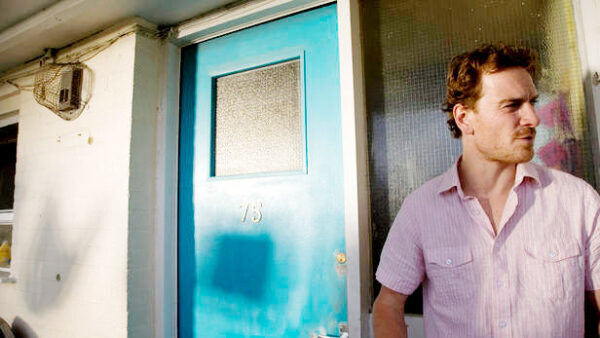 Fish Tank may not have been an exceedingly famous movie at the time. Still, it has become quite associated with Fassbender over the years.
A complicated, sometimes comedic story allows the actor to explore his range even further. Making it one of the most interesting films you can watch today.
12. Prometheus (2012)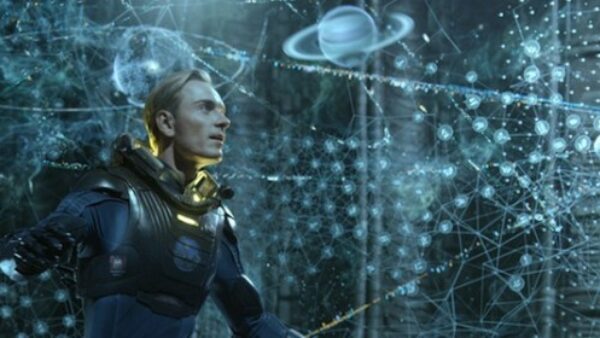 Prometheus explores the origin of humanity as a crew of intergalactic spaceship goes on a voyage to find clues. However, they take an advanced AI-enthused robot with them for assistance on this long voyage.
Who plays the robot? None other than Michael Fassbender, who stands out in every scene he's in. Leading from the front with Noomi Rapace's Elizabeth Shaw, the actor once again showed his versatile abilities in this Alien prequel.  
11. Haywire (2011)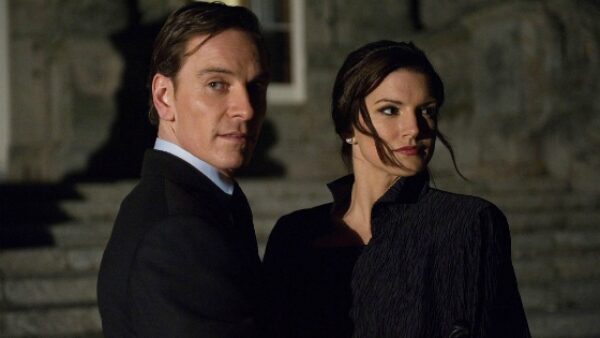 Haywire is an action thriller from 2011, led by the former MMA fighter Gina Carano. The story is about her character Mallory Kane, who is left for dead by her own comrades.
Once again, Michael Fassbender plays a supporting character who outshines the main. As the movie progresses, it's clear that the actor's presence and abilities on the big screen are unmatched.
10. Shame (2011)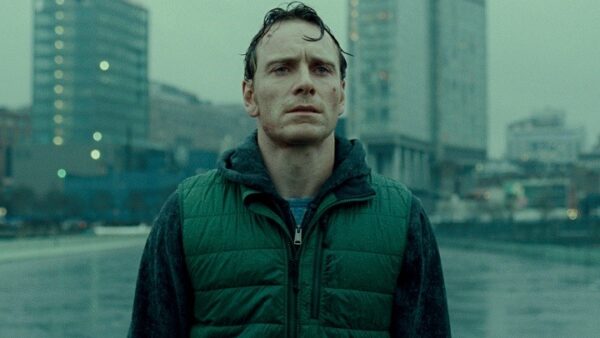 Shame is one of the first titles where Fassbender led in the main role. Starring as a successful New Yorker, Brandon (Fassbender) is living an ordinary life. However, behind the scenes, he suffers from shameful guilt.
What's the guilt about? His sex addiction affects his life, his relations, and his overall presence in the world. The struggles of this character truly portrayed the diverse nature of roles that this actor could play.
9. Jane Eyre (2011)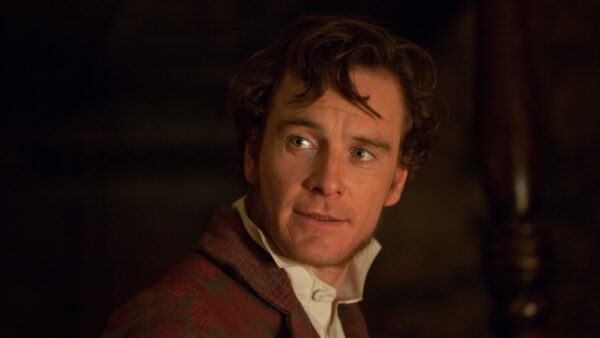 Jane Eyre is one of the most famous stories of all time by Charlotte Bronte. This 2011 adaptation of the novel saw Mia Wasikowska as the titular character, who played it to perfection. The film also earned an Oscar nomination.
However, Michael Fassbender's portrayal of Edward Rochester caught more eyes than the premier character. Not only because of his acting abilities, but it seemed as if the character was written specifically for him. 
8. A Dangerous Method (2011)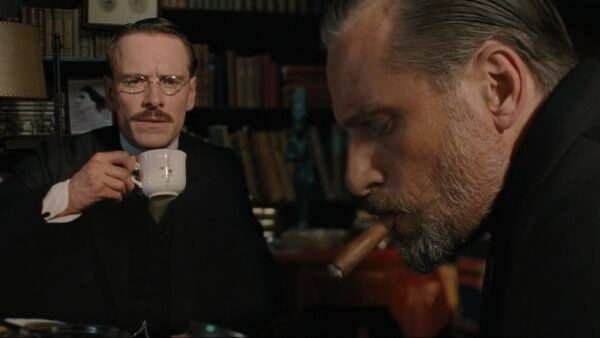 A Dangerous Method came out in 2011 when Fassbender was still climbing the ladder of fame. However, this film solidified his range and abilities as an actor, as he played the famous Carl Jung—a Swiss psychiatrist.
The film tells us the story of Jung's rift with Sigmund Freud, played by another outstanding actor Viggo Mortenson. The star power of this film drove it to marginal success, but the acting of the two main actors stood out the most.
 7. Hunger (2008)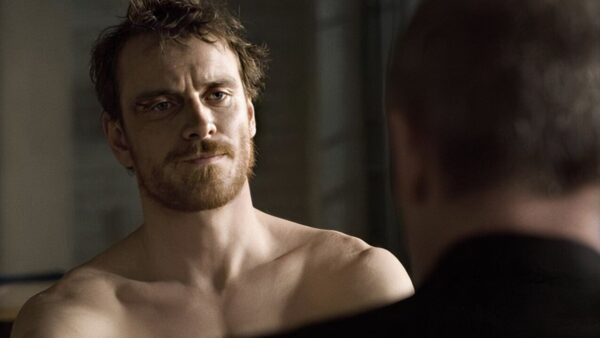 Based on a true story, Hunger from 2008 is one of the finest films of Fassbender's decorated career. Back in 1981, Republican prisoners of Northern Ireland went on a hunger strike. To be recognized as political prisoners, the strike by these people continued for 53 days.  
However, Bobby Sands (Fassbender) takes it upon himself to go all the way and keep the hunger strike going until his death. This film also earned Fassbender enough recognition for Quentin Tarantino to cast him in 2009's Inglourious Basterds.
6. Frank (2014)
Frank is one of the oddest yet most intriguing films you'll ever see. Fassbender plays the titular character Frank, who is an awkward oddball, but a great musician.
The story also involves two other major characters, Jon (Domhnall Gleeson) and Clara (Maggie Gyllenhaal).
5. Inglourious Basterds (2009)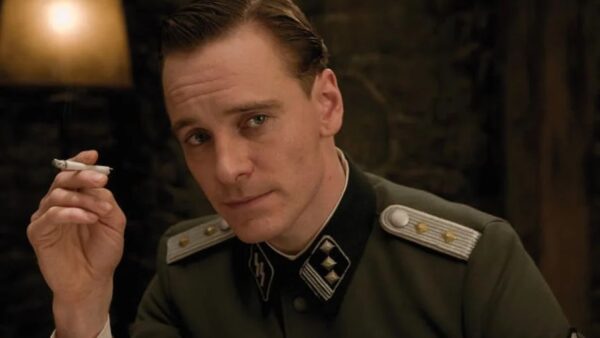 Inglourious Basterds follows the same intriguing Tarantino formula of having multiple stories at once, combining them all in the process. This film is no different, as it features various chapters, each more intense than the others.
Michael Fassbender plays a British Lt. Archie Hicox, who is sent undercover to Nazi-occupied France. But the great thing about his brief but intriguing appearance is that Fassbender is actually German, who amazingly fakes being a German in this film.
4. Slow West (2015)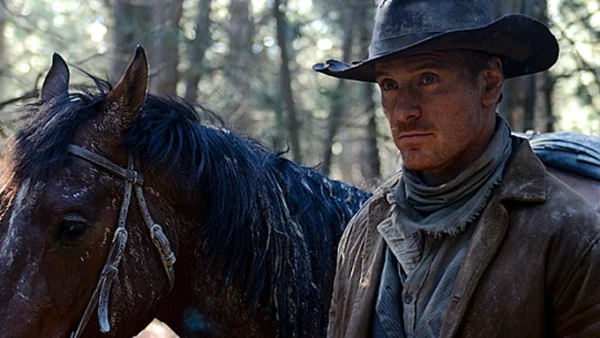 Slow West was one of the best yet underrated movies of 2015. The film surrounds Western plains, where a native Scot travels across the United States to reunite with his sweetheart. However, he comes in contact with a bounty hunter, Silas.
Silas is played wonderfully by Fassbender as he offers Jay, the Scot, his protection. However, his intentions are doubtful, yet the fearful Jay takes his offer to travel with him. The film may not have earned much recognition, but it's surely one worthy of watching.
3. 12 Years A Slave (2013)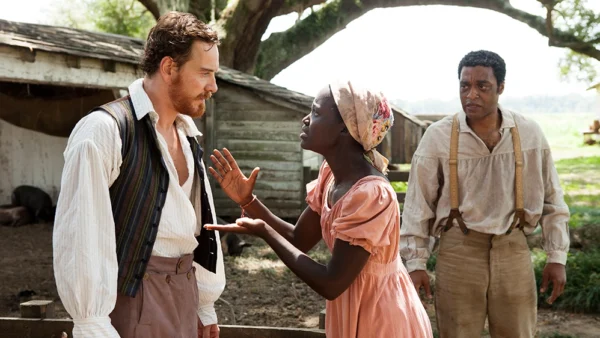 12 Years A Slave is Michael Fassbender's first Oscar nomination, as he plays the diabolical Epps, a slave trader. The plot of this film begins when Solomon Northup (Chiwetel Ejiofor) is sold into slavery by deceit.
While Chiwetel Ejiofor and Lupita Nyong'o were the stars of this film, critics thought Fassbender delivered an outstanding performance. This film also showed us why Fassbender is ideal as a villainous character, as it suits his charisma.
2. Steve Jobs (2015)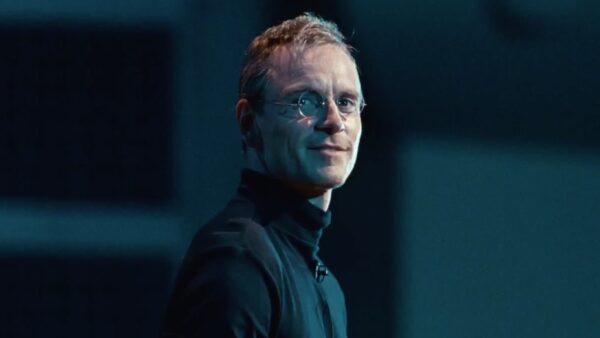 Steve Jobs was one of the leading films of 2015. Bringing the legendary entrepreneur and technology mogul's life to the big screen, this film secured Michael Fassbender to play the titular character. After that, only good things happened.
The film earned a lot of praise from critics and fans alike. On top of that, Fassbender was nominated for his second Oscar, this time in a leading role. So, if you're a Fassbender fan, this should be on your watch list if you haven't seen it already.
1. X-Men: Days Of Future Past (2014)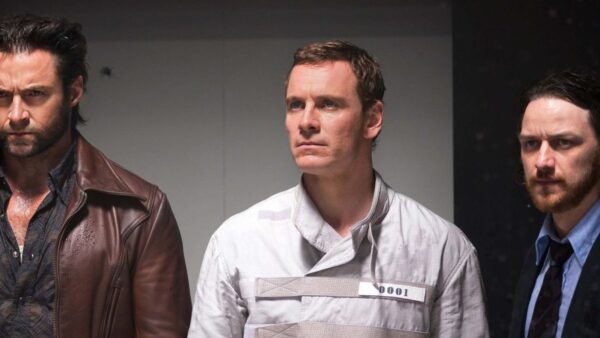 X-Men: Days Of Future Past is one of the highest-rated comic-book movies of all time. Now, it cannot be a Fassbender list without having his iconic role of Erik Lensherr, aka Magneto, on it.
Playing one of the leads besides Hugh Jackman's Wolverine and James McAvoy's Professor X, Fassbender shines most of the time as Magneto's grumpy and gritty character. That's what makes it number one on our list, as it's his most renowned character to date.
Honorable Mentions
Song to Song (2017)
The Counselor (2013)
The Light Between Oceans (2016)
What are the best Michael Fassbender films in your opinion? Share your thoughts with us in the comments!