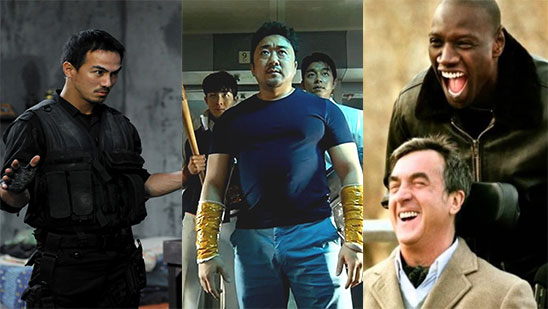 Subtitles can be your friend, especially when you are trying to learn a different language or explore a foreign culture. There are some amazing movies that are set in different parts of the world and are worth watching. They open your eyes to the diversity of this planet and how we are all very much the same despite our differences. Here are the best foreign movies of all time that you need to watch.
15. La Dolce Vita (1960)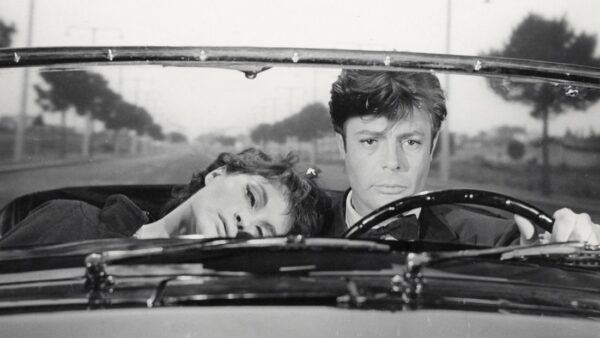 Paparazzo is a pushy photographer whose cultural influence lives with us to this day. This movie started the celebrity craze. Watch a savage humorist as he dodges charges and finds his way around the film industry in Rome. He tries to pursue a movie star and an heiress after his girlfriend has an overdose.
It will teach you to adopt a carefree attitude in life.
14. Ali: Fear Eats the Soul (1974)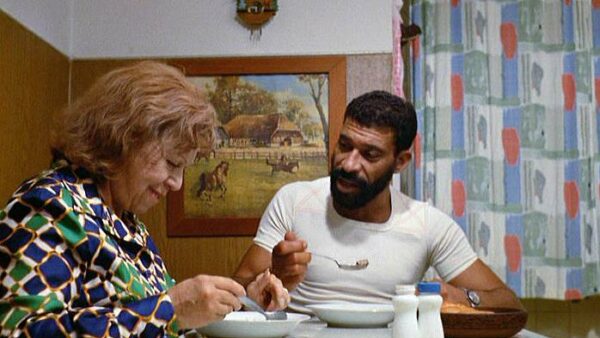 Inspired by All That Heaven Allows, this melodrama is about a young Arab immigrant and a German who fall in love against all odds. It is an eye-shattering movie that covered taboo topics like race and age during a time when things were shoved under the mat.
Despite the flaws of each character, their energy and certitude are what make it worth watching.
13. Train to Busan (2016)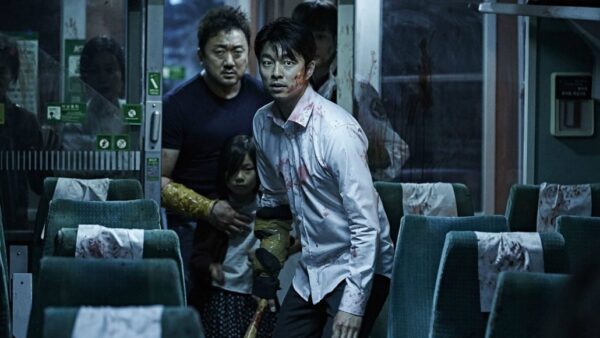 If you are a fan of the zombie genre, Train to Busan is a true beauty. The film involves a father and daughter who navigate a zombie apocalypse. Although the two have grown apart due to the father being divorced, he tries to spend time with her during her birthday.
The outbreak starts just as he takes her to Busan and the duo have to fight for their lives on the train. This action-packed survival thriller will certainly get your blood pumping.
12. Blue is the Warmest Color (2012)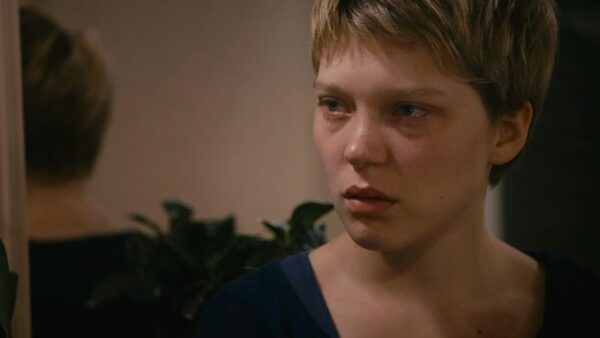 This French film is about a French teenager who tries to find her desire and passion. After a failed attempt at a relationship with a guy, she decides to date a female painter instead. Sparks fly when the two get together. Watch how they navigate the relationship in the modern world.
The use of the color blue helped define the movie. If you have been hopelessly in love, this is a movie that you will relate to.
11. Amour (2012)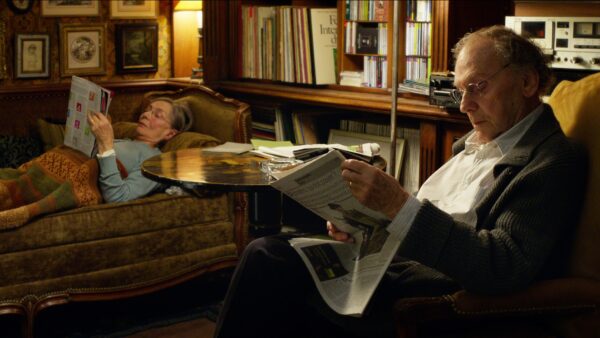 Another romantic tragedy straight out of France is Amour by Michael Haneke. It revolves around an elderly couple who have retired from teaching music. Anne has a stroke which affects her right side and her husband starts caring for her to ensure that she does not have to live in a nursing home. As she struggles to deal with her condition, she realizes that she has no desire to live.
The movie was even nominated for Best Picture at the Academy Awards 2013.
10. Incendies (2010)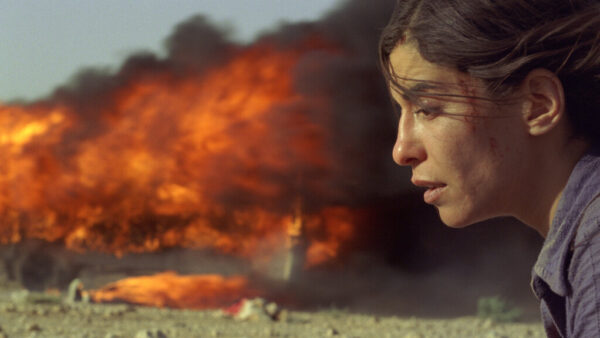 Directed by Denis Villeneuve, this movie is about two Canadian twins who journey to the Middle East to uncover their mother's past. It was even nominated at the Oscars for Best Foreign Language Film.
In fact, it has inspired films like Blade Runner 2049, Arrival, and Prisoners.
9. 13 Assassins (2010)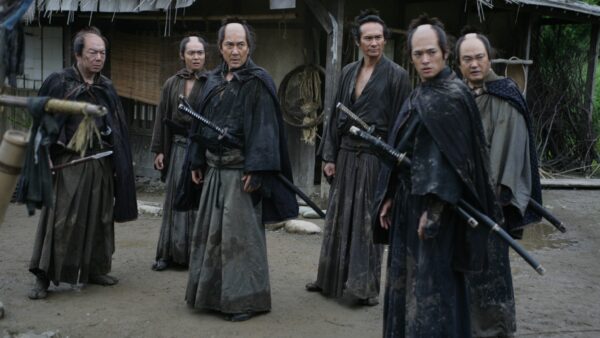 Directed by Takashi Miike, 13 Assassins is about samurai martial arts. This 1963 remake depicts the events in 1844 involving 12 samurai assassins and their plot to assassinate a clan leader.
The samurais go through a lot of trouble in order to get rid of the corrupt warlord who is wreaking havoc.
8. Roma (2018)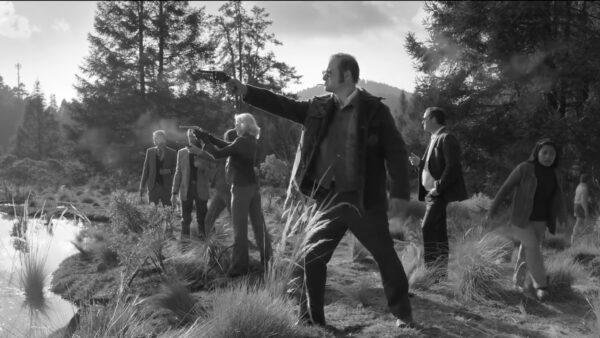 Roma is a labor of love that has been shot in black and white and has received 10 Oscar nominations. Cleo is a domestic worker who tries to help Sofia and Antonio look after their four kids in Mexico City during the 1970s.
When Antonio runs away to be with his mistress, complications arise and Cleo finds herself pregnant. To bond with her family and take a break, Sofia takes her children and Cleo on a vacation.
7. The Skin I Live In (2011)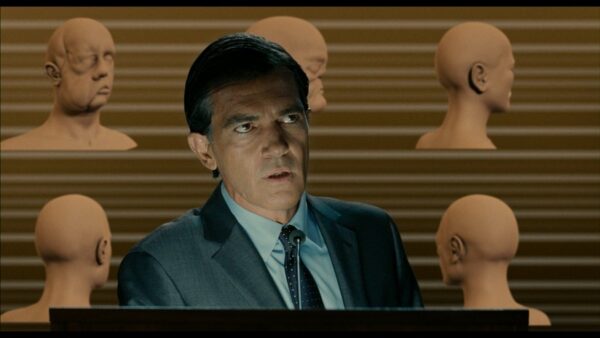 Pedro Almodovar is a world-class filmmaker who brought this movie to life. It is about a plastic surgeon who develops artificial skin that is resistant to burns.
However, his unethical experimentations are uncovered which leads to his efforts being discredited. But, there is a lot that the surgeon has kept hidden. If you like mystery and secrets, it is a must-watch.
6. The Handmaiden (2016)
After the success of the Vengeance trilogy in the 2000s, Park Chan-Wook worked his magic again with The Handmaiden.
It is a psychologically disturbing film about two women who live in a secluded estate. The handmaiden is defrauded out of her own inheritance. Watch how events unfold when she finds out more about her family.
5. The Intouchables (2011)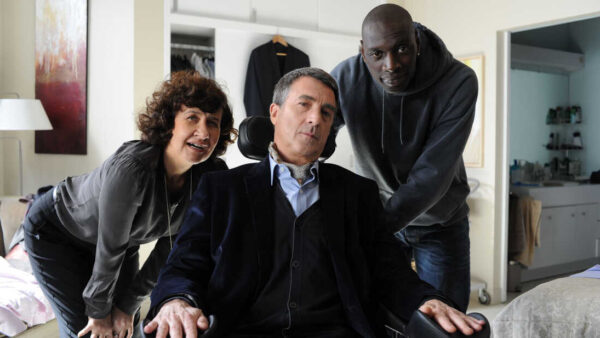 This French dramedy is about a wealthy aristocrat who hires Driss, a young caregiver who is an ex-convict. The reason why the quadriplegic hires him is that he does not treat him with an ounce of pity.
The movie is based on real-life events and shows just how effective unorthodox treatment can be when it comes to providing the best therapy.
4. The Raid: Redemption (2011)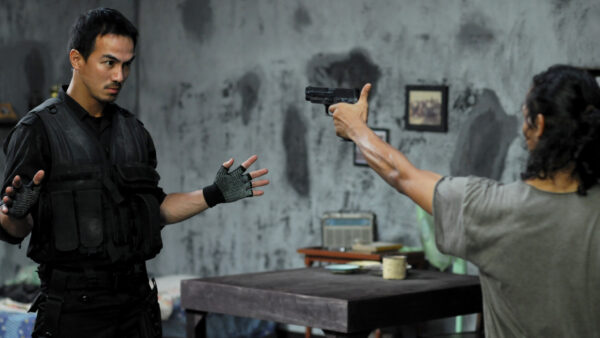 Considered to be one of the most visually dynamic foreign action movies of all time, The Raid: Redemption made history when it was released. This Indonesian film is about a police force that is sent to a high-rise for bringing down a criminal warlord.
There are non-stop fight scenes involving criminals fleeing from the police that have been perfectly captured.
3. Parasite (2019)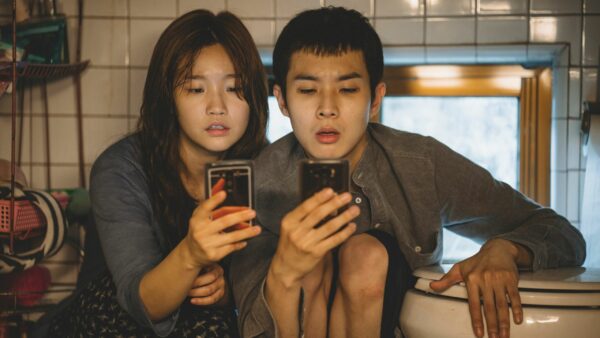 Parasite was nominated for six Oscars for its beautiful story and depiction of poverty in South Korea. It is a psychological thriller that will keep you guessing the entire time.
Watch how a poor family tries to infiltrate a wealthy household by taking up different positions.
2. 3 Idiots (2009)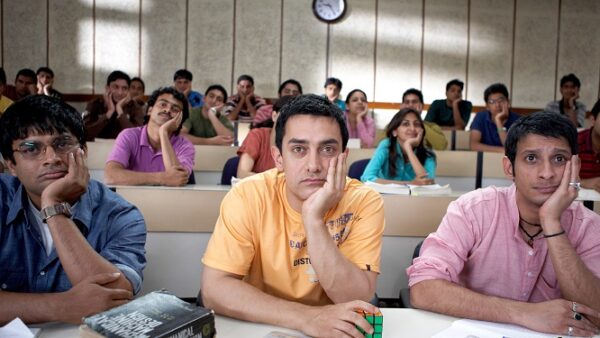 Bollywood has produced some amazing movies that have been watched by people from across the globe. Whether you want to learn Hindi or are fascinated by the diverse Indian culture, 3 Idiots offers a refreshing outlook on college life.
It is hilarious and tackles taboo topics at the same time. Three engineering college friends try to survive peer pressure and family hopes in a society that only appreciates the best.
1. A Separation (2011)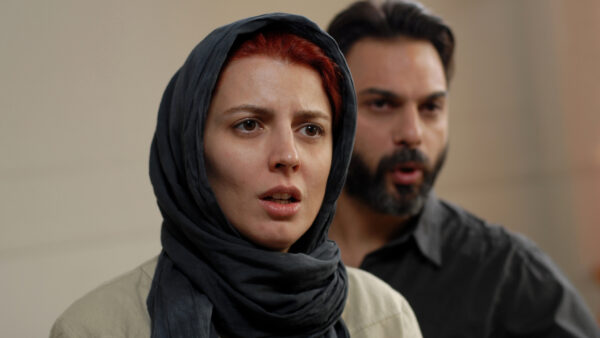 A Separation is an Iranian film that has won an Oscar for Best Foreign Film. It humanizes the strict Iranian culture and follows a couple that separates.
This marriage drama is unlike any other movie out there as it covers raw emotions.
Honorable Mentions
Omar (2013)
The Hunt (2012)
Persepolis (2007)
Like Stars on Earth (2007)
What are your favorite foreign movies of all time? Let us know in the comments below!