7. Mirror's Edge: Catalyst (May)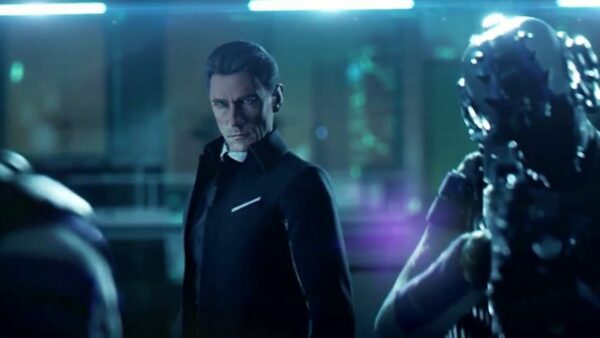 Serving as a reboot of the 2008 video game Mirror's Edge, the game will focus on Faith Connors' origin and her efforts to overthrow a totalitarian conglomerate of corporations who are ruling the city of Glass.
The first-person shooter action-adventure game will give players the chance to employ urban exploration and parkour movements throughout their journey and will release in May of this year.
6. Street Fighter V (February)
Without a shadow of a doubt, Street Fighter is one of the most cherished video games of all time and has a legacy like no other. Bridging the gap between Street Fighter IV and Street Fighter III, the game will be released on 16th February.
Several iconic and familiar faces will be making a return to the game such as Ryu, Chun-Li, Vega, Alex, Ken, Nash, and some new fighters such as Laura, Rashid, F.A.N.G, Necalli, and the rather controversial Rainbow Mika.
5. Ratchet & Clank (April)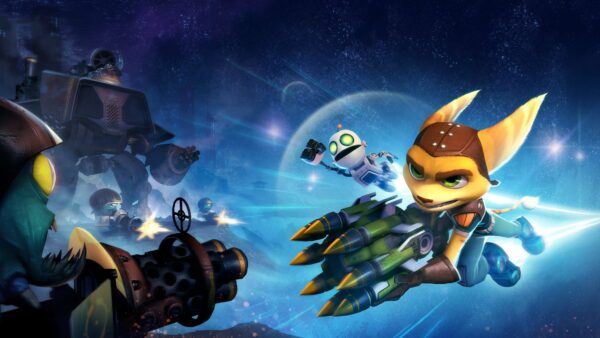 As a re-imagination of the 2002 game of the same name, Ratchet & Clank will feature many gameplay elements from several installments of the franchise along with dozens of new and old weapons for the players to enjoy.
On an interesting note, an animated movie of the same name based on the game will be released this year too by Rainmaker Entertainment and Blockade Entertainment.
4. Uncharted 4: A Thief's End (April)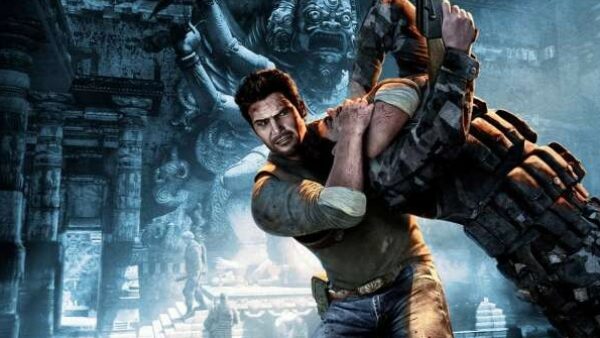 Developed by Naughty Dog and published by Sony Computer Entertainment, Uncharted 4: A Thief's End will be the fourth and final installment of the Uncharted franchise that stars Nathan Drake.
Set many years after the events of the third installment, Drake is settled with his wife Elena Fisher but things take a different turn when his thought-to-be-dead brother Sam returns to take him for another adventure.
3. Far Cry Primal (February)
Set in the Stone Age, the game is literally a blast from the past. Far Cry Primal will give the player the chance to become hunter Takkar in order to learn survival skills while he is stranded in Oros.
Learning to adapt to changing environments with little resources and continuous threats or ambushes, Takkar must utilize his newfound skill of taming animals in order to rise to power so he can lead a tribe of his own.
2. Homefront: The Revolution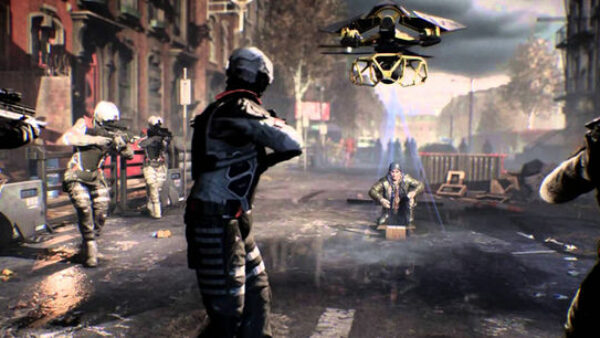 Two years after the events of Homefront and four years into the invasion of the United States by the Greater Korean Republic, Homefront: The Revolution is set in the distant future of the year 2029.
As Ethan Brady, the player must prepare a resistance against the menacing army of a Korean invasion in Philadelphia. In a city where everyone lives in fear, Brady must serve as the difference maker and a beacon of hope for his people.
1. Tekken 7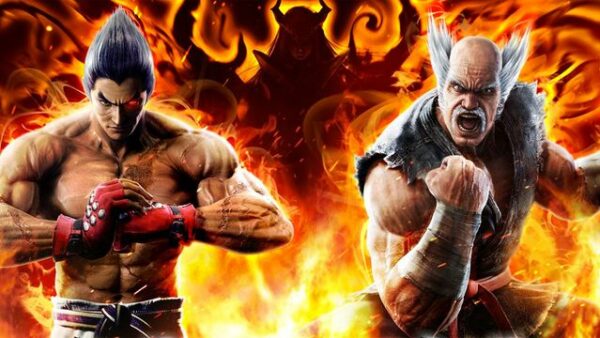 Sometimes, old truly is gold. With all honesty, the Tekken brand is like wine as it gets better with age. Scheduled to be released exclusively for PlayStation 4 at the end of this year, this is one game that video game fanatics cannot wait to get their hands on.
Featuring the traditional 1-on-1 battles and a much darker game story, the seventh installment of the Tekken franchise will feature returning fighters such as Alisa Bosconovitch, Lili, King, Paul Phoenix, Marshall Law, Leo, Yoshimitsu, and of course, Devil Jin.
Did we miss any of the best upcoming PS4 games in 2016? Please let us know in the comments below!