7. Avengers: Infinity War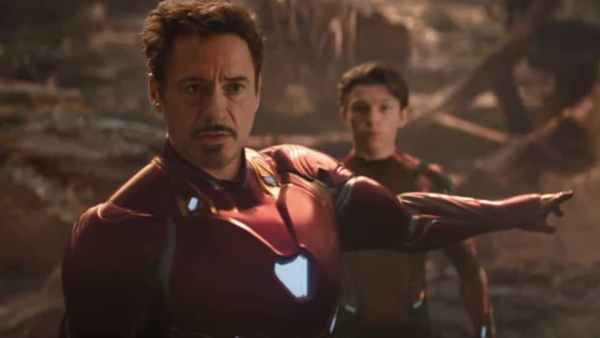 Raising the bar for superhero movies yet again, Marvel Cinematic Universe certainly outdid itself by releasing the eagerly anticipated Avengers: Infinity War. With familiar faces such as Iron Man, Captain America, Hulk, Thor, etc. teaming up once again, the Avengers have no time for a festive reunion as they prepare to take on Thanos.
Bent on locating all the six infinity stones to alter the very fabric of time and reality, Thanos is determined to find them by any means necessary and that includes taking down lives if he has to.
6. Can You Ever Forgive Me?
Often pointed out as being notoriously unfunny, it was a refreshing take to see Melissa McCarthy taking up a dramatic role for a change. Based on the life of Lee Israel, the author attempts to rejuvenate her fading career by forging letters from deceased literary figures.
Receiving positive reviews and performing well at the theatres, Can You Ever Forgive Me? is a stark departure from the usual movies starring McCarthy but daringly shines out her undiscovered acting prowess.
5. A Star is Born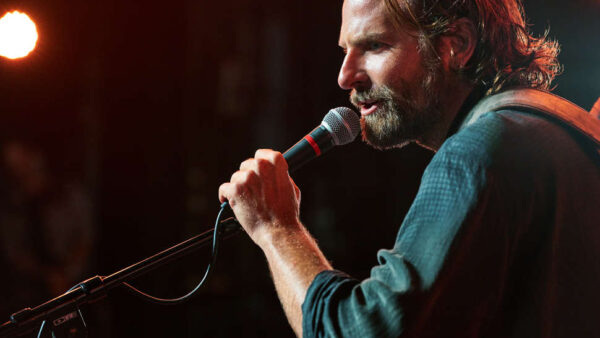 It was a brand new experience for Bradley Cooper fans as the actor sat on the director's chair. With A Star is Born starring himself and Lady Gaga, moviegoers discover how tumultuous the lives of established or rising stars in the music industry can be.
Just when it seemed that Ally Maine has given up on her singing ambitions, veteran musician Jackson Maine stumbles across her and takes her under his wing. As the student-teacher relationship evolves into a romantic one, the couple finds themselves at odds with each other due to Ally's newly found fame and Jackson's alcoholism. 
4. A Quiet Place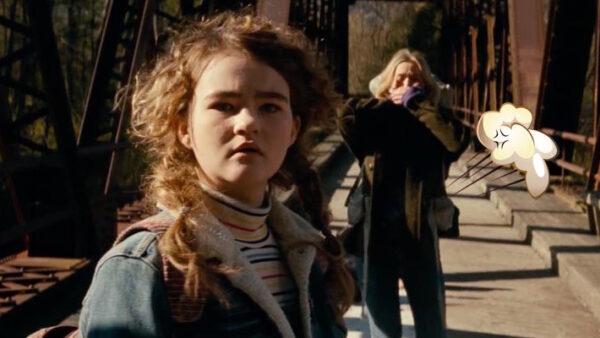 If you are one of those moviegoers who plan to refrain from viewing A Quiet Place after reading Michael Bay's name in the list of the movie's producers, you definitely need to reconsider right now!
Revolving around a family targeted by blind monsters who proceed to hunt on the basis of their hearings, the movie is one hell of a thrilling experience. The excellent post-apocalyptic horror movie is a brilliant work of art by director John Krasinski and its success speaks for itself as A Quiet Place has earned $340.7 million at the box office.
3. Black Panther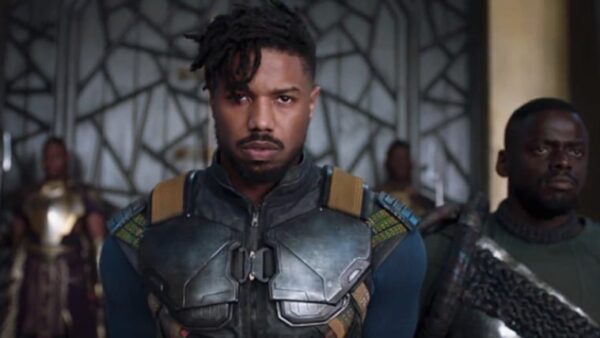 Often quoted as the movie of the year, Black Panther was truly a magnificent step forward toward an even higher standard of superhero movies. T'Challa aka Black Panther undeniably paved the way for superheroes of African descent and after his first live-action appearance in Captain America: Civil War, the superhero rightfully deserved a solo movie of his own.
Receiving an overwhelmingly positive response in terms of critical and commercial performances, Black Panther is one of the very few superhero movies that was heavily campaigned for the Best Picture Oscar nomination.
2. Roma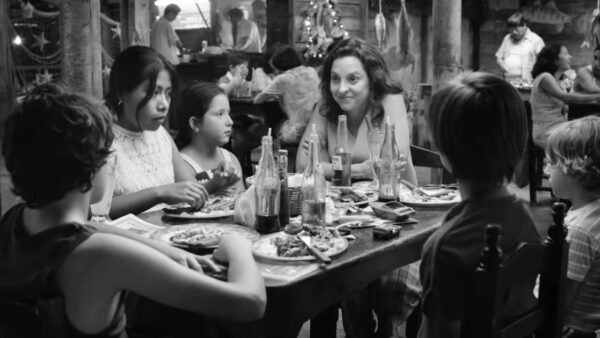 Ever since critically acclaimed director Alfonso Cuarón won the Academy Award way back in 2014 for Best Director due to his space masterpiece Gravity, the filmmaker had been missing in action over the years.
Taking his sweet time and being occupied with Roma, Cuarón proved once and for all that his next project could very well be among the favorites in the Oscar race. Showcasing the hardships of a Mexican family in Mexico City, Roma is a captivating drama flick.
1. Green Book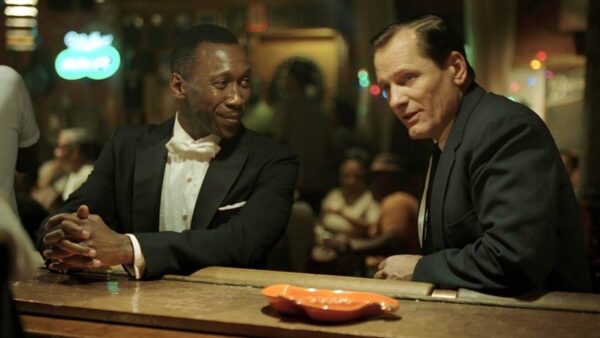 In an era when racism and segregation persist as a threat to African-Americans, jazz pianist "Doc" Don Shirley must confront his fears and complete his tour in the Deep South.
While Mahershala Ali provides a magnetic performance as Shirley, his co-star Viggo Mortensen is not too far behind as early Oscar predictions indicate that his role as Frank "Tony Lip" Vallelonga can finally earn him his long overdue Academy Award for Best Actor.
Honorable Mentions
We can't resist mentioning these flicks as well that barely escaped the top 15:
First Man
If Beale Streets Could Talk
Eighth Grade
Did we miss any of the best movies of 2018 on our list? Feel free to share your views in the comments below!