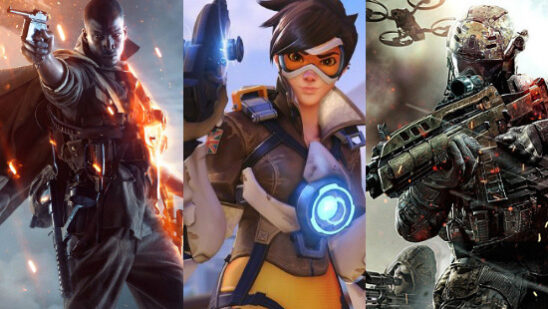 2016 has been an awesome year for the first-person shooter genre as a number of highly successful franchises released their titles. From jaw-dropping graphics to mind-boggling gameplay, here we take a look at the best first-person shooter games of 2016:
15. Space Hulk: Deathwing
Space Hulk – Deathwing is a first-person shooter derived from a board game of Warhammer 40,000 universe. The environment is huge and yet claustrophobic, it captures the dark somber Gothic style that 40k is known for.
The Tyranids (gene-stealers) are fast and agile, while you, this beast of a character, lack the speed but more than make up in brute force which really makes the game feel good.
14. Destiny: Rise of Iron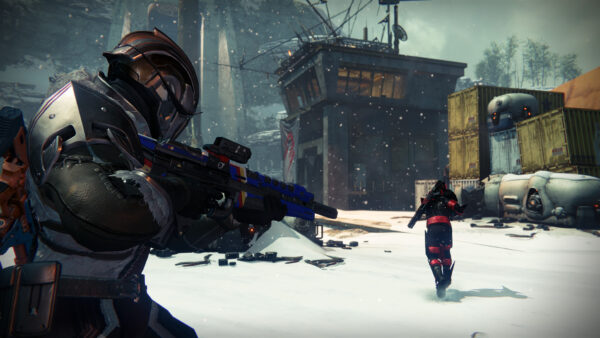 Rise of Iron is a major expansion for Bungie's first-person shooter, Destiny. The combat is challenging and hard. There is a good story too as Lord Saladin helps players to wipe out the SIVA virus.
Although it gets repetitive after a while it gets harder as you go. The enemies you have already defeated will be revived and made stronger by the SIVA nanotechnology. It shows an environment that we have already seen but it changes its style of it as the land is covered by the SIVA nanotechnology.
13. Battleborn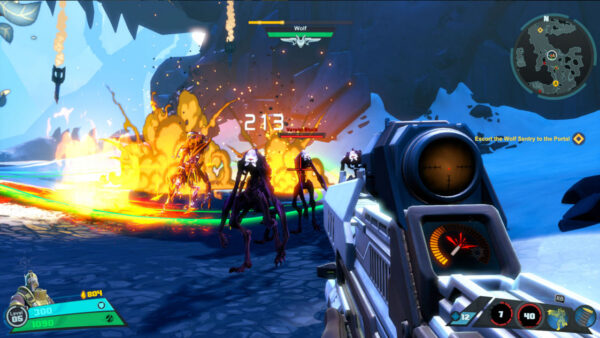 Battleborn is an FPS designed like Overwatch and TF2 with different classes and characters to choose from, but unfortunately isn't polished enough. It is one of the most chaotic FPS out there and would easily frustrate an Overwatch or TF2 fan.
Despite its drawbacks, the graphics are good and the characters have variety in both design and weapons. Overall it fails to impress and secures the 13th spot in our list of the best FPS of 2016.
12. RIGS: Mechanized Combat League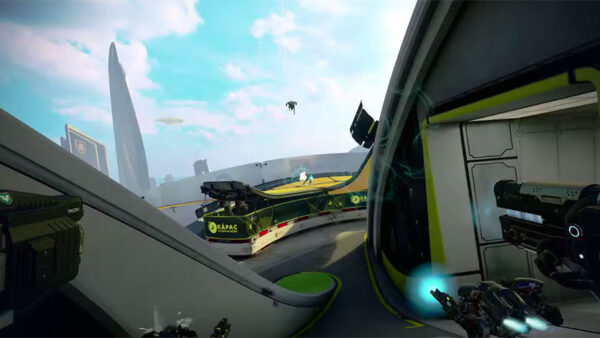 RIGS: Mechanized Combat League is a uniquely styled FPS for the PlayStation VR. You are a robot, put into an arena to fight against other robots in a competitive league.
It provides a new feel of sports in an FPS, making players feel like superstar athletes. The huge mechs and arenas are well-designed and the game is perfect for a good VR experience.
11. Doom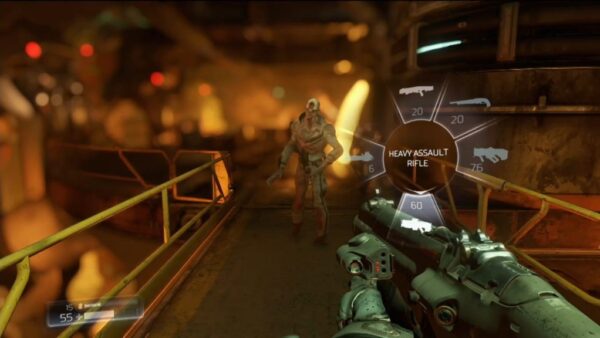 Doom is the fourth installment of the popular Doom series. The all-new weapons and melee moves help the players to take out the demons and other creatures from hell that have invaded the Union Aerospace Corporation research facility.
The unique maps, fast-paced brutal action, and hellish environment make the game stand out and the end product looks very polished and refined.
10. Call of Duty: Infinite Warfare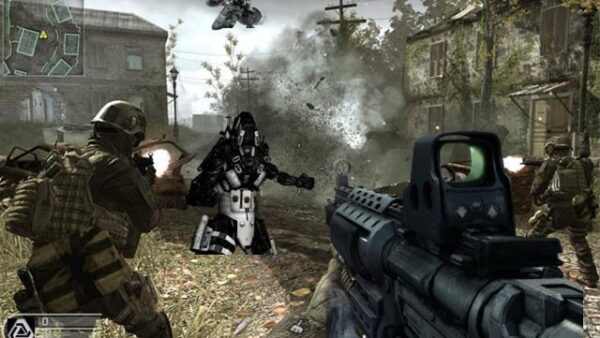 Call of Duty: Infinite Warfare is a first-person shooter video game and is the thirteenth primary installment in the Call of Duty series. It made the grave mistake of not listening to the fans which limited the amount of success the game would reach, especially given its disastrously received reveal trailer.
Despite this, the game has been popular among new fans of the series since it had a new futuristic feel especially because it was set in space, but older fans (who wanted old-school FPS action) moved to Battlefield 1. Special editions of Infinite Warfare were released with a remastered version of Call of Duty 4: Modern Warfare which was the main reason that so many copies of the game were actually sold.
9. Killing Floor 2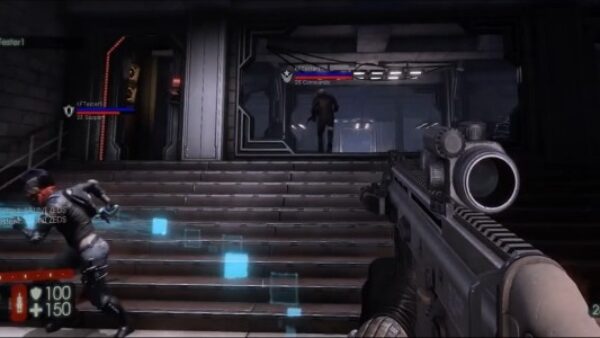 Killing Floor 2 is a sequel to 2009's Killing Floor. It is a fun co-op shooter with cool weapons and ugly and distorted zombies. The early access version was incredibly well-received.
It has 10 classes that offer a variety of tactics and strategies to be used and allows different types of players as well. It doesn't get boring and players keep coming back for more satisfaction than they get from killing zombies with heavy metal playing in the background.
8. Superhot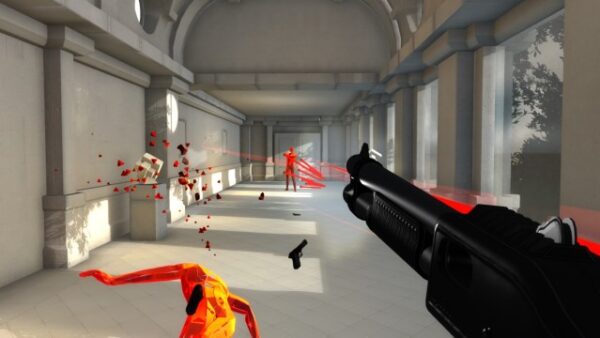 Superhot is an indie puzzle-style FPS in which time progresses only when the player moves. This makes the game one of a kind and an even bigger reason for gamers to try this new experience.
The graphics are good and it also has a unique design reminiscent of TABS (Totally Accurate Battle Simulator). The game's mechanics also allow players to do Matrix-style stunts and other cool stuff.