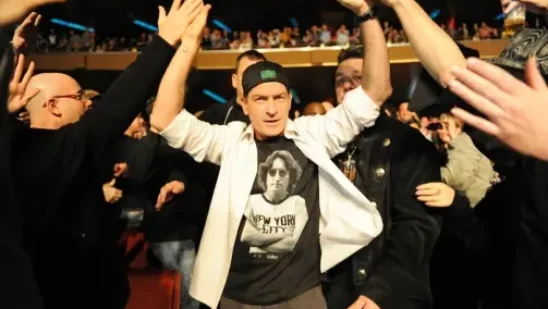 Constantly being in the spotlight isn't always easy for those celebrities who suffer from drug and/or alcohol problems, criminal backgrounds, and much more. It's when these celebrities try and return to our screens that we find their time is up as actors, actresses, sporting legends, or musicians. We have compiled a list of the 8 worst celebrity comebacks of all time that failed to make a significant impact and failed to live up to the expectations of their fans. Have a look:
8. Britney Spears
Britney Spears was a huge hit when she first hit the music scene at just sweet sixteen. Unfortunately, her choices from husband to child-raising tactics have left a bad taste in many mouths.
From drug habits to alcohol abuse, Britney has struggled with the fame she so eagerly welcomed when she was younger. After cleaning herself up she tried returning by opening the MTV Video Music Awards Sunday which was a huge flop.
7. Mike Tyson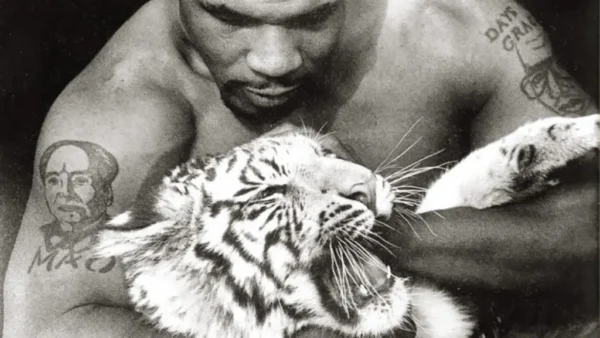 The youngest heavyweight champion in boxing history, Mike Tyson enjoyed years of success before being arrested and jailed for sexual assault.
On his release in 1995, Tyson returned to the ring in an attempt to claim his title back, he won a few fights, but when he struggled against Holyfield who wanted the same title, Tyson bit off part of his ear in one of the largest sporting scandals of all time.
6. Lisa Kudrow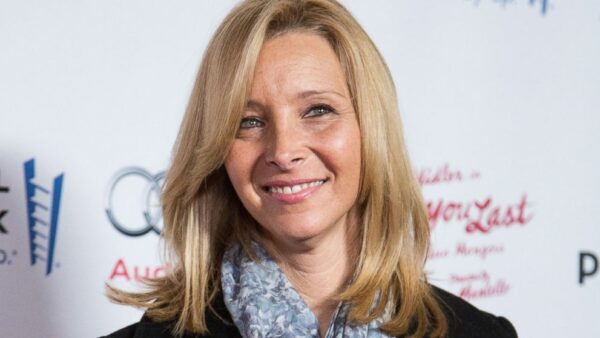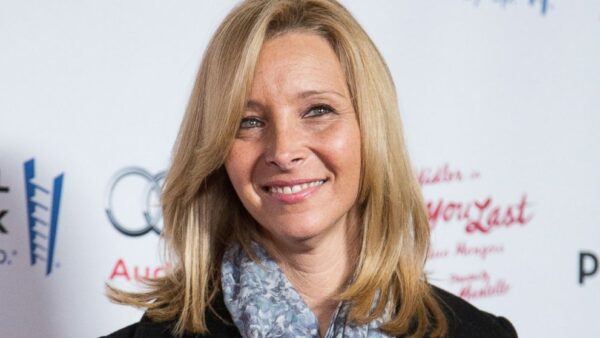 We all loved the ditsy blonde Phoebe in Friends. She tried returning to our screens taking part in the HBO series The Comeback.
While the name may have been fitting, the show was canceled after only thirteen episodes; a major comeback fails.
5. Robert Downey Jr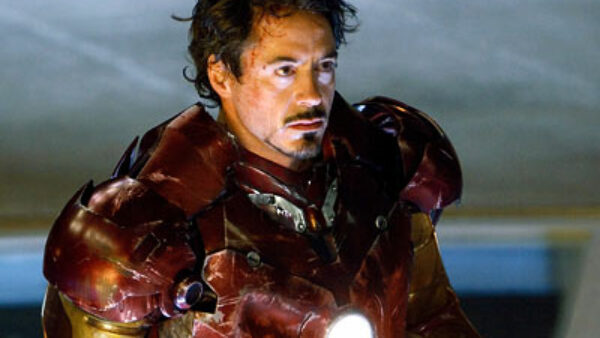 Robert Downey Jr shot to success and then started struggling with drugs, alcohol and was in and out of jail and seemed to constantly be under arrest from 1996 through to 2001. The actor cleaned himself up and returned to the screens in The Singing Detective, which unfortunately was a huge failure.
Luckily, Downey Jr didn't give up and continued working on his comeback and has once again shot to fame, not because of his poor choices, but because of his movie blockbusters.
4. Lindsay Lohan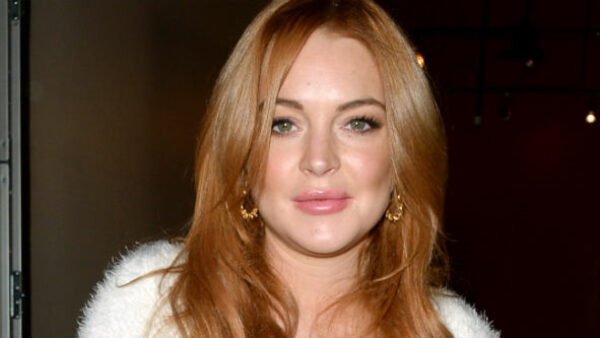 Lindsay Lohan is better known for her constant battle with drugs, alcohol, and her destructive behavior which has seen her in and out of court and jail in recent years.
She has tried several times to return to our screens but doesn't seem to be able to get herself on the right path, being kicked off the sets before filming is complete.
3. Chris Brown
Chris Brown has tried several comebacks since his 2009 arrest for assaulting his girlfriend at the time. However, the assault left him less than popular and all his comeback concerts have been pathetic, to say the least.
Where he was drawing in crowds of 20,000 or more, he is now lucky if 1,500 fans arrive to hear him sing.
2. Sharon Stone
Sharon Stone was shot to fame for the provocative movie Basic Instinct. She attempted to make a sequel in 2006 which was a complete flop. So much for the hot comeback.
1. Charlie Sheen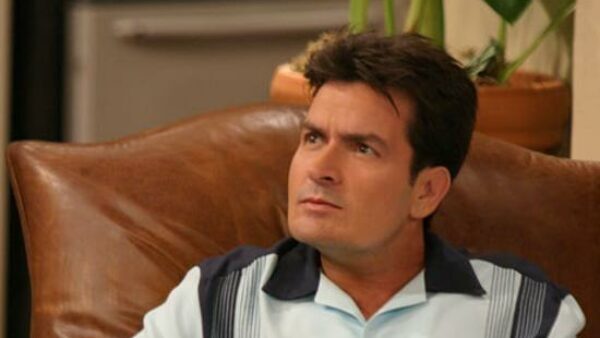 As you've noticed by now Charlie Sheen isn't in Two and a Half Men anymore. After years of fighting drugs and alcohol abuse, the star cleaned himself up and worked hard at his career, but a two-month-long feud with the show's creator saw him kicked off the show before he could prove he had amended his ways.
Did we miss any worst celebrity comebacks on our list? Let us know in the comments below!