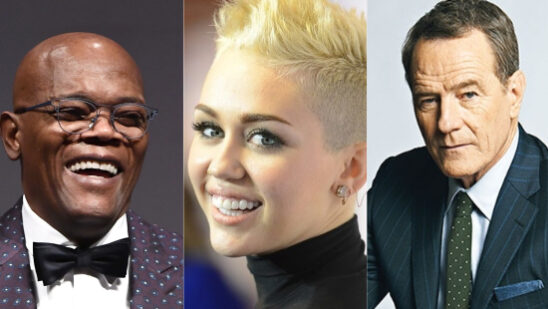 To state that Donald Trump's tenure as President of the United States has been a tumultuous one so far would surely be an understatement. Amidst his controversial election campaign, numerous celebrities spoke against the Republican candidate yet some even vowed to flee the country had he won. Here are the 15 celebrities who promised to leave America if Trump was elected:
15. Samuel L. Jackson
Never afraid to speak his mind, veteran actor Samuel L. Jackson made it clear before the 2016 United States general elections that he will definitely be leaving if Donald Trump turns up as the winner.
"If that mother****** becomes president, I'm moving my black a** to South Africa,"
said, Jackson. Of course, the actor never moved out of America and has kept himself engaged in his acting career.
14. Miley Cyrus
The former Disney actress expressed her support for Bernie Sanders but soon switched her allegiance to Hillary Clinton when she was announced as the Democratic Party nominee.
"My heart is broken into a 100000 pieces. I am moving if [Donald Trump] is my president! I don't say things I don't mean!"
said, Miley Cyrus. The pop star did not stand by her words after all. Following Trump's victory, she tweeted a video in which she proclaimed that she accepts Trump as the President.
13. Al Sharpton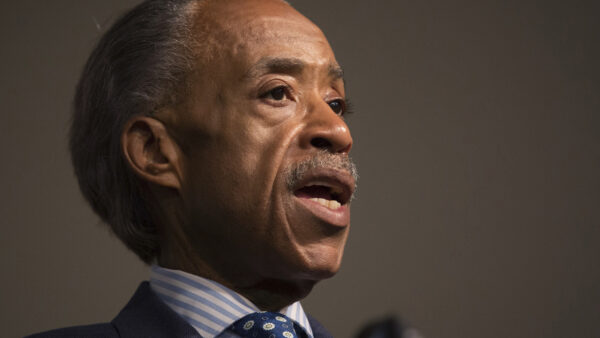 Unlike the rest of the entries in the list, Reverend Al Sharpton actually had a solid political career. He has competed for the American Presidency twice and served as the White House adviser during Barack Obama's tenure as President.
While expressing his dissatisfaction with Donald Trump, Sharpton said,
"If Donald Trump is the nominee, I'm open to support anyone, while I'm also reserving my ticket out of here if he wins."
12. Whoopi Goldberg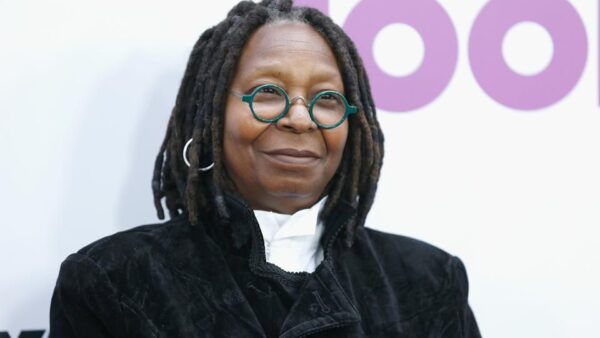 It seemed that comedian Whoopi Goldberg was dead serious about moving out of America amidst Trump's presidential campaign.
"Maybe it's time for me to move, you know. I can afford to go."
After Trump's shocking victory, Goldberg lambasted the President.
"Whatever you believe no child should be afraid that their parents are going to be taken away because they are Muslim or because they are Mexican or because they are Black … and that to me is an issue,"
exclaimed Goldberg.
11. Stephen King
Even the "King of Horror" has a few phobias as Stephen King revealed that the thought of Trump's Presidency scares him the most. The American author had been considering moving to Canada before the 2016 United States presidential election since it was near his home in Bangor, Maine.
As Trump was elected President, King did not provide any update regarding his possible relocation to Canada and his publisher declined to comment on the matter as well.
10. Chelsea Handler
Not only did Chelsea Handler vow that she would be leaving America if Trump wins, but she also revealed that she already owns a house in Spain and would depart right after the elections if she has to.
"I did buy a house in another country just in case, so all of these people that threaten to leave the country and then don't, I will leave the country,"
said, Handler. Despite the guarantee, she decided to stay in America.
"Yesterday, my staff reminded me that platforms and voices like mine are needed more than ever; leaving the country is quitting,"
she tweeted following Trump's Presidential victory.
9. Armie Hammer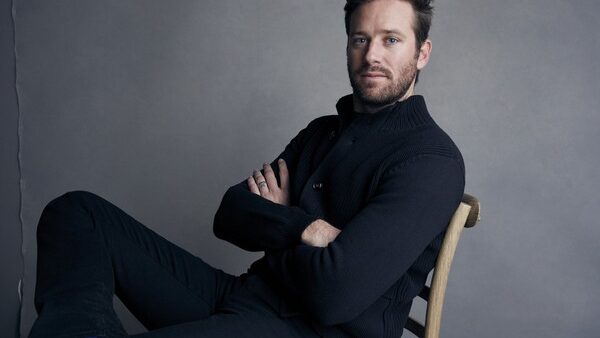 The American actor openly expressed his disdain for Donald Trump and stated that if the latter wins, he would move to the Caribbean and start a jet ski rental business.
So, did he switch his career after Trump became the President of the United States? No! Hammer continues to stay in America and is actively busy with his acting commitments.
8. Lena Dunham
The staunch Hilary Clinton supporter also jumped on the bandwagon when everyone had been claiming that they would move to Canada if Trump wins the election.
"I know a lot of people have been threatening to do this, but I really will. I know a lovely place in Vancouver,"
she said.
Shocked like everyone else when Trump won, Lena Dunham was demanded by several social media users that she stand by her words and move out of America. The actress promptly broke her silence and addressed the situation.
"For those demanding I move to Canada based on something I said when this man seemed like a steak salesman with a long shot at the presidency: stay busy reveling in your new regime,"
said, Dunham.
"I will go many places during my lifetime, surrounded by kindreds on a mission to spread justice and light."
7. Ne-Yo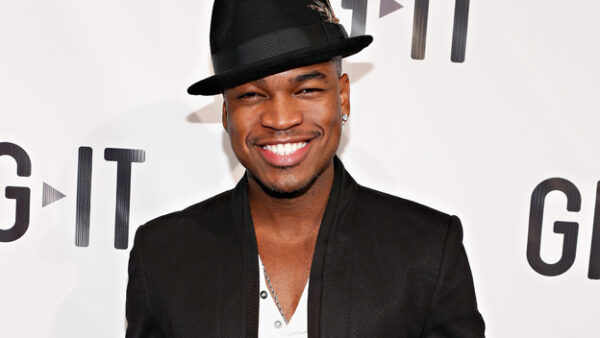 Even Ne-Yo joined the charade and jokingly stated that he and Drake would become neighbors in Canada if Trump is elected President.
The rapper, of course, never followed up with his plans.
6. Snoop Dogg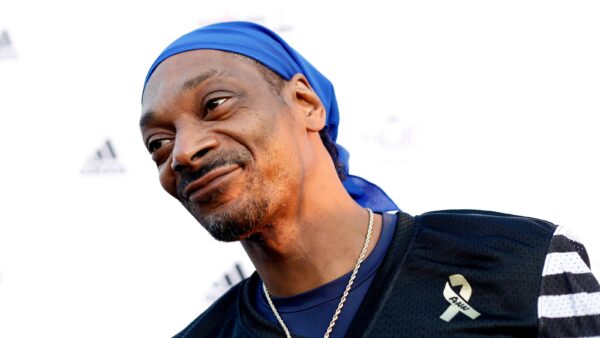 Ne-Yo was not the only rapper who joked about moving to Canada and mentioning Drake along the way. After Trump's election win, hip-hop icon Snoop Dogg shared a photo of Toronto on his Instagram account and claimed that the city was his "new home" and that he would hit up Drake for a "hookup on some property."
Snoop Dogg's hatred for Trump is no secret. The rapper did not move to Toronto but did make fun of the President in the music video of his song Lavender. The President was appalled by his mock assassination in the music video and tweeted,
"Can you imagine what the outcry would be if @SnoopDogg, failing career and all, had aimed and fired the gun at President Obama? Jail time!"
5. Amy Schumer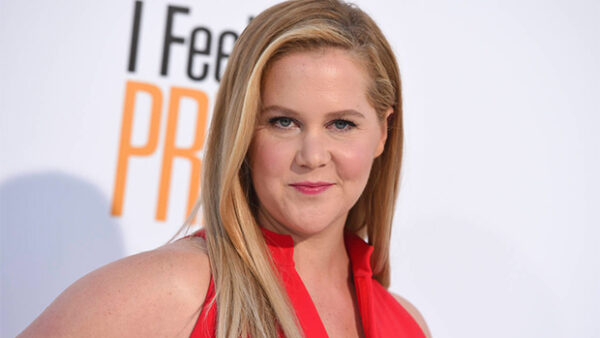 The stand-up comedian was an avid supporter of Hillary Clinton and vowed to move out if Trump wins the elections. Upon his eventual win, Amy Schumer stayed in America and revealed that her statement was a joke. No one was laughing though.
"First of all, the interview where I said I would movie was in London and was said in jest,"
explained Schumer in an Instagram post.
"Not that anyone needs more than a headline to count something as official news."
4. Eddie Griffin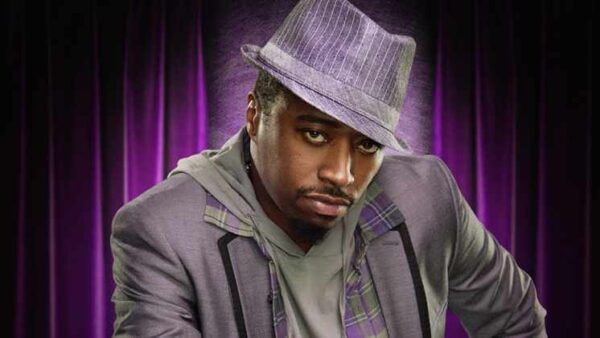 The American comedian admitted that while he admires Donald Trump for being "good at making money", he still finds him as an ignorant individual. Similar to all the entries in the list, Eddie Griffin swore that he would be leaving America if Trump wins and named Africa his destination.
Despite being active on Twitter, Griffin has yet to provide an update about moving to Africa.
3. Jon Stewart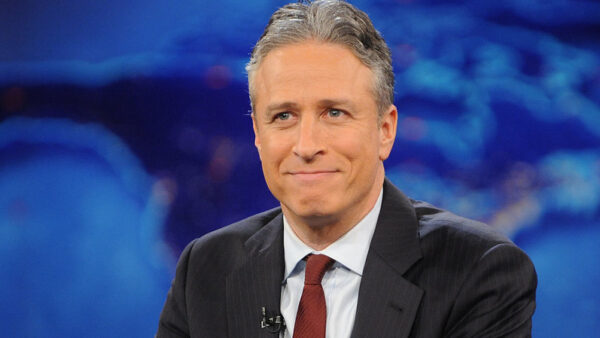 Always politically aware, Jon Stewart is by all means not a member of the Donald Trump fan club. Though he has voted for Republican candidates before, the former host of The Daily Show did not support Trump in the 2016 Presidential elections and revealed that he would get in a rocket and travel to another planet.
2. Omari Hardwick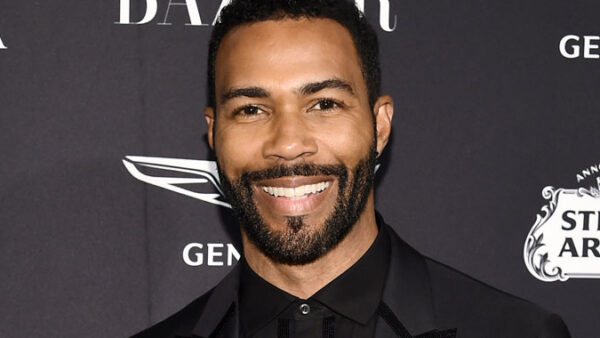 When asked about moving abroad if Donald Trump wins the election, television actor Omari Hardwick sharply answered,
"I'll move from Denver to Italy… If Donald Trump wins the presidency, I'm out."
When Trump won, Hardwick posted a very lengthy message on his Instagram account against the newly elected President but conveniently failed to mention any of his plans about shifting to Italy.
1. Bryan Cranston
Even the Breaking Bad star could not help himself from overemphasizing how precarious it is for the country if it has none other than Donald Trump as President. With almost every other celebrity promising to leave America if Trump wins, Bryan Cranston was not too far behind.
"I would definitely move. It's not real to me that that would happen. I hope to God it won't. It wouldn't be a vacation. I'd be an expatriate,"
he said.
The six-time Emmy Award winner was far from pleased with Trump's eventual win and tweeted,
"Although shocked and disappointed by the outcome, I hope the pres-elect will work to unify our wounded country. I sincerely wish him success."
Though Cranston never left the country, he pops up in the news every now and then for bashing Trump.
Hope you enjoyed reading our list of celebrities who promised to leave America if Trump was elected. Feel free to share your views in the comments below!