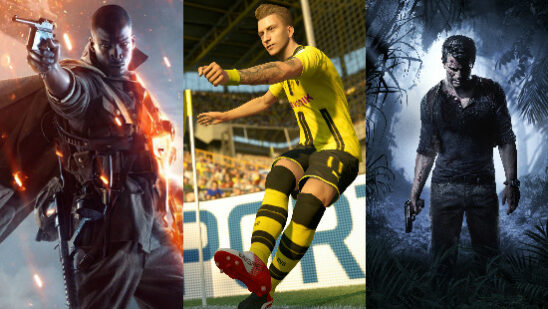 It would be an understatement to say that 2016 was a good year for video games. After so many enchanting releases and bewitching storylines, one would wonder which ones make the list of the top 15 video best video games of 2016. Before you is a compact list of games that left the industry awestruck and have revolutionized the average gameplay experience.
15. FIFA 17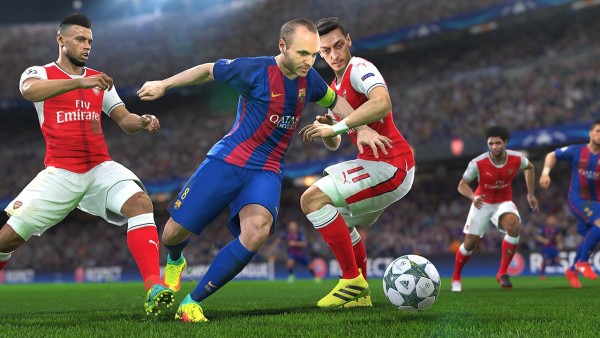 FIFA 17 is another dazzling addition to the ever-so-famous football series with millions of fans worldwide. It's the first game in the series that uses the Frostbite engine, resulting in life-like players, and despite the capturing storyline it entails, it's the gameplay itself that's had everyone intrigued. This single-player/multiplayer game is available on all platforms.
14. Darkest Dungeon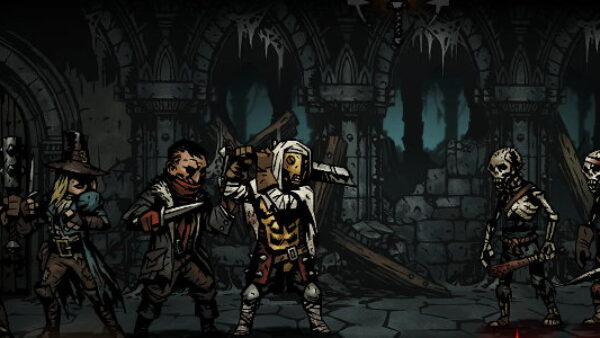 Rogue-like RPGs are on the rise, but the category wouldn't be complete without the addition of Darkest Dungeon, a dungeon-crawling game full of psychological stress that will leave you at the edge of your seat wanting more.
Nothing beats torture like mental threats, and if you enjoy fighting against disease, famine, danger, and relentless darkness, then this game is right down your alley.
13. Total War: Warhammer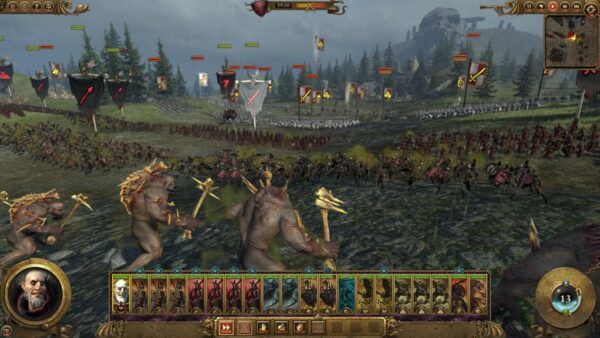 Released in May of 2016, this game has completely changed the series Total War; by taking strategy to an entirely different level, a fantasy game of legendary proportions, this new edition brings in new gameplay with better weapons, smarter factions, and bewitching characters that leave you in awe as you struggle to complete levels of spellbound missions.
12. PES 2017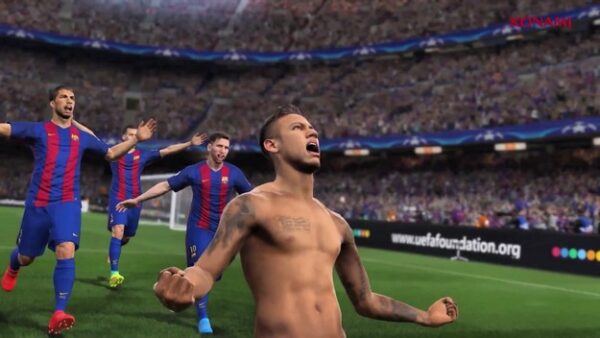 Konami has struck again with brilliant life-like gameplay of soccer. Being the 16th addition to the series, PES has an outstanding AI and gameplay that makes it different and beguiling to play. It's available on all platforms and has both single/multiplayer modes for you and your friends to enjoy!
11. Pony Island
Another hit game on the list that falls in the fictional category is Pony Island, an interactive single-player adventure game that leaves the player hooked till the game ends.
What makes it stand out from the rest? Well, the entire game is based on an arcade of puzzles that will have your mind-boggling for answers as Satan himself puts you through an array of disguises and suspense.
10. Dark Souls 3
Another incredulous addition to the action role-playing series, known for its impossible levels that re-kindles a spark in every gamer to never quit, and to not only experience a game-changing virtual marvel but to also understand what it takes to never give up.
It's a game designed specifically for those gamers who take the difficulty to a whole new level, much like a medal of honor and achievement that comes along with ending a game such as Dark Souls. It is now available on PS4, Xbox One, and Microsoft Windows.
9. XCOM 2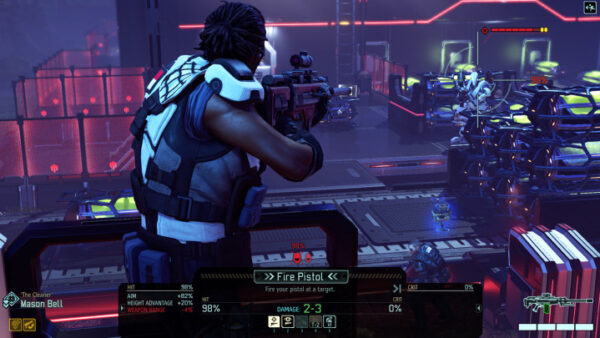 This game throws you into a battlefield where each minute brings you a step closer to saving or dooming humanity. A phenomenal turn-based strategy game that allows you to implement real-time strategies in understanding a battlefield that is so coordinated that it takes a real veteran to acquire the skills it would take to save humanity from complete eradication.
Each obstacle brings about new information that your squad needs in order to pass on the next mission, each more critical than the one before. It is now available on all platforms.
8. MLB 16 The Show
One of the best baseball games out there, MLB 16 The Show offers a personalized experience to baseball as the game helps you through each stage of your career, and joins you on the prodigious journey from an ordinary player to the Hall of Fame.
You earn fans and use strategic plans to mark your territory in the everlasting world of baseball. This awe-inspiring game is now available on PS4 and PS3.