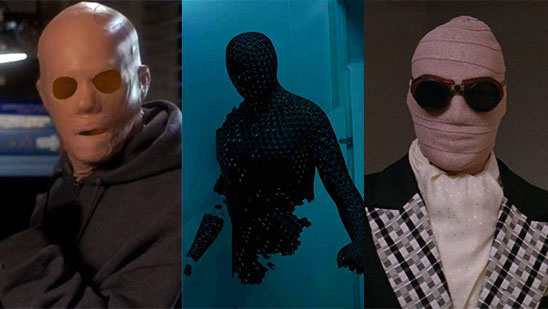 We've all dreamed of having superpowers in our childhood. But the most famous answer to 'If you could wish for a superpower what would it be?' is invisibility. Let's dig into 15 of the best movies about invisibility. Let us know which one you liked the best, in the comment section. Recommend us a few that you think should have been on the list.
15. The Incredibles (2004)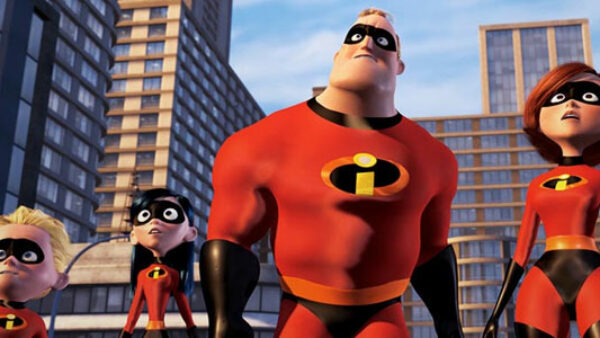 Let's add an animated movie to the list. Mr. Incredible and Elastigirl have kids who also have superpowers. Their daughter Violet can turn invisible and create force fields.
The family goes to rescue Mr. Incredible after he is captured on an island during a mission. With elasticity, invisibility, super speed, spontaneous display of superpowers, and love for the family they enter the island to rescue him.
14. The Invisible Man (1933)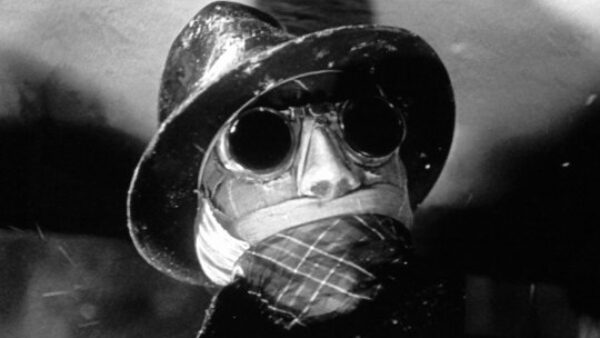 Dr. Jack accidentally discovers an invisibility potion while researching a new drug. He uses it to become invisible and share the news with his mentor and his fiancee.
The potion has side effects on his insanity making him all out crazy. The police struggle to capture him, while his mentor and his former partner strategize to capture him.
13. The Darkest Hour (2011)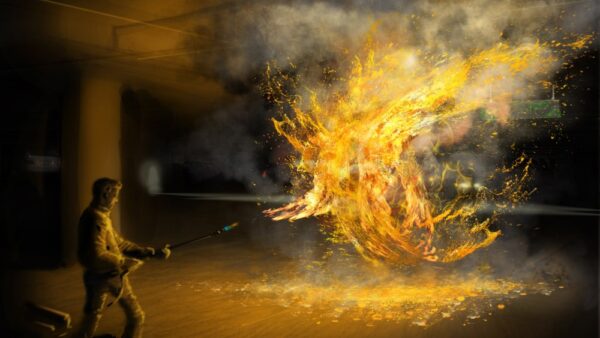 Enjoying a night at a Moscow nightclub Sean and Ben didn't expect an alien invasion. The city goes dark and upside down after the alien attack. After emerging from hiding a few days later they join forces with a Swedish businessman to fight back. But what will they fight if they can't see their enemy?
Will everyone survive or get disintegrated by the aliens? Watch this alone at the darkest hour.  
12. Memoirs Of An Invisible Man (1992)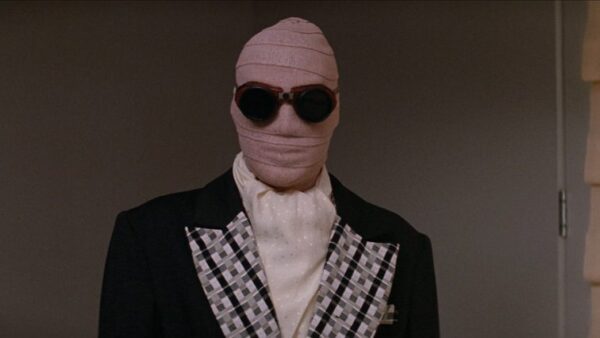 Nick, just an ordinary guy accidentally turns invisible after a government experiment goes wrong. A government operative, David, sees him in see-through condition at the site and calls his team to take Nick into custody but he flees.
As Nick tries to make sense of his condition he gets help from Alice, an acquaintance who helps him hide from David and his team.
11. The Unseen (2016)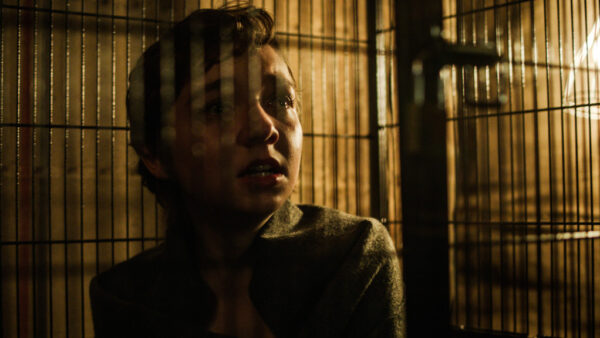 Bob's daughter goes missing. As he embarks on a mission to find Eva, he suffers from a strange condition that slowly turns him invisible. Time is running out for both of them.
If you haven't seen it, "Unseen" it with your friends.
10. The Invisible (2002)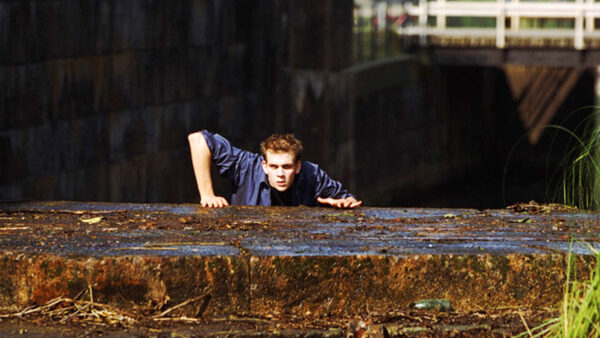 This movie is the basis of the 2007 movie of the same name. It's adapted from Mats Wahl's novel Den Osynlige.
After being beaten by a gang of thugs, Nick hangs between life and death. His ghost returns to investigate his murder and bring his killers to justice.
9. Above the Shadows (2019)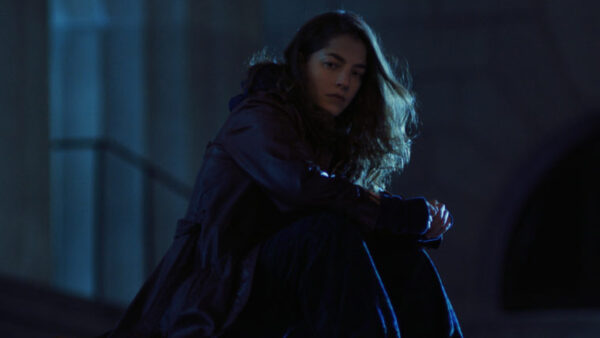 After her mother's death, Holly becomes invisible from the sight and memory of those around her. The only person who can see her is a stranger. Holly helps the disgraced MMA fighter restore his career and eventually get back her place in the world.
8. Fantastic Four (2005)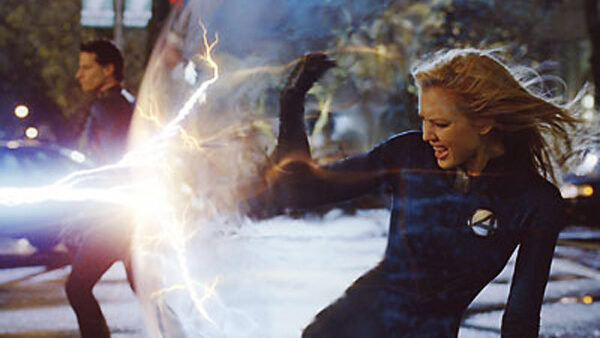 Well, a quarter of the movie is about invisibility. Sue Storm of the Fantastic Four can turn invisible and manifest force fields. The team fights the revengeful von Doom to save the city.
7. The League of Extraordinary Gentlemen (2003)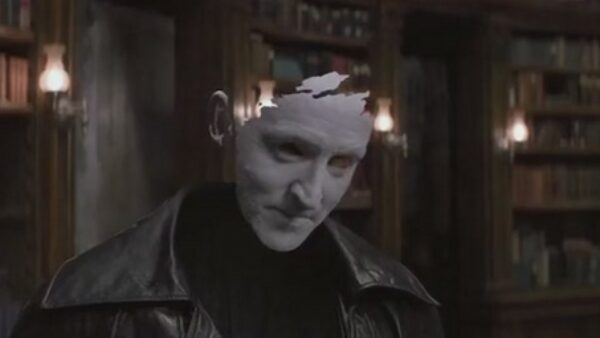 A team is assembled of extraordinary individuals like Alan Quatermain, Mina Hacker, the Invisible Man, An American Secret Service Agent, Capt. Nemo and Dorian Gray. Their mission: Stop Fantom from triggering a world war.
An extraordinary tale that has a different vibe from your ordinary superhero movie script.
6. Harry Potter and the Philosopher's Stone (2001)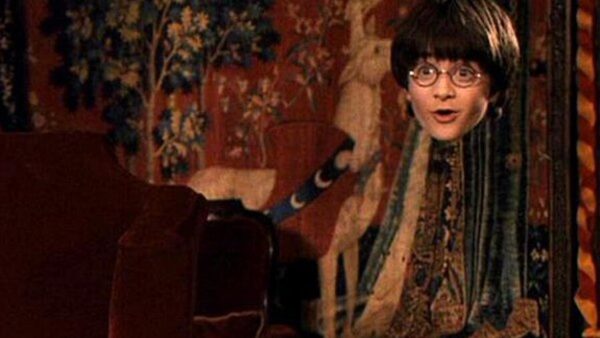 It would be unfair to mention invisibility and leave out the most iconic magic fantasy of the generation. Harry Potter and the Philosopher's Stone has one of the most recognizable magical instruments, the invisibility cloak. The movie franchise showcases invisibility throughout the movies.
Watch this if you still haven't, you're missing out big time. While you're at it why not binge-watch the whole franchise?
5. The Man Who Wasn't There (1983)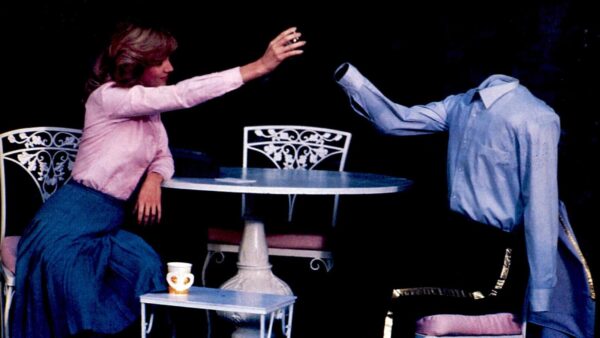 Elixir of life, nah. Sam finds the next best thing… an invisibility potion. But things soon get out of hand as he gets chased by foreign agents who want the potion.
Maybe the position is the best thing to help him hide from his chasers. But how far will he go with it? Watch The Man Who Wasn't There to find out.
4. The Invisible Man (2020)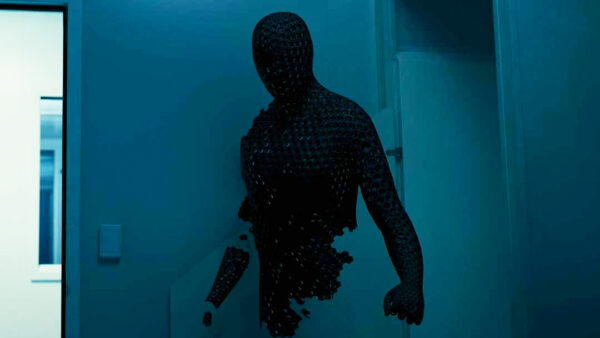 Crazy boyfriend? Nothing new in a movie script. But what if he is a scientist who stages his suicide and uses his powers to become invisible? Adds flavor to the plot, right?
So how does a woman survive her invisible terrorizing ex when the authorities aren't believing her story? She takes matters into her own hands and fights back.
3. Hollow Man (2000)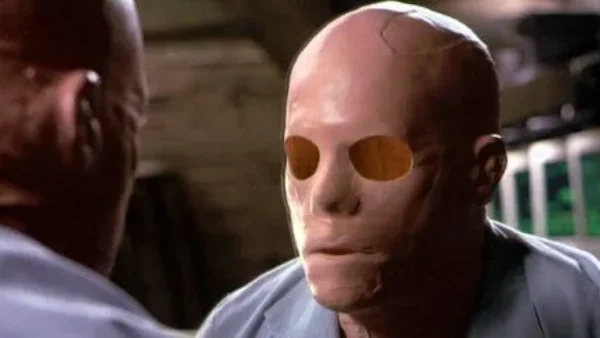 Hollow Man is one of the most popular movies among the 90's kids. A science fiction movie revolving around invisibility experiments.
When the head of research of an experiment decides to move forward from animal testing and volunteers himself as the subject things get out of hand, and the reversible experiment doesn't play out as expected, making Dr. Sebastian permanently invisible and damaging his personality. Dr. Sebastian goes on a killing spree and hunts down his colleagues.
2. It Follows (2014)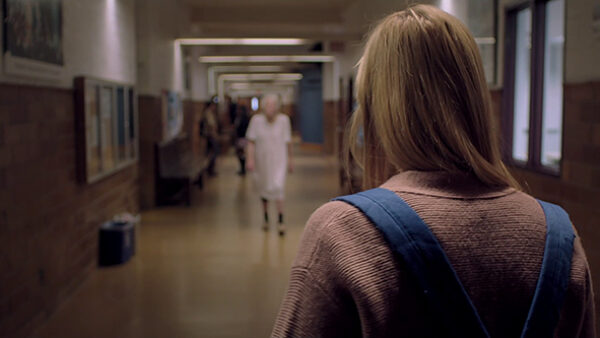 It Follows is an excellent horror thriller that focuses on an invisible entity that slowly pursues a young woman, Jay Height (portrayed by Maika Monroe), after her casual sexual encounter with her new boyfriend. As explained by her boyfriend, the entity is itself invisible but can take the appearance of any human being and remains in pursuit until it eliminates its target.
The only way to get rid of this entity is to sleep with someone and make that person the new target of this entity. Can Jay handle this moral dilemma while "it follows" her everywhere? Watch the film to find out.
1. Predator (1987)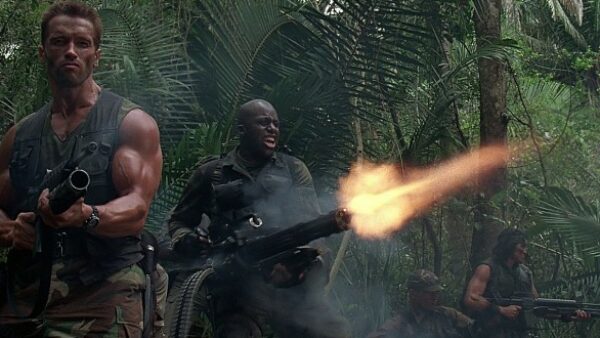 Famous for the Terminator, Arnold Schwarzenegger stars in this movie as a soldier sent to Guatemala to rescue a group of trapped politicians. When he reaches Central America, they find a string of bodies leading them to believe they are being hunted by a supernatural creature.
The team struggles to survive the superhuman strength and camouflage abilities of the predator. A movie that will keep you on the edge of your seat.
Honorable Mentions
The Invisible Boy (2014)
Mr. India (1987)
The Entity (1982)
Getting nostalgic about your childhood wish of becoming invisible? Share with us your favorite films about invisibility in the comments!