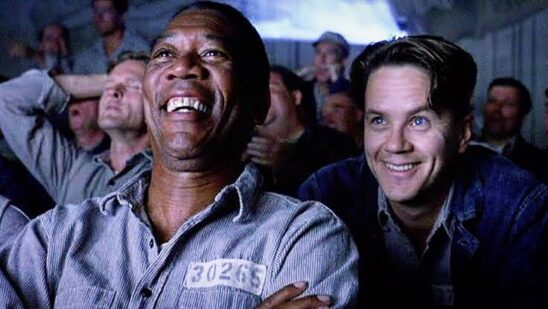 Friendship is one of the best things in our lives. Here are the best friendship movies of all time to watch with your besties. They're sure to make you laugh, cry and treasure the great bond of friendship.
15. The Lion King (2019)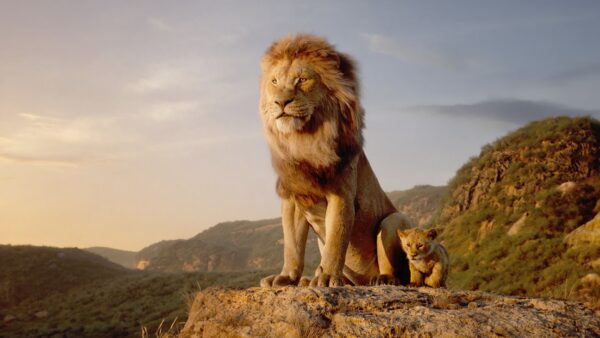 A classic in the children's genre. This one is a great movie to watch with your friends and feel childhood nostalgia.
The way Timon and Pumbaa raise Simba who is forced to leave the pride lands is an example of true friendship. They uplift his spirit which is shattered because his uncle killed his father.
He grows into a young loin and returns to the Pride Lands to reclaim his throne. Friendship truly is something that makes your dark times seem a little brighter. Cherish your friends.
14. Bad Boys for Life (2020)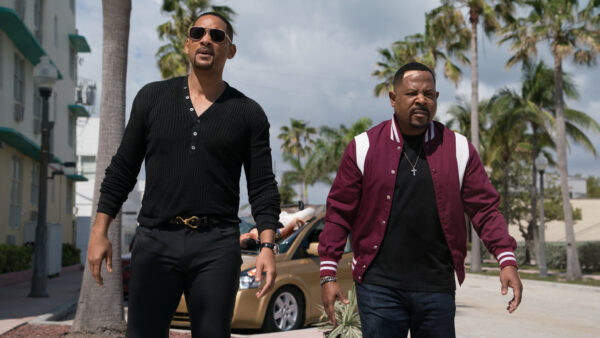 Again an iconic duo in the world of movies. Will Smith and Martin Lawrence
Detectives Mike and Marcus join a special police team AMMO. Their mission is to bring down Armando who is planning to kill Mike on his mother's orders.
If this movie doesn't make your stomach hurt from laughing, what Will (pun intended)?
13. Booksmart (2019)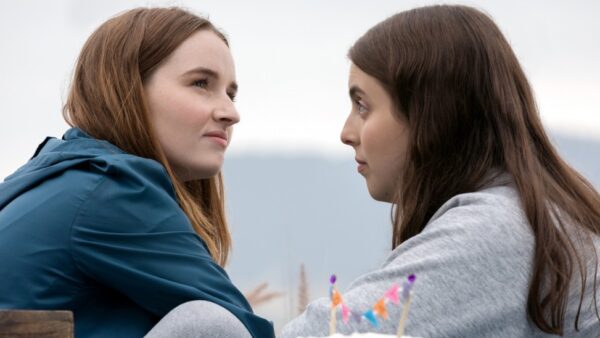 Each new life phase comes with an epiphany. Besties Amy and Molly realize before graduation that they were outcasts. The reason was that they were bookworms.
They decide to liberate themselves and make up for the lost time.
12. The Perks of Being a Wallflower (2012)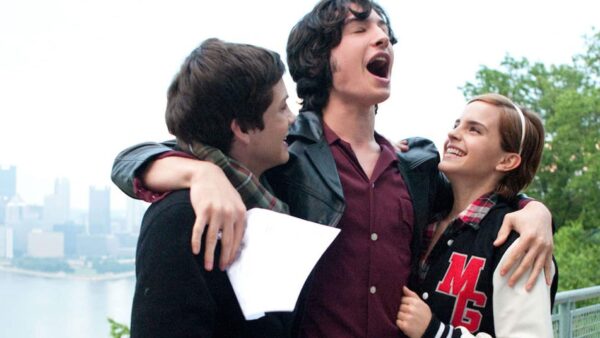 If you're socially awkward or have a friend who is this one's a great pick for you. Starring Emma Watson, Logan Lerman, and Ezra Miller, this is a story of supportive friends and newfound confidence.
Charlie is like a wallflower, someone who watches life from the sidelines. When two step-siblings Sam and Ezra become his mentors he discovers the joys of life. A teacher also encourages his dreams of becoming a writer. But when his friends prepare to leave for college his newfound confidence shatters.
11. Toy Story (1995)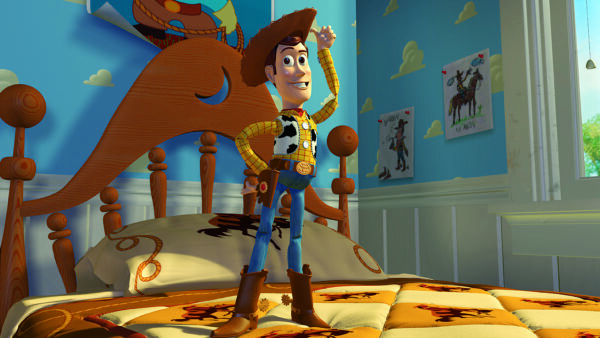 Maybe you talked to your toys when you were a child? Or maybe you didn't know they were alive.
This is the story of being replaced, jealousy, and friendship… When Buzz Light Year – a space ranger replaces Woody as Andy's favorite toy, Woody gets into a fight with Buzz. Accidently Buzz falls out of Andy's window and all the other toys accuse Woody of killing him.
Woody goes out of the house to look for Buzz and to bring him back to Andy's room. But the outside world has a lot of adventures waiting for them. Do they return home and become friends? You'll have to watch this Pixar masterpiece to find out.
10. The Fast and the Furious (2001)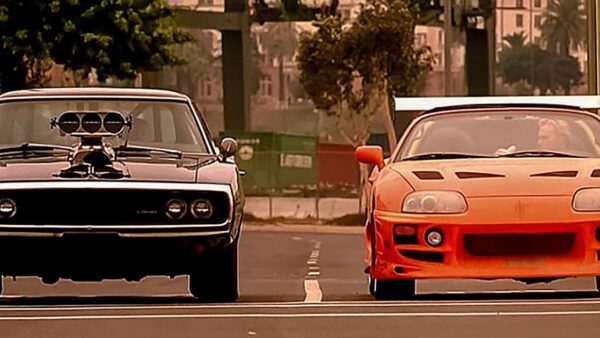 The Fast & Furious franchise is among the top-grossing movie franchises of all time. With fast cars and friendships as if they were family, this is a full package for you and your homeboy.
A series of high-speed robberies in Los Angeles brings Dom (played by Vin Diesel) and his street racing crew under the police department's scanner. The FBI sends Agent Brian as an undercover, who befriends Dom to investigate the matter. What started as friendship for professional gains becomes a loyal friendship for Brian, as he joins Dom's crew.
9. The Breakfast Club (1985)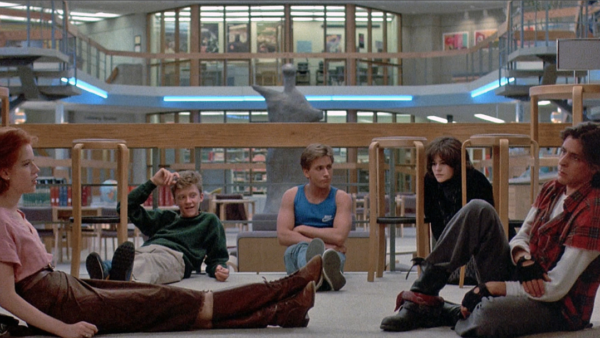 The school has been a great contributor to some of the best friendships we've made in life. So here's a high school movie to give you a nostalgia kick.
People are not what they seem. There is more to someone than meets the eye. This is what five high school students learned during a Saturday detention in their school library.
As time passes and each of them tells their story, they start seeing each other a little differently. At the end of the day, they become close friends.
8. Rush Hour (1998)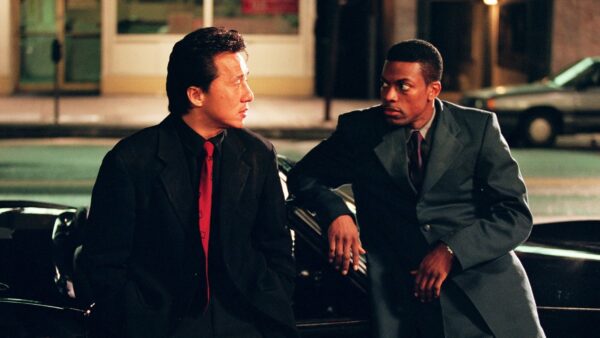 A Jackie Chan fan? We got you covered in this list. One of the most iconic duos in cinema history: is Jackie Chan and Chris Tucker in Rush Hour.
When a Chinese diplomat's daughter is kidnapped, Inspector Lee is sent to LA to assist the FBI with the case. The FBI sends him to the LAPD where Detective James Carter is assigned to watch over him. After some time the two realize they have been ditched by the FBI and the LAPD.
The cultural differences, distinctive personalities, and detective Carter's wisecracking mouth will have you rolling on the floor with laughter.
7. Good Will Hunting (1997)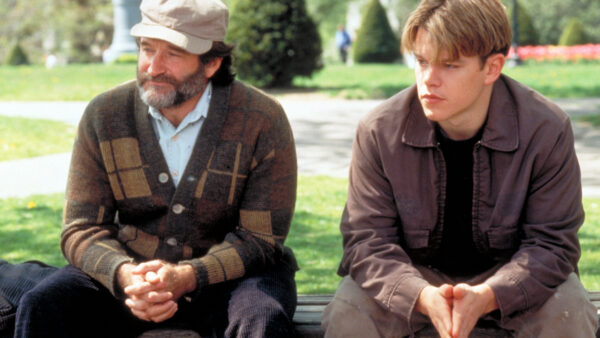 Will Hunting is a janitor at MIT with a genius-level IQ. His talents are discovered by Professor Gerald Lambeau, who decides to help him reach his potential.
Will gets arrested for attacking a police officer, the professor makes a deal to get him a lighter punishment. His condition is that Will gets treatment from therapist Sean Maguire. The therapy leads to a close friendship between the two.
6. Stand by Me (1986)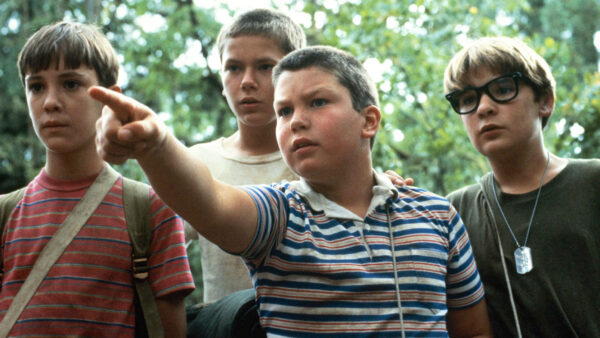 Childhood curiosity is what makes our childhoods so memorable. This movie is a story of four boys who plan to hike to find the body of a local teen. The boy, Ray Brower was hit by a train while he was plucking blueberries in the wild.
The boys' journey is an adventurous one with a marsh full of leeches and an encounter with a mean stranger. The boys learn more about each other and their contrasting home lives. This adventure becomes a defining movement in their lives. Who knows this movie might become a defining experience for you and your friends.
5. The Intouchables (2011)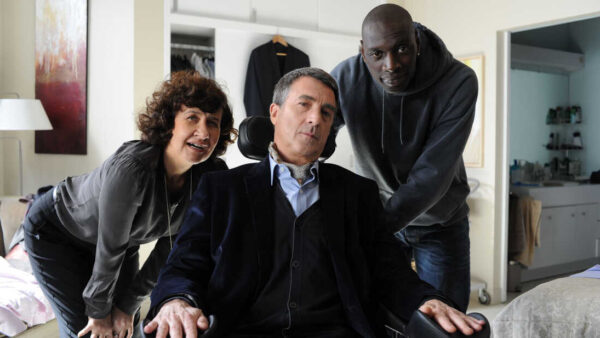 An unusual story of a bond between two very reciprocal personalities. Driss, a street-smart immigrant trying to prove that he is looking for employment turns up at an interview. The quadriplegic French Nobleman Philippe is interviewing candidates for the position of his live-in carer. Driss asks Philippe to sign the document by Social Security but he challenges him. Phillippe offers him one month probation period to gain experience as his carer. After that Driss can decide whether he wants to stay with him or not.
Driss accepts the offer and moves into the nobleman's mansion. With his arrival, the boring lives of Phillippe and his employees change. A good friend can indeed bring positive change in your life.
4. The Bucket List (2007)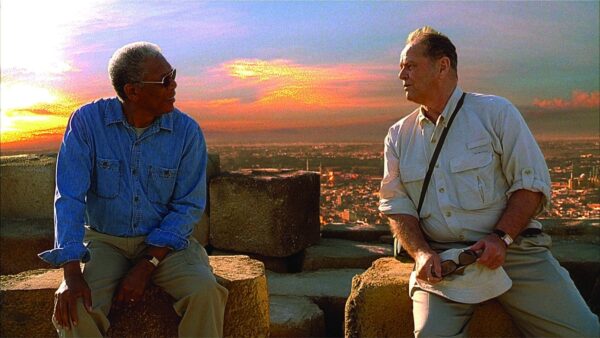 After watching this movie you'll go straight to your diary to write your bucket list.
Two terminally ill old men with totally different personalities have six months to live. They decide to make a bucket list that states all the things they have never tried before. An adventure comedy that'll give you a whole new meaning to life.
3. Saving Private Ryan (1998)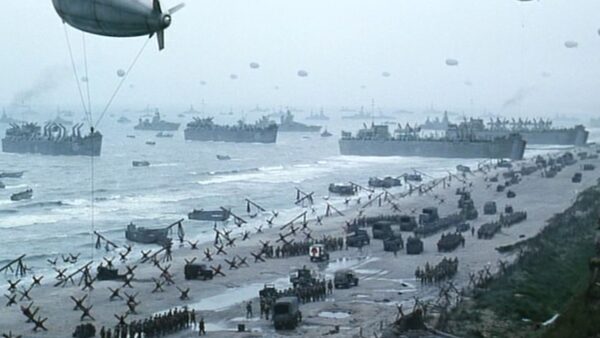 A treat for war movie fanatics. Will you risk your life to save your mate's life? This is what Captain John Miller and his boys did during Normandy WWII.
They were assigned the task to search for Private Ryan, whose three brothers have already died in the war.
2. The Intern (2015)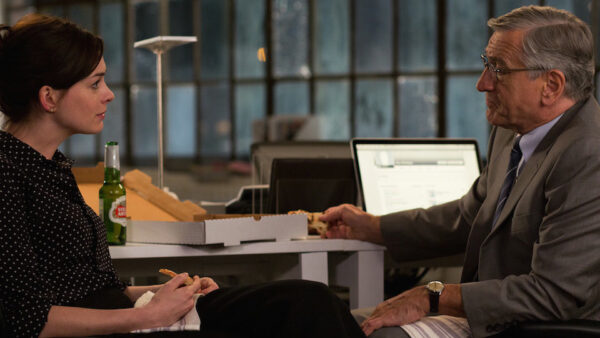 Most of the time if we think about interns we imagine young people, but not this one.
This is the story of Ben Whittaker who realizes that a 70-year-old widower like him isn't cut out for retirement. Looking to get back in the game he applies for a senior intern position at an online fashion site.
Though his boss Jules Ostin is skeptical at first his charm, wisdom, and sense of humor win her over.
A fascinating story of an unusual friendship.
1. The Shawshank Redemption (1994)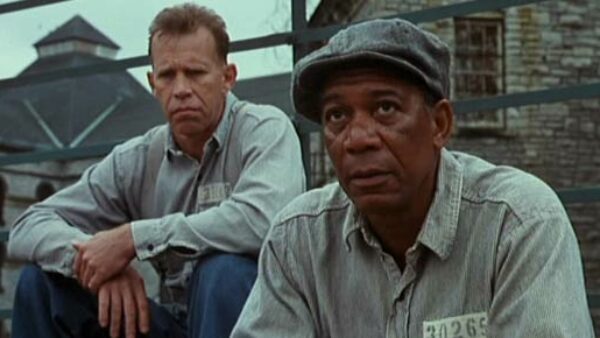 Not only is this a masterpiece of movie history but it also provides perspective on life. It has been number one on IMDb for many years now.
Andy Dufresne is a successful banker who is arrested for the murder of his wife and her lover. He is sentenced to jail for life at Shawshank prison. It's difficult for him to survive in the ruthless world within the walls of the prison. Ellis Boyd AKA Red and Andy help each other over the years as they find eventual redemption.
Honorable Mentions
Jumanji: Welcome to the Jungl‪e‬ (2017)
The Parent Trap (1998)
A.I. Artificial Intelligence (2001)
Feel free to comment down below, which one of these is your favorite? We'd also like to hear from you, about what friendship-themed movies you've watched that should have been on this list.