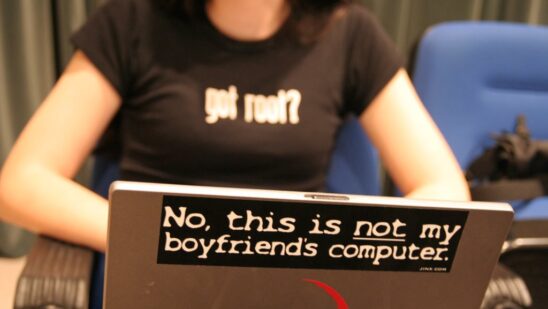 Women have been in the top league in many areas of life, including the business and tech world. Several of today's most successful tech companies are backed by some very influential women. These women have strived their way up to the business zenith and are successfully running organizations that are worth millions of dollars. One of the sole empires of men's initiative, technology is no longer solely associated with the guy thing as women are acquiring enterprises and are running successful tech companies. Be ready for a rendezvous with 7 successful tech companies founded by women: 
7. Jessica Herrin – Stella & Dot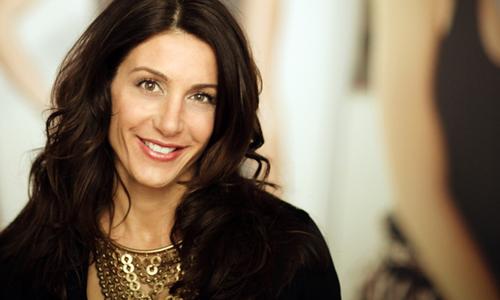 Jessica Herrin began her business career at the age of 24 when she successfully established her own online wedding arrangements website – Weddingchannel.com!
She, later on, founded another successful e-commerce startup, Stelladot.com – which today is worth over $135 million.
6. Sophia Amoruso and Deborah Benton – Nasty Gal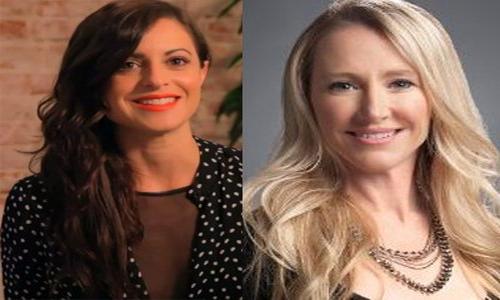 The founder and the CEO of Nasty Gal, Sophia Amoruso has been an inspiration in the clothing business and has been generating up to $30 million annually. Deborah Benton, who enjoys a very well reputation in Silicon Valley, recently joined Nasty Gal as its COO and has been a key driving force of the organization ever since.
With an over 11,200% growth rate, the 2006 startup is one of the most iconic companies founded by women ever.
5. Eren Ozmen – Nevada Corporation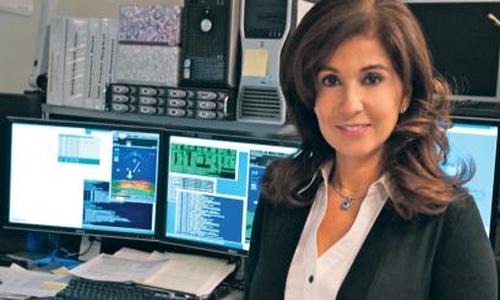 In 1994, Eren Ozmen along with her husband Fatih acquired Sierra Nevada Corporation. The company is among the best electronics manufacturers of today and surpassed the $1.2 billion sales mark in 2010 alone.
SNC's products are considered to be the most advanced engineered products in the market and the company was ranked second in the Wall Street Journal's list of 2011's most successful tech companies led by women.
4. Eileen Gittins – Blurb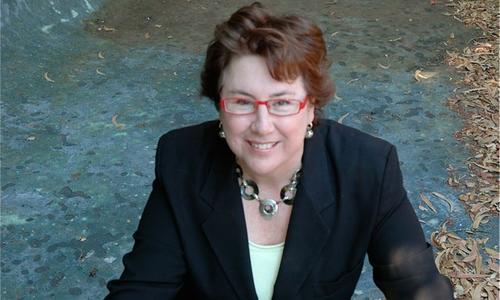 Founded in 2004, Eileen Gittins' Blurb makes publishing much easier for writers, photographers, bloggers, and everyone else who wants to share their creative ideas with the world.
The various bookmaking tools offered by Blurb, such as Bookify, and Booksmart, are industry leaders. Blurb was included in the list of 50 coolest websites of 2006 by Time Magazine.
3. Gina Bianchini – Ning
Inspired by the triumph of Facebook, Gina Bianchini founded Ning in 2005 which provides a platform to users through which they can communicate and socialize using their very own networking web pages. Ning has been on the list of top tech businesses of today.
Ning is not only providing a completely personalized network but also enables users to experience something different from the usual social networking sites.
2. Caterina Fake – Flickr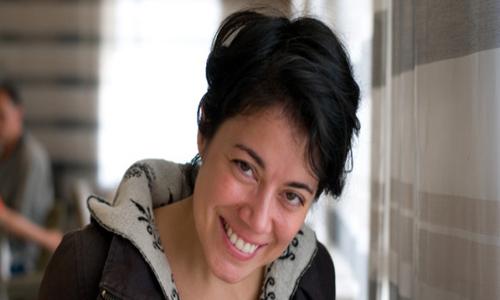 Flickr is one of the biggest names in photo-sharing websites and was co-founded by Caterina Fake in 2004 (later sold to Yahoo! in 2011 for $35 million). The website's best trick is that it creates beginner's photography that looks like a work of a genius.
The photo-sharing platform is really easy and simple to use and millions of bloggers, photographers and authors create and share innovative visuals for their posts daily. As per 2011 stats, there are more than 6 billion images hosted on Flickr.
Fake, later on, founded another successful startup named, Hunch (acquired by eBay in 2011).
1. Julia Hartz – Eventbrite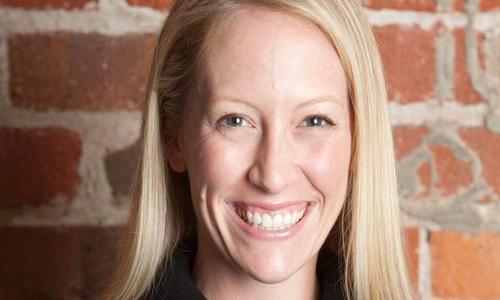 Eventbrite is a prominent e-commerce business co-founded by Julia Hertz in 2006. The company's mission is to deliver the best online event management service that allows individuals to create a website, manage tickets through the internet, and organize an entire event at a single site.
EverBrite's easy techniques make it feasible for business professionals, presenters, and writers to encourage their event planning efficiently. The company has already made its customers sell over $1 billion in tickets worldwide.
What developments do you expect with more tech companies founded by women joining the billion-dollar club? Did we miss any successful tech companies founded by women that you are aware of? Let us know in the comments section below!