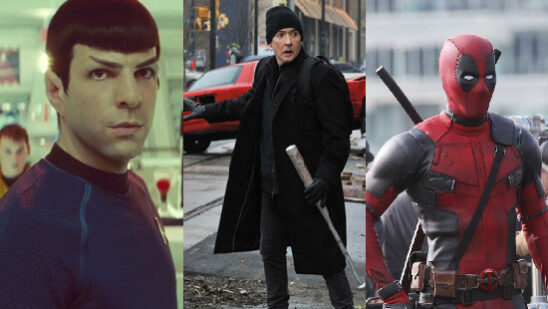 In this age of advancement of animation and special effects, the movies that have reaped the benefits the most are sci-fi films. The added visual tools help portray the fictional stories that originate from books, comics, cartoons, etc. in their true light. The audience today is very demanding, and with the addition of each new movie in the genre, the level of expectation from an upcoming film just keeps getting higher. Here is a list of the 30 best upcoming sci-fi movies of 2016 that we expect to rock the box office upon their respective releases:
30. Iron Sky: The Coming Race (2016)
This film focuses on the events that happen 20 years after its earlier 2012 installment, Iron Sky. The Nazi moon base has ironically become the last place of shelter for all of mankind, due to Earth being ravaged and torn by nuclear warfare. Even so, our main characters must journey through to find a power that might be able to save what's left of humanity.
29. The Mortal Instruments Origins: Clockwork Angel (2016)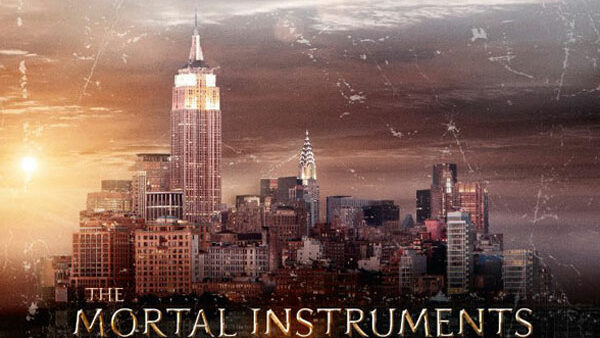 It is the first of three newly announced films based on Cassandra Clare's popular The Mortal Instruments novels and surrounds the life of a 16-year-old girl named Tessa Gray.
Directed by Gabriel Dewey and written by Julia Knights, don't miss out on this captivating film if you liked the novels.
28. Rupture (2016)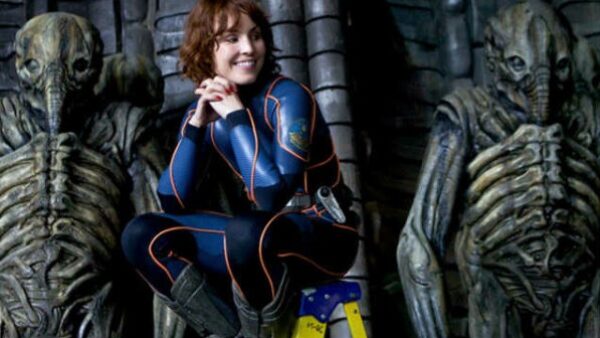 Written and directed by Steven Shainberg, it stars the ever-prominent sci-fi queen Noomi Rapace. The simple premise of the film is that a single mother is abducted by an ambiguous organization. The film then revolves solely around her attempts to escape from their clutches, and around the mystery surrounding her abduction.
27. Passage to Mars (2016)
A sci-fi adventure written and directed by Jean-Christophe Jeauffre and starring Zachary Quinto. Witness this movie and learn how a NASA expedition of a six-man crew to the Arctic and Mars turns into a two-year voyage of adventure.
26. The Space Between Us (2016)
Written and directed by Peter Chelsom, this movie stars The Secret Circle famed Britt Robertson.
The story is about a young man who lived his entire life on Mars while being raised by a group of scientists. Watch how he returns to Earth in search of his long-lost father.
25. The Three-Body Problem (2016)
An upcoming rare Chinese sci-fi film directed by Fanfan Zhang, it is based on a novel barring the same name.
After scores of physicists strangely die, a Chinese nanomaterial expert finds himself bound to unravel the mystery and catch the culprit or phenomena responsible.
24. SFv1: The Osiris Child (2016)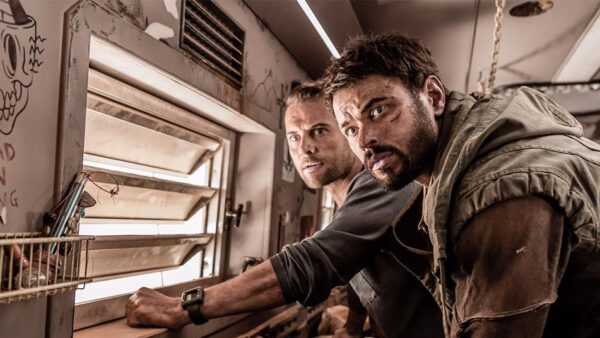 Starring Kellan Lutz, this is a highly anticipated movie directed by Shane Abbess. Set in the distant future, an unexpected turn of events causes two of the unlikeliest of people to confront a crisis on a global scale together.
23. What Happened to Monday (2016)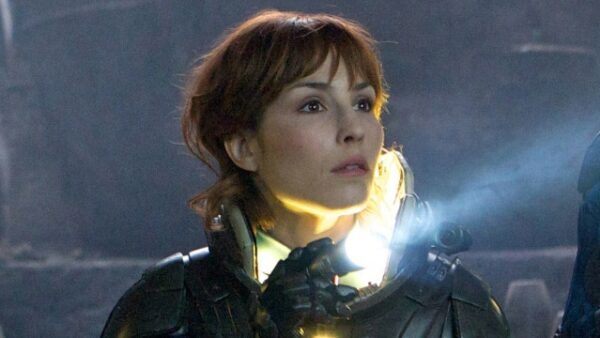 An upcoming science-fiction thriller set in the not-too-distant future. Overpopulation leads to a one-child policy being introduced and adopted. However, a staggering seven identical twins, all played by Nomi Rapace, pretend to live as a single person as they try to avoid the Child Allocation Bureau in this movie.
22. Ghostbusters (2016)
A reboot of one of the classics, the main cast is almost entirely female. It should open up the franchise to a whole new audience. The cast also consists of a fairly funny set of actresses, such as Melissa McCarthy and Kate McKinnon. So all signs are there for it to be a success in spite of its previous outings.
21. 23 Jump Street (2016)
The plot of this film is not fully revealed yet but it probably involves a sci-fi theme as our two main protagonists, Channing Tatum, and Jonah Hill, go undercover to bust up illegal drug activity in an institution.
It is also reported that the fake sequels we saw at the end of the credits of the last film might actually happen in this latest installment. So keep your fingers crossed!