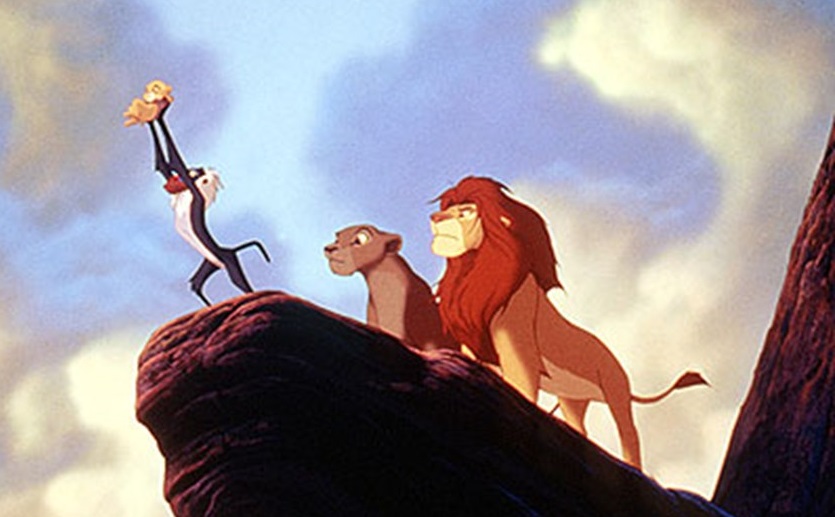 Animation has always been an attraction towards a vast audience of all ages since its inception and has established its esteemed position in the film industry and in the hearts of countless as well. At the time of its commencement, Walt Disney was the undisputed king of animated films. The passage of time has expanded the animation industry and apparently – with the arrival of DreamWorks Animation and Warner Brothers Studios– so has the competition. Here are the 20 best animated movies of all time that will always be cherished by audiences worldwide:
20. Batman: Under the Red Hood (2010)
Partially based upon the controversial Batman comic book A Death in the Family, this animated movie proved to be the most unconventional and mature Bat flick. The Joker emotionally cripples the Dark Knight after killing his adopted son and partner Jason Todd (the second Robin) in a warehouse filled with explosives.
Determined for revenge, the Caped Crusader's plans settle for a delay when a masked vigilante known as the Red Hood plots to control crime in Gotham City. Things take an unexpected turn when the Red Hood reveals his identity; turning out to be none other than a close companion from Batman's past.
19. Madagascar (2005)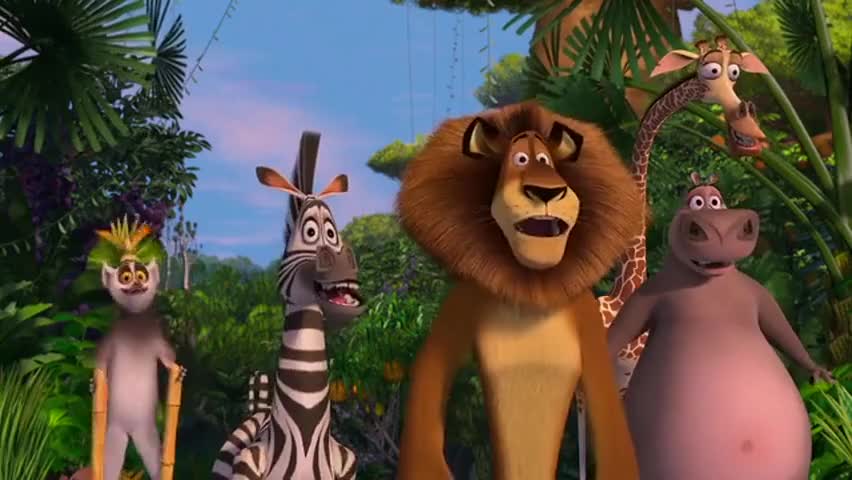 Be careful what you wish for because you just might get it. Marty, a zebra from Central Park Zoo questions his life when he wishes for a journey to the wild on his birthday. Out of curiosity, Marty eventually reaches the island of Madagascar.
With friends Alex the Lion, Melvin the Giraffe and Gloria the Hippopotamus, things get complicated when the carnivore of the bunch sees his friends as an option for meat that he has been craving for.
18. Mulan (1998)
Anxious about her weak father engaging in a battle against the Huns, Mulan gathers strength to do what none of the girls of her country ever did: take her father's place in the war.
Under the disguise of a man, Mulan begins to train as part of the Chinese army and ultimately with the aid of her guardian dragon Mushu and lucky cricket Crickey, becomes the hero of her country.
17. Ice Age (2002)
Put a wooly mammoth, a sloth and a smildon in one room and you, against all odds, get the most functional herd of the ice age if not of all time. When the unlikely trio find a human baby, they go on a quest to return it to its family while Diego the smildon has a betrayal in mind.
Working together and saving each other's lives during the journey develops a soft corner for Sid the sloth and Manny the mammoth and eventually, forms a bond of trust and mutual respect among the three.
16. The Jungle Book (1967)
Based upon Rudyard Kipling's collection of stories under the same title, The Jungle Book is one of the most loved and well appreciated animated movies of all time. When panther Bagheera finds an orphan infant in a basket, he takes him to a pack of wolves who nurture him as their own cub and name him Mowgli.
All grown up, the jungle animals feel worried about their human friend once they find out that the tiger Sher Khan has returned with the intention of hunting and eating Mowgli.
15. Up (2009)
Pixar Animation Studios has released several comedy films over the years but Up had a different direction; it has every element that a film needs to be a massive hit. The film follows the high-flying adventures of Carl and Muntz; an unlikely duo with a taste for adventure.
Proving to be emotional as well as insanely comical, the film amazingly received five Academy Award nominations; winning two including one for the Best Animated Feature. The short love story of young Carl and young Ellie depicted in the start of the film has often been hailed as the most touchy animated love story till date and has often been called as better than most of the teen love stories released these days (specially Twilight film series).
14. Finding Nemo (2003)
There are 7.5 billion fish in the ocean and Marlin the clownfish is looking for one: his son, Nemo. After his wife and eggs being consumed by a barracuda, luck strikes Marlin as he discovers one of his eggs barely survived.
When a scuba diver snatches his son, Marlin vows to find him no matter the cost. The wild journey turns out to be quite an entertainment when Dory, a pacific regal blue tang with short-term memory loss joins to help him on his quest.
13. 101 Dalmatians (1961)
One of the best and original animated movies that Walt Disney ever produced is 101 Dalmatians. The film quickly got a cult following, its animated series, its live action film and a sequel.
Based on The Hundred and One Dalmatians by Dodie Smith, the film itself is an excellent example of animated art at its best and has been regarded as one of the most entertaining animated films ever.
12. Shrek (2001)
The best fairy tale ever told; when the grouchy ogre Shrek and the wise-cracking friend Donkey are sent by Lord Farquaad to rescue Princess Fiona from being locked in a castle guarded by a fire breathing dragon, things go more complicated than usual.
With several characters from various fairy tales, Shrek proves to be one big hilarious and entertaining fairy tale mash up too good to be left out from anyone's pleasurable circle.
11. Akira (1988)
Taking advantage of all the possible high-tech machinery capable of impressing the human mind and creating them in an animated form, TMS Entertainment produced cyberpunk action animated film titled Akira.
Claimed to be a cult film and a landmark in Japanese animation since its inception, Akira follows the adventures of a happy-go-lucky teenager Shotaro Kaneda and his misadventures while leading a gang against the government.
10. Bambi (1942)
Much appreciated for showcasing the beauty of nature in animated form and proving that the big screen is a stage welcomed to even anthropomorphic animals, Disney's Bambi quickly started an abundant fan following due to its awe-inspiring creatures from the animal kingdom.
Based on the 1923 Australian novel Bambi, a Life in the Woods by Felix Salten, the animated film is regarded as an unbelievable animation accomplishment during the course of its time.
Tayyab is filled with passion for writing. He also sketches in his free time and currently pursues bachelors degree in Mechanical Engineering from HITEC University, Taxila.
Latest posts by Tayyab Khalil (see all)