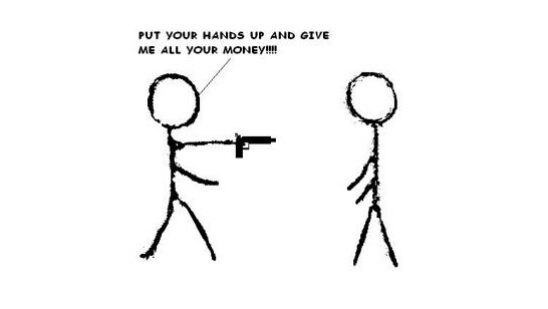 Celebrities basically live in a world of their own, filled with paparazzi, busy schedules, interviews, and TV shows. We all praise them and are grateful for the work they do to keep us entertained. They are still, however, only human, which means they can still get robbed. This is the case for the list of 5 most expensive celebrity robberies:
Kate Moss
In May 2011 Kate's home in London was broken into and some artwork was stolen. Of course, this wasn't just any old artwork, as one piece of art had a price tag of $115,000 and was created by the artist Banksy. The thief must have really loved Banksy's work though because in the same week, his art gallery was broken into and more artwork was stolen.
Kate was asleep in the house while the robbers made away with her paintings. Luckily for Kate, the burglars only wanted the artwork and she was not harmed.
Queen Latifah
Queen Latifah is loved by millions of people around the world and nope, she is not royalty but she does have a royal smile. While on vacation in the Caribbean her villa was robbed and the thieves got away with $10,000 worth of jewelry.
This was immediately seen as an inside job by the police because it happened while Latifah was at a brunch the staff members of the resort were hosting. The jewelry consisted of silver and gold diamond rings and a necklace.
Lindsay Lohan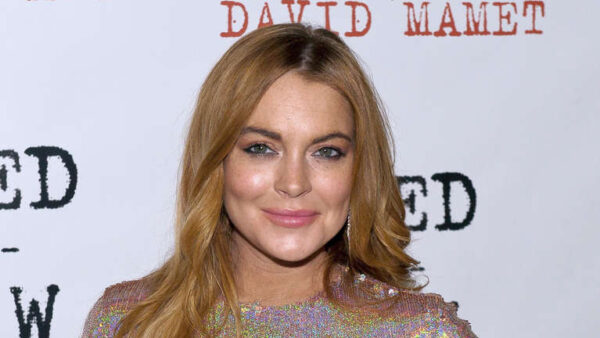 Lindsay might not be everybody's favorite celeb after her partying stints and visits in and out of rehab, but that still does not mean she deserves to get robbed. At a photoshoot in London Lindsay had earrings and a diamond necklace stolen from her.
The amount came to about $400,000 for all the items that were stolen.
Kourtney Kardashian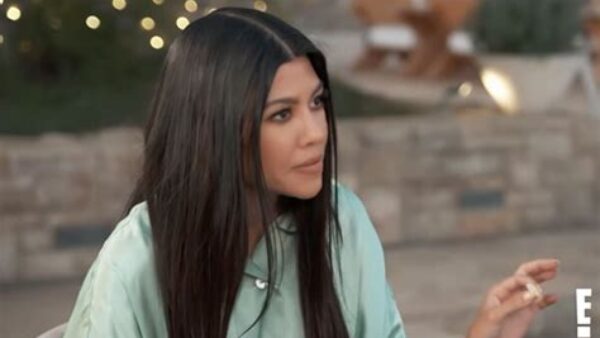 The Kardashian sister is another victim of celeb jewelry theft. Kourtney and her boyfriend went out for supper and upon returning home they found their place broken into.
Rolex watches and various other pieces of jewelry were stolen and the total loss amounted to $80,000. One of the most expensive items on the list was a Cartier which had a $30,000 price tag.
Paris Hilton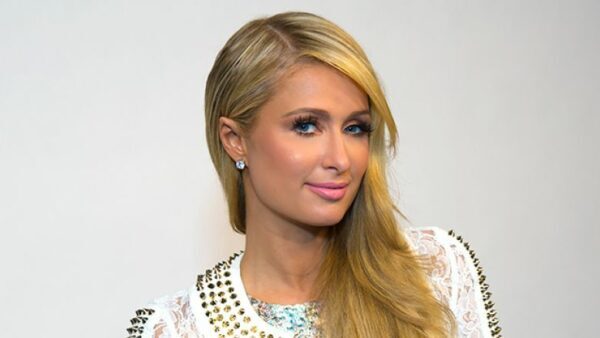 Paris Hilton is the last one on our list. Her home in LA was robbed of items amounting to $2,000,000. Paris believes it was somebody who knew her and had been in the house before, because they simply came in, got the most expensive items, and left.
They knew where everything was as well. The robbers were caught on camera but could not be identified.
This just goes to show that no matter how popular or famous you are, you are still not immune to being robbed. The collective cost of everything stolen in all these cases is enough to feed a small town for a few months.