Do you know about the top roads in the world? Do you have a passion for driving? If so, you're not the only one. Driving allows you to feel the freedom of the open road, with the wind in your hair and the destination completely within your control. Here are some of the best driving roads in the world; those that are renowned for their fantastic driving conditions, great scenery, and sensational stretches of the open road.
1. Nurburgring Nordschleife, Germany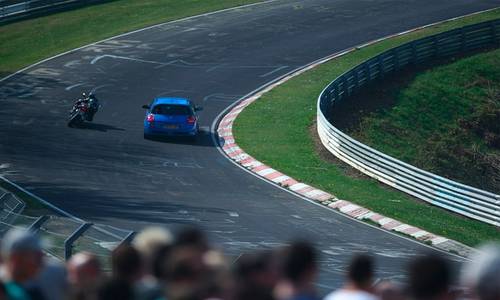 In essence, it is a racing track that's open for public driving on non-race days. And a perilous drive it is too, so the Nurburgring is not for the faint-hearted. The road features 154 turns around 12.93 miles of tarmac.
2. Big Sur, California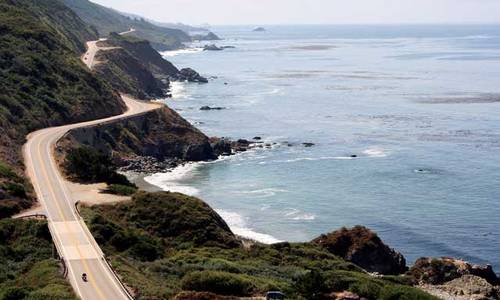 If you are looking for seemingly dangerous scenery across some of the world's most sensational coastal areas, it has got to be Big Sur.
This stretch of road boasts beautiful bridges, clifftop views, and towering rocks and runs from San Simeon to Carmel following California's splendid coastline.
Planning on driving in California? Taking traffic school has several benefits in California. For example, it teaches you to be a better driver and hopefully prevent future tickets and accidents. 
3. Ruta 40, Argentina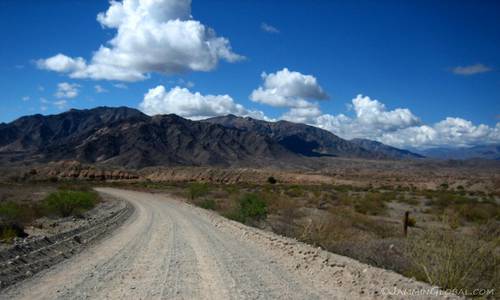 The Ruta 40 is one of the world's longest roads and if natural beauty is your thing, you're sure to find a wealth of it along this highway.
Ruta 40 goes straight through the Andes, connecting 20 of South America's national parks to one another.
4. San Juan Skyway, Colorado, USA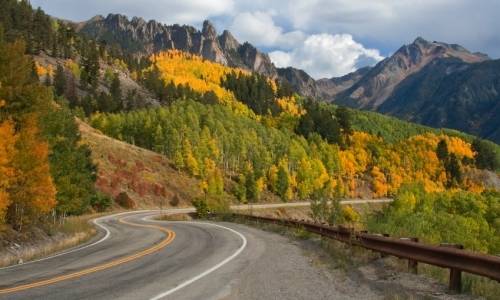 Heading from Durango to Ridgway, through mountainous passes that take your breath away and tiny towns that make their fortune from mining, the San Juan Skyway is a truly amazing stretch of road.
5. Great Ocean Road, Australia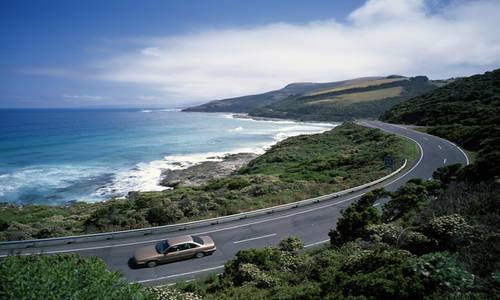 Another coastal road offering glorious ocean views, the Great Ocean Road is perfect for fans of a gentler drive. It's long and winding but devoid of the hair-raising cliff drops associated with other seaside drives.
Along the road, you can view wonderful sights such as the Twelve Apostles, for a little geological joy on your journey.
6. Conor Pass, Ireland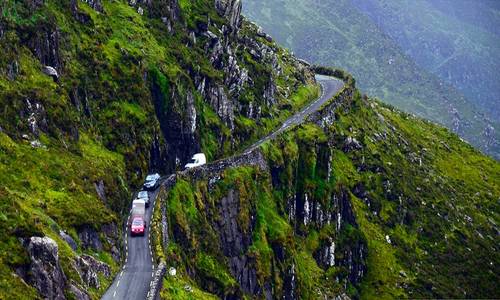 Take a trip with a difference in the magical Irish setting of Conor Pass. This is a narrow and winding road that allows you to view the best of the Emerald Isle.
7. Stelvio Pass, Italy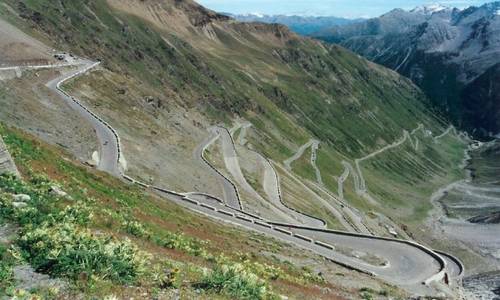 For twists and turns of the first order, it has to be the Stelvio Pass. This road is just 15 miles long, yet it manages to cram in 48 hairpin bends.
8. Khardung LA Pass, India
India's Khardung LA Pass is located at one of the highest altitudes available to travel by car. In fact, the route is more familiar to camels and horses. Not for the faint-hearted, this road sits 17, 582 feet above sea level.
9. Guoliang Tunnel Road, China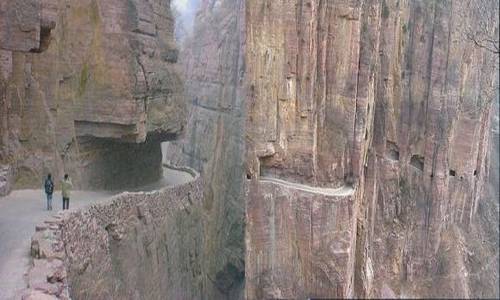 The Guoliang Tunnel Road is a tunnel carved into the edge of the mountainside, with a sheer drop on one side. This highway offers sensational views of the Taihang Mountains but it is certainly not advised for sufferers of vertigo.
10. Denali Highway, Alaska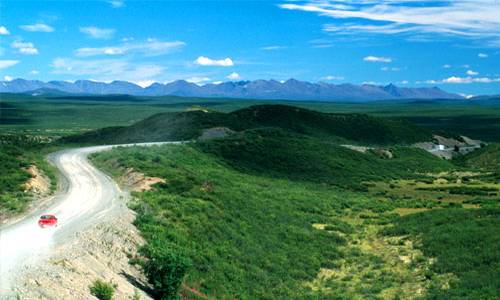 Alaska is one of the few places left on the planet where it is possible to drive for 135 miles while seeing a few other people. Here, you'll find the sparse natural beauty that typifies the state of Alaska perfect if you enjoy your own company and have a penchant for adventure.
There you have it, the best driving roads and the best freeways in the world. They are also some of the most dangerous roads in the world, so if you plan on driving on any of these then you'll need to check your car insurance policy to make sure that you are covered. This is no ordinary driving, but it's surely a must for real motoring enthusiasts!