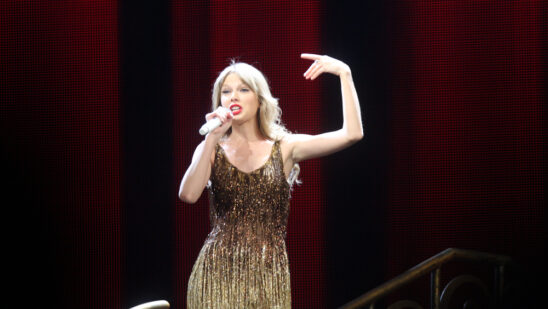 Taylor Swift is one of the few celebrities with little negative drama in her life. She recently just ended her relationship with Connor Kennedy, the grandson of Robert F. Kennedy, and is reportedly onto her next boyfriend. Although Taylor Swift does not have too much negativity in the press, she does get a lot of teasing for producing songs about her ex-boyfriends. So who are Taylor Swift's boyfriends she writes about? Here's a list of Taylor Swift's timeline of boyfriends:
Joe Jonas (2008)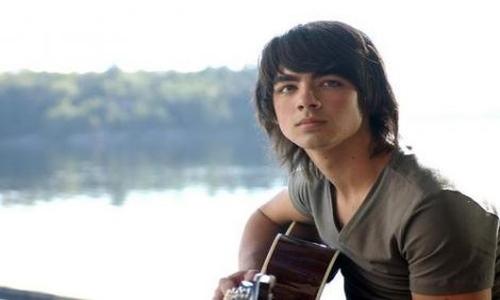 In 2008, Swift was only beginning her reign of stardom. She was also beginning her timeline of boyfriends. Joe Jonas and Swift only dated for a few months, before Jonas dumped her over the phone.
Swift immediately penned her hit "Forever and Always" shortly after the breakup. 
Taylor Lautner (2009)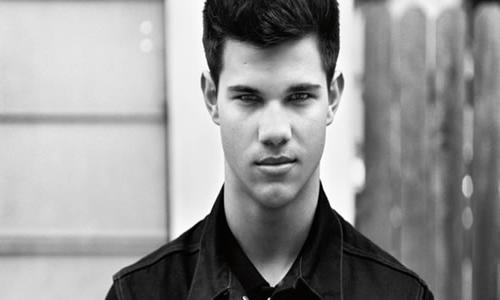 Taylor met her next boyfriend on the set of the movie, Valentine's Day, in 2009. The couple played young lovers in the movie.
The relationship only lasted a few months, and Swift wrote yet another song about the failed relationship. "Back In December" is presumed to be about their love.
Lucas Till (2009)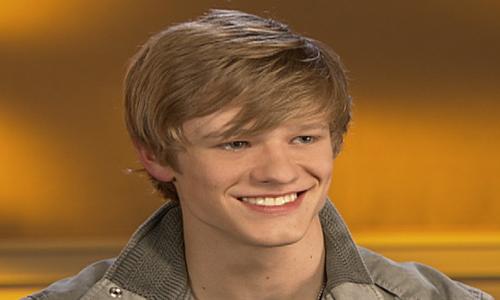 Swift never wrote a song about their relationship, but Lucas Till did star in one of her music videos. Till and Swift met on the set of "You Belong With Me" in 2009.
The relationship was brief, and the two eventually went their separate ways. 
John Mayer (2009)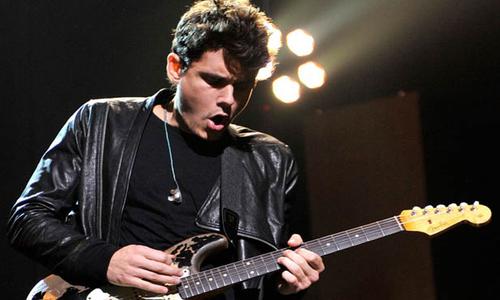 John Mayer and Taylor Swift were also a couple in 2009. The couple started their relationship after writing a song together, "Half of my Heart," which gained a lot of popularity on the Billboard charts.
The end of their relationship was incredibly devastating as Swift trashed Mayer in her song "Dead John."
Cory Monteith (2010)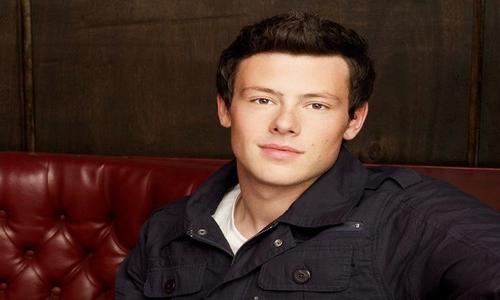 Swift never admitted to dating this Glee star in 2010. Although the two denied being an item, the couple was spotted together numerous times.
Swift never wrote a song about Monteith, so it is possible she was telling the truth.
Toby Hemingway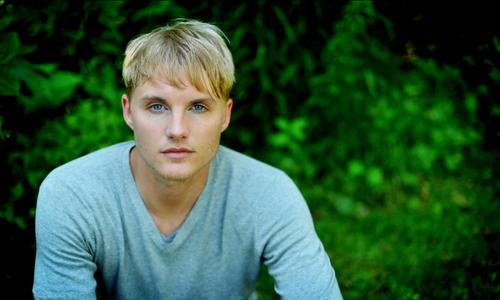 Toby Hemingway was another boy she never admitted dating in 2010. The two spent time together after they worked together on her music video, "Mine."
Hemingway was another ex that was lucky enough to avoid the wrath of Swift's songwriting revenge.
Jake Gyllenhaal (2010-2011)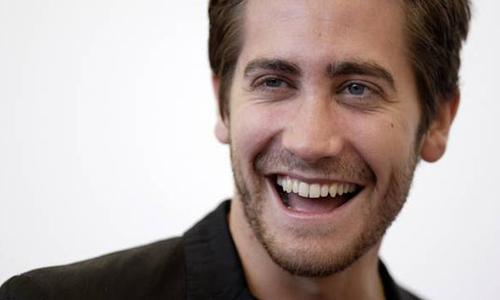 Jake Gyllenhaal and Taylor Swift had a very brief romantic involvement. The couple was seeing each other from 2010 into early 2011.
Gyllenhaal was years older than Swift, and it is presumably the reason the couple went their separate ways. Swift's new single, "We Are Never Ever Getting Back Together" is believed to be written about him.
Zac Efron (2012)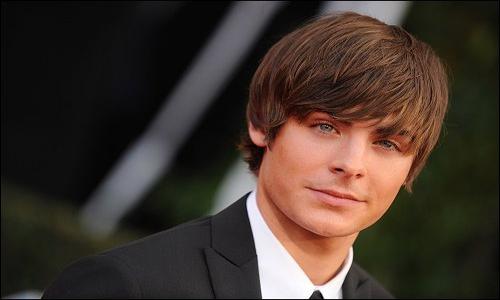 If you haven't noticed the pattern yet, Swift tends to date guys she has worked with within the music entertainment industry. Efron and Swift worked together on the set of the movie, The Lorax in 2011.
The couple denied dating each other, but Swift has alluded to their brief romance in interviews.
Eddie Redmayne (2011-2012)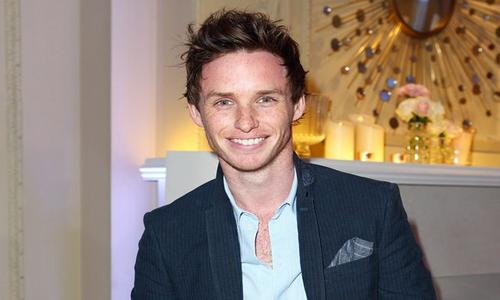 Swift and Redmayne started dating while she was auditioning to be in the movie, Les Miserables. It was another brief relationship, and the couple went their separate ways.
Redmayne later admitted the "long-distance" wasn't something he was ready for.
Conor Kennedy (2012)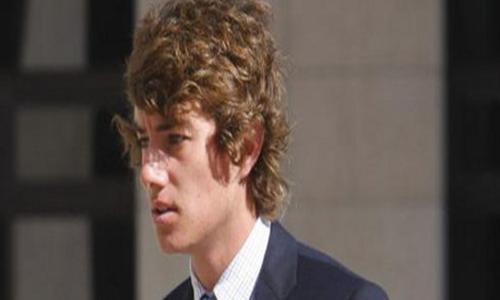 This past year, Swift began dating the very young, Connor Kennedy. Swift, now 22 was raising eyebrows after she decided to start dating the 18-year-old.
It was rumored she was trying to buy a home closer to Connor. Although, after their recent split, we're hoping she reconsidered that decision. Her album Red is believed to have a song written about Connor, "Everything Has Changed."
And the list of Taylor Swift's boyfriends goes on:
Harry Styles (2012-2013)
Calvin Harris (2015-2016)
Tom Hiddleston (2016)
Joe Alwyn (2017-Present)
Title Image Courtesy: Soth Loeu via Wikimedia Commons