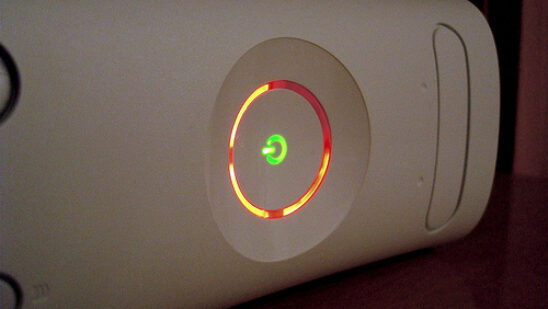 The things wealthy people do with their disposable income are sometimes extremely hard to believe. Most of the time people with lots of money want to stand out from the crowd of other people with the help of their piles of cash. They are constantly striving to be different and unique. The most common method of doing this is by taking an item or object that many people have in their homes and making them different. Making them different can involve anything from customizing parts or fitting an object with lots of precious metals such as gold, silver, or platinum. In this post, we are going to talk about the latter, specifically examples of next-gen gaming consoles that are covered in gold.
The Golden PS3 Supreme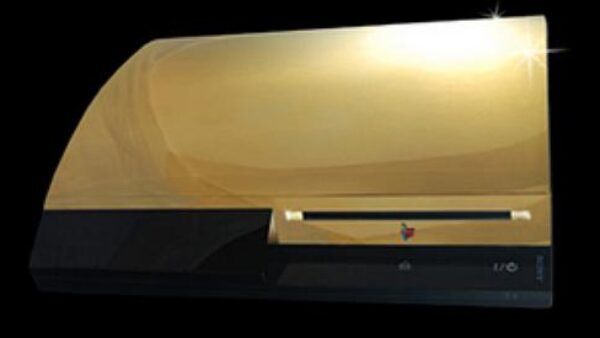 No doubt this is the most expensive PS3 in the world. This limited edition PS3 is covered completely in 22-carat gold, and when we say complete we mean completely, even the control pads are covered in gold.
But these PS3s aren't just fitted with gold, both sides of the disc-loading entrance are fitted with 58 26-carat diamonds. Only 3 of these were ever made and each PS3 took twelve weeks to craft. The selling price of one of these beauties is just under £200,000.
The Golden Nintendo Wii
The golden Wii is the most unique and expensive game console you could buy. Making one of these golden consoles takes longer than it does to make the golden PS3, each one takes 6 months to make.
They are fitted with 2.5kg of 22-carat gold, and the front buttons are fitted with 19.5 carats of diamonds. Only 3 of these have been made and sold for about £300,000.
The Golden Nintendo DS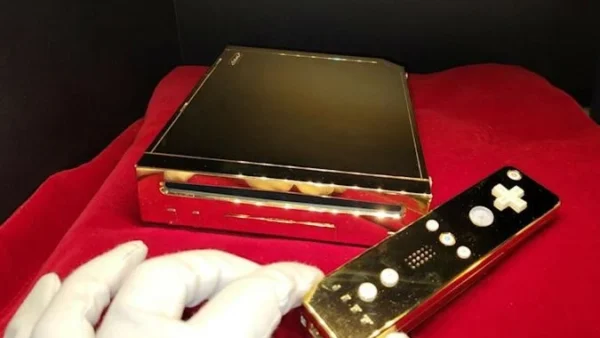 Nintendo products tend to be a favorite amongst gaming consoles to get embellished in gold. As this console is smaller the gold used is usually 24-carat as opposed to 22-carat. Unlike the Wii and the PS3, the DS, unfortunately, doesn't come already encrusted with diamonds, however, we are sure if you requested it there wouldn't be a problem in doing so.
Also, certain websites actually allow you to send them a DS that you already own to have it covered in gold.
The Golden Xbox 360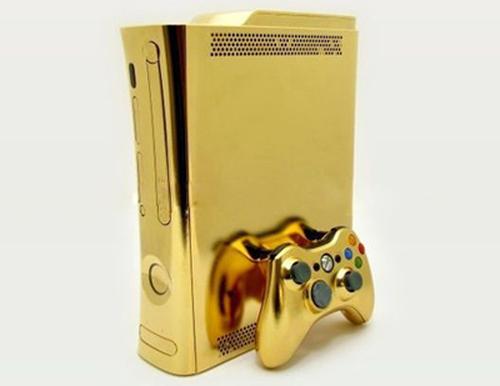 A brilliant console and now you can get it covered in gold. Like the golden PS3, both the console and the control pads are completely covered in gold (usually 24-carat). The consoles take around 12 weeks to manufacture, which seems like a long time but there isn't exactly going to be a stockpile of golden Xboxes.
These are the top 4 game consoles that people with a heap of money tend to buy covered in gold. Although certain types of golden gaming consoles are limited edition, with only a few being made, you can still get your hands on one as many companies offer to cover your console in gold upon your request.