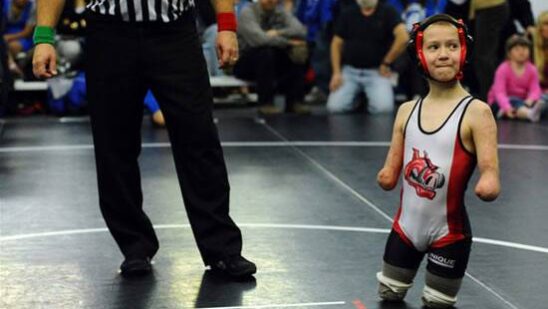 Dayton Webber's life didn't start out easy. Dayton's limbs were amputated when he was just 11 months old because of a life-threatening bacterial infection. At the age of 11, living in Charles County Maryland, instead of hiding from the cruel eyes of this world he was wrestling, playing football, go-karting or ice skating, and riding scooters, which makes Dayton Webber the most awesome kid in the world.
For him, the absence of limbs didn't mean he couldn't live a perfectly normal enjoyable life. Armed with ambition and the will to succeed, Dayton took on sports other perfectly healthy people can't do.
Both Dayton's parents say they never pushed him to do anything, it was always his idea to try new things. These days he competes for The Rampage Westling Team, in Waldorf, rides a skateboard, ice-skates, drives go-karts, and even plays video games like Madden NFL.
Other boys are surprised when they first meet him, especially in wrestling matches, but they soon find out he's a worthy adversary. What Dayton can do physically he compensates in willpower.
A lot of kids are curious when he meets them, said Dayton, an articulate sixth-grader. They ask how he lost his hands and feet and parts of his arms and legs, and he simply answers:
"it's no big deal."
But Dayton doesn't just participate in sports, he competes. In his own words:
"I just like to do sports, I feel like I can play sports and kind of show people what I can do, that I can do sports just as good as them. I feel like I can do anything if I just put my mind to it."
Every now and then, he said, a kid will express doubt that Dayton can play or compete. And then that drives him.
"Anything they say I can't do, I try to show them I can do it." Dayton said.
Dayton was well-known on the local wrestling circuit. When he started out, his very presence moved some parents of wrestlers on other teams to tears.
Several news websites and magazines mentioned his story as early as 2008 when he was just 9 years old, due to which he grabbed much deserving international attention. He is now frequently mentioned in several internet articles regularly.
We have accumulated the biggest compilation of his photos (when he was a kid) on the web: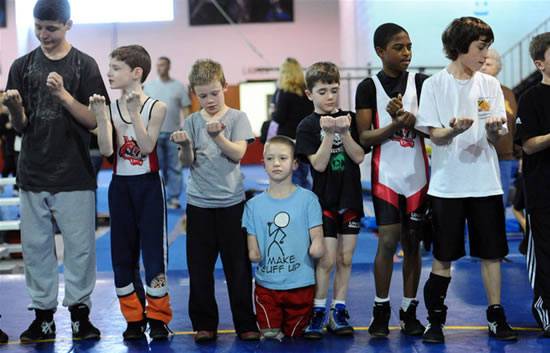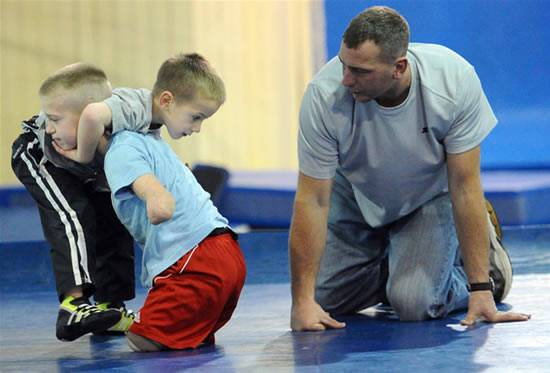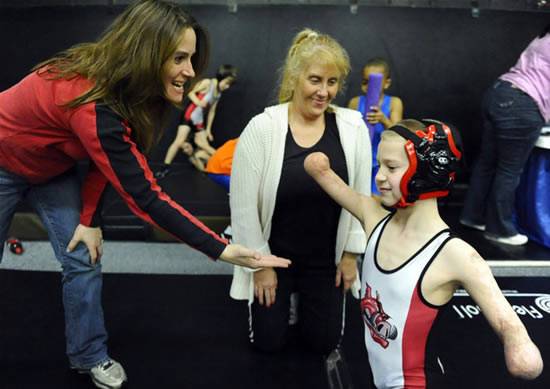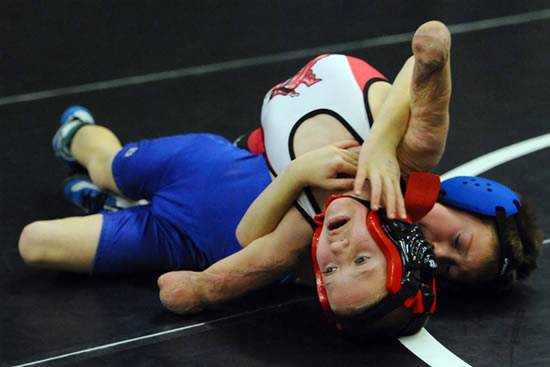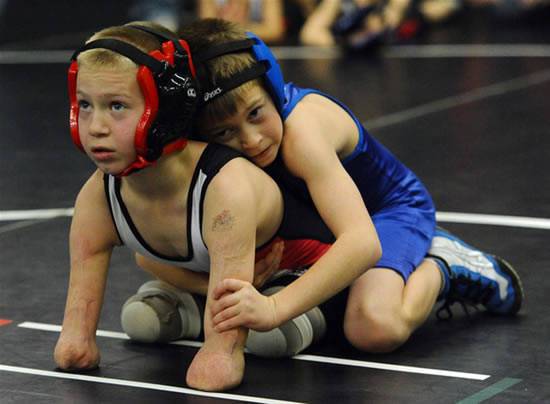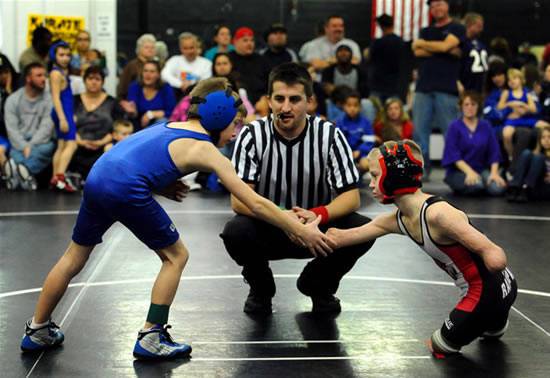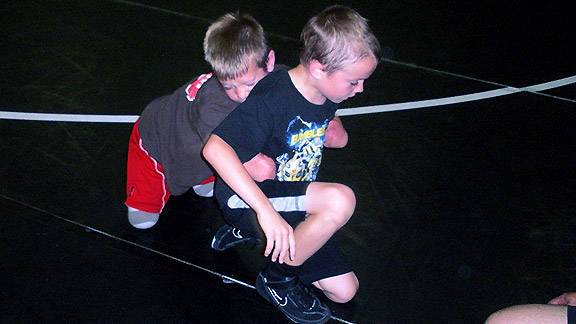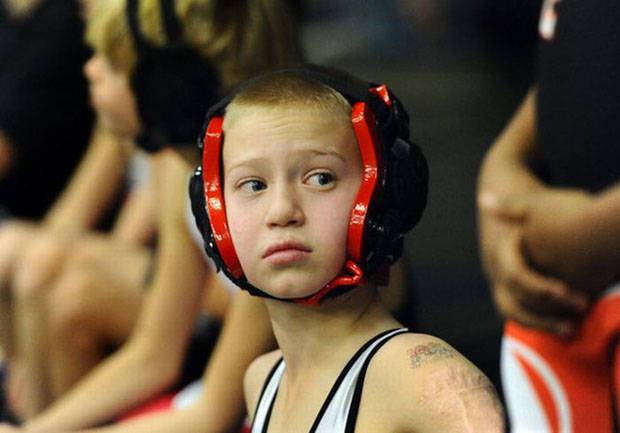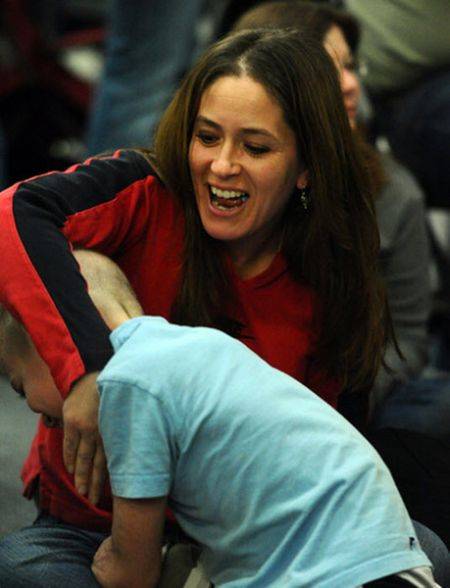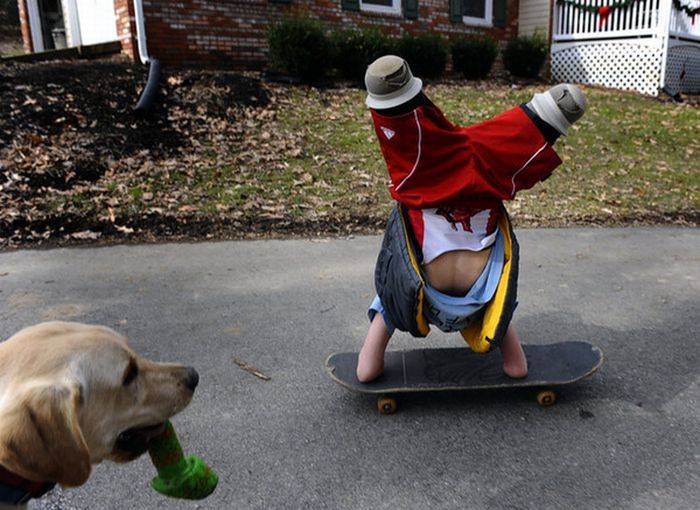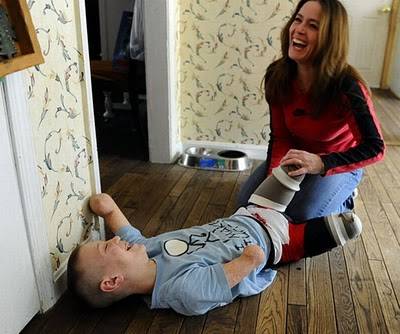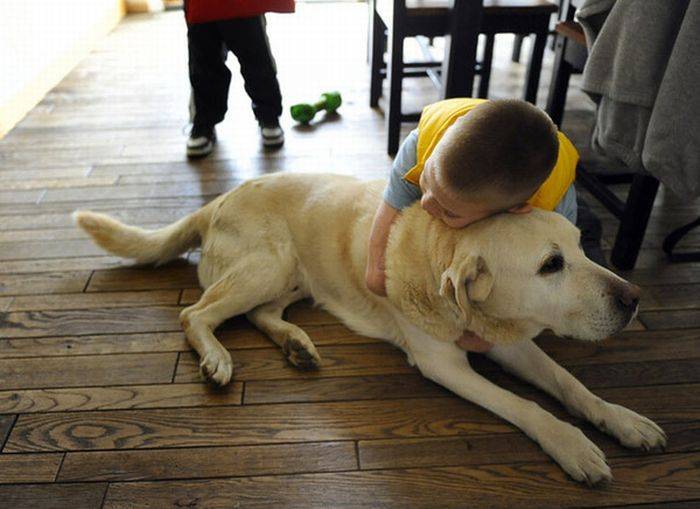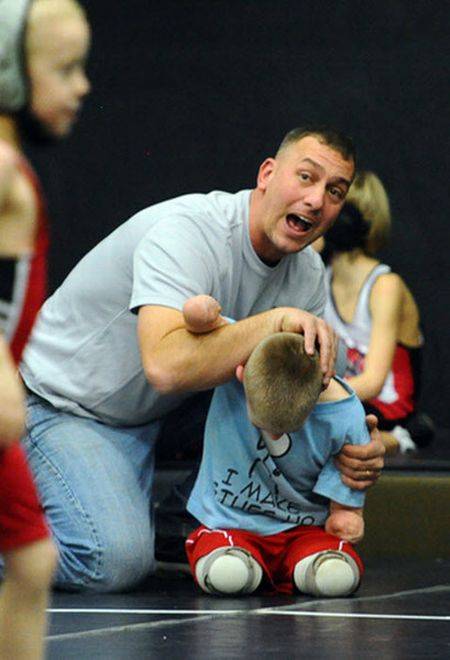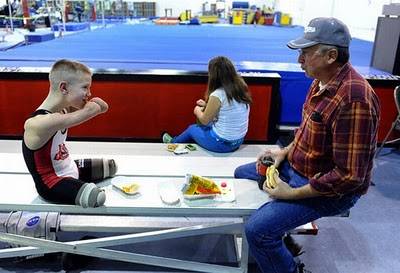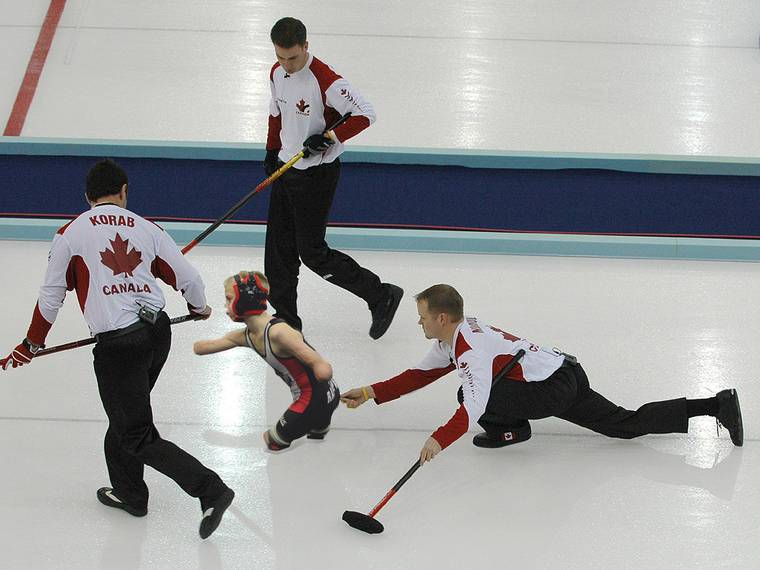 Dayton has grown up now and continues his sports activities. He is a living example of sheer courage. Feel free to subscribe to his social profiles to encourage him at: