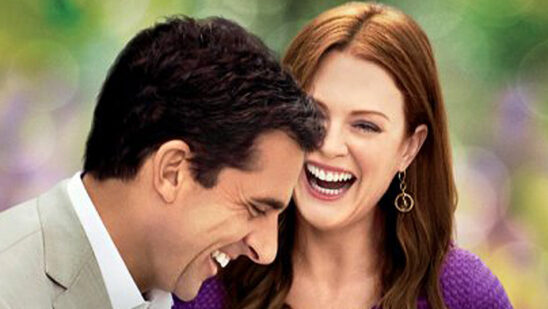 Eccentricity is a well-established trait among wealthy and famous people. They're known for going on bizarre spending sprees and collecting very expensive things like castles, jewelry, or high-priced sports cars. When they buy these pricey items, they buy insurance to protect themselves against loss or theft. They also buy insurance policies to cover some really weird things like body parts that have made them famous. Here's a list of some of the top 10 celebs who have insured the craziest things:
10. Jennifer Lopez
The sexy singer and dancer Jennifer Lopez is always in the news. The steamy bombshell is known for her curvy figure. 
In fact, she has insured her bubble butt for $1 billion or £638,100,000.
9. Bruce Springsteen
Music fans call Bruce Springsteen "The Boss." His songs have been recorded by many people, such as Patty Smith and The Pointer Sisters.
The Boss has had as many number-one albums as The Beatles. To make sure the hits keep coming, Springsteen insured his voice for $6 million or £3,829,200.
8. Harvey Lowe
Harvey Lowe passed away in 2009. When he died, the world lost a master of the yo-yo. Lowe was so talented that he made a guest television appearance as the idol of Yo-Yo Man Tommy Smothers.
He won the World Yo-Yo Contest at the tender age of 13. At that point, he insured his fingers against injury with a £95,700 policy.
7. Betty Grable
20th Century Fox actress and singer Betty Grable insured each of her beautiful legs for $1 million or £637,700.
6. Chas McDevitt
1950s skiffle star Chas McDevitt was one of the genre's brightest stars. The British washboard phenomenon insured his fingers for around £6,000.
5. Egon Ronay
World-famous food critic Egon Ronay wrote a series of British and Irish restaurant and hotel guides in the 1950s and 1960s. He had his taste buds insured for $400,000 or £255,160.
4. Michael Flatley
Michael Flatley, the star of Riverdance and Lord of the Dance, made sure he was covered in case anything happened to his legs. They were insured for $47 million or £29,986,000.
3. Merv Hughes
Merv Hughes is an Australian cricket player with a famous walrus mustache that he insured for $370,000 or £236,060.
2. Bud Abbott and Lou Costello
The American comedy team of Bud Abbott and Lou Costello insured themselves against losing one member of the team with a £159,525 insurance policy.
1. Ken Dodd
British comedian, singer, and songwriter Ken Dodd has had periods of terrific fame during his career. He has a clownish look that he uses to heighten his comedy monologues.
Part of that look is very large buck teeth and a head full of frizzy hair. To protect his look, he insured his teeth for £4,720,460.