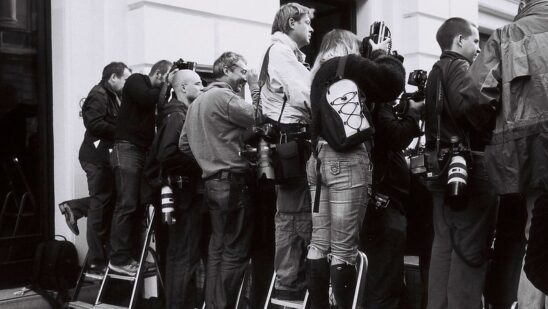 In this day and age of easy-access fame, sometimes it can seem like any vaguely 'celebrity' couple can wrangle themselves a share of the spotlight through numerous publicized appearances and even a few well-placed scandals. But just because an actor's work puts them in the private eye doesn't necessarily mean they want to establish a tell-all relationship with the press. For every five D-list reality show upstarts out there, there are famous celebrity couples who balance their personal lives and their connections with the media.
5. Justin Timberlake & Jessica Biel
Remember way back when Justin was going out with Britney Spears and the two of them appeared everywhere together, all over each other, and occasionally in matching outfits?
You'd barely recognize that version of Justin alongside his sleeker, smoother self – so skilled at keeping his relationship out of the public sphere that he and his wife Jessica Biel managed to weather a split and a reconnection successfully despite hordes of speculation.
4. Emma Stone & Andrew Garfield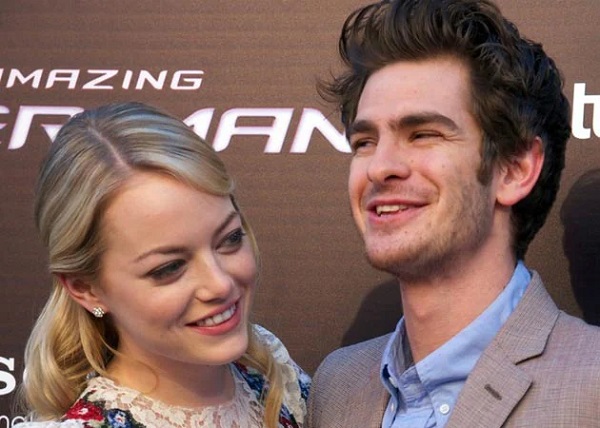 The two Amazing Spiderman co-stars don't really shy away from mentioning each other in magazine interviews – it's hard to do so when you're in the same interviews, after all – but despite their youth, they've managed to maintain a good balance between their public and private lives in the glare of media attention.
With much older Hollywood pairs falling short of the maturity mark when it comes to not airing their dirty laundry in public, it's refreshing to see a young couple successfully staying grounded despite masses of media scrutiny.
3. Penelope Cruz & Javier Bardem
Javier Bardem has proven no less skilled than his Skyfall co-star at maintaining a relationship (and a family) in a suitably low-key, minimally-press-involved way.
He and Penelope Cruz have been happily married since 2010 and have a son together, yet their family life has stayed out of the press compared to their far more relevant film careers.
2. Rachel Weisz & Daniel Craig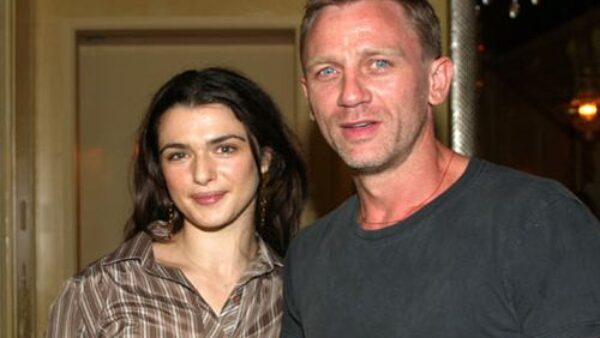 If you didn't even know these two were an item, you're definitely not the only one. Their marriage – yes, they're married – was an infinitesimal affair by Hollywood standards, and it was only recently that Weisz even spoke to the press about their relationship.
Again, their respective critical successes definitely outweigh their marriage when it comes to media interest, allowing them both to stay on the right side of classiness and privacy.
1. Jay-Z & Beyoncé Knowles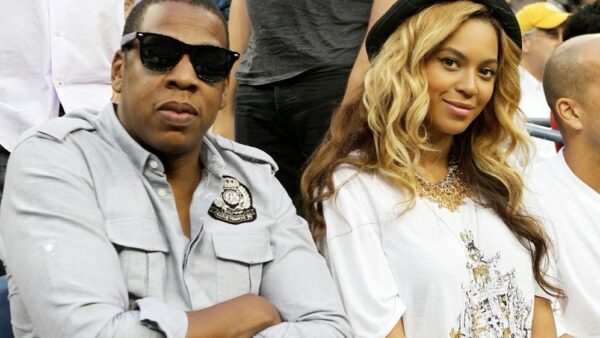 Despite being one of the most successful power couples out there, each boasting numerous commercial and entrepreneurial successes, neither Jay-Z nor Beyoncé have ever attempted to further their fame by bringing their personal lives into the limelight. Their married life is kept under pretty close wraps, up to and including the birth of their daughter Blue Ivy in early 2012.
This famous celebrity couple is perfectly content with letting their respective successes form the foundation of their relationship with the media, rather than focusing too much on portraying themselves as 'the perfect couple'.
Are any other famous celebrity couples you admire for their successful separation of public and private life? Talk about them in the comments section below!
Title Image Courtesy: Flickr/Gribiche