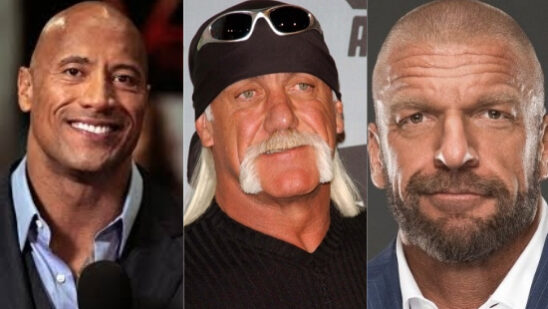 It is a known fact that a large part of professional wrestling is staged and scripted, So it comes as a little surprise that many wrestlers try their hand at acting. Plenty of wrestlers have gone on to act in various movies and TV shows, some find success others not so much. Here we take a look at the 15 best wrestlers turned actors of all time:
15. Bill Goldberg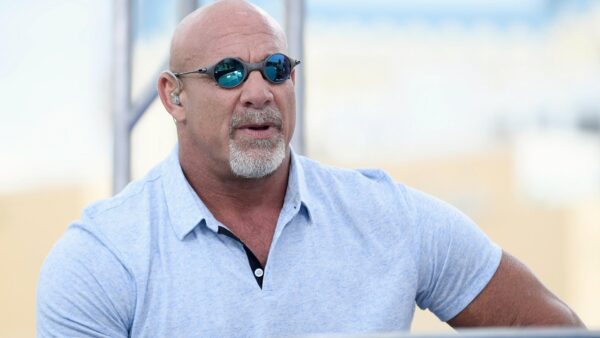 Goldberg is a former WCW and WWE champion, he started his acting career in 1999 with Universal Soldier: The Return and The Jesse Ventura Story.
Bill mostly did roles of a tough guy or a villain and never really found success in acting, however, he was a part of various movies and TV shows like Santa's Slay and Kill Speed. He remains in the news for his tv appearances and other WWE news.
14. Terry Funk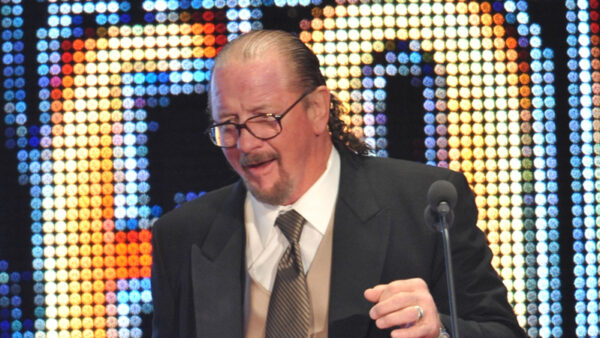 The WWE, WCW, and NWA Hall of Famer made his acting debut with the 1978 film Paradise Alley. Funk went on to star in various movies such as Timestalkers and The Ringer. 
Terry was also a part of various TV shows like Wildside, and, Tequila and Bonetti.
13. The Miz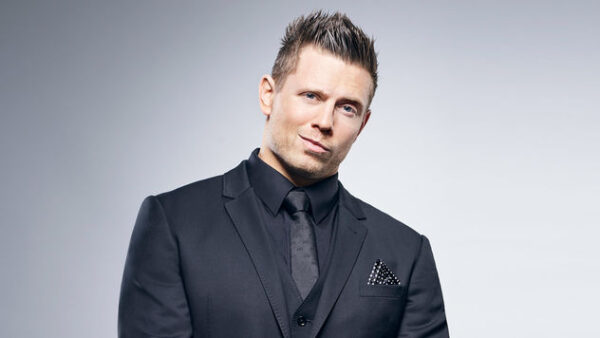 This WWE superstar was a reality TV star even before he was a WWE superstar. He has been a part of various reality TV shows like The Real World, Fear Factor, and Ghost Hunters.
The Miz has also appeared in movies like The Marine, Christmas Bounty, and Santa's Little Helper. He was also a voice artist in the Scooby-Doo movies.
12. George The Animal Steele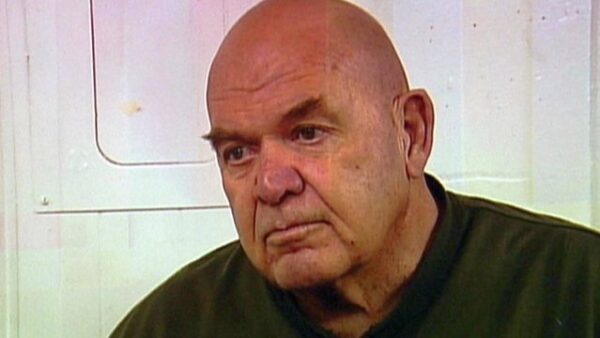 A WWE Hall of Famer George The Animal Steele made his acting debut as Swedish wrestler turned actor Tor Johnson in the 1994 film Ed Wood.
George was also a part of other films like Used Cars, Blowfish and Boston Girls.
11. Paul " Triple H" Levesque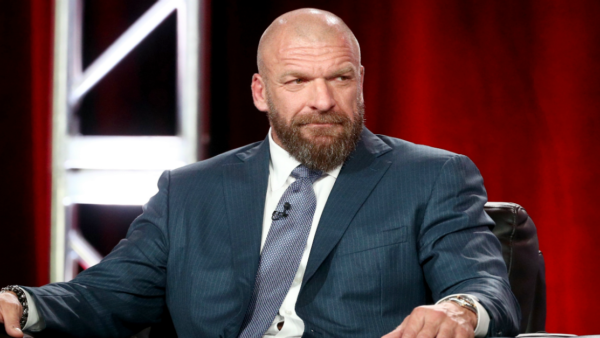 Triple H is a WWE legend, husband to Stephanie McMahon, and the principal owner of the WWE. Triple H has acted in movies like Blade Trinity, Inside Out, and The Chaperone.
He mostly plays a tough guy or just sticks to playing himself. He also appeared in various TV shows like Pacific Blue, and Robot Chicken.
10. "Rowdy" Roddy Piper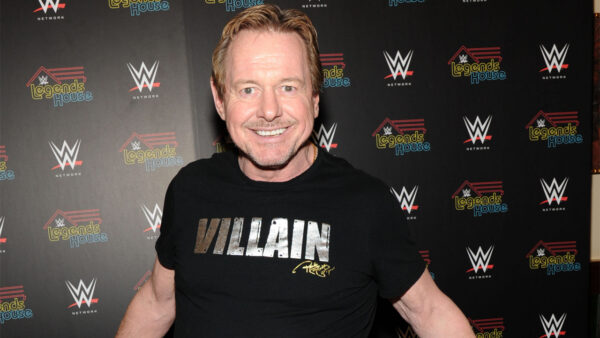 One of the most popular superstars of the '80s was Roddy Piper. Rowdy acted in a lot of films and had recurring roles in various TV shows.
Rowdy's most popular role, however, will always be of John Nada in the 1988 movie They Live.
9. Kevin Nash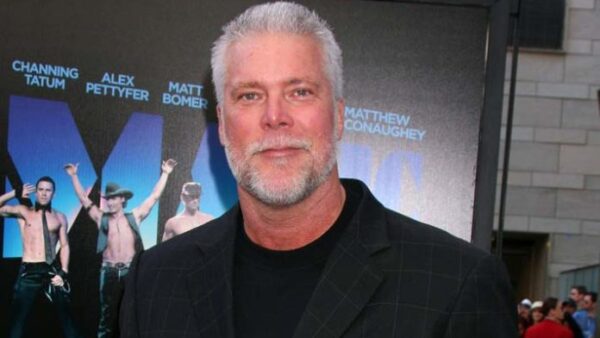 A wrestling legend, who was a part of various promotions has been a part of various movies. Nash gave good performances in films like The Punisher, Magic Mike, John Wick, and Rock of Ages.
Unlike many other wrestlers, Nash has been a part of films of different genres and has never been afraid to be a part of any movie and dawn any role.
8. Randy Savage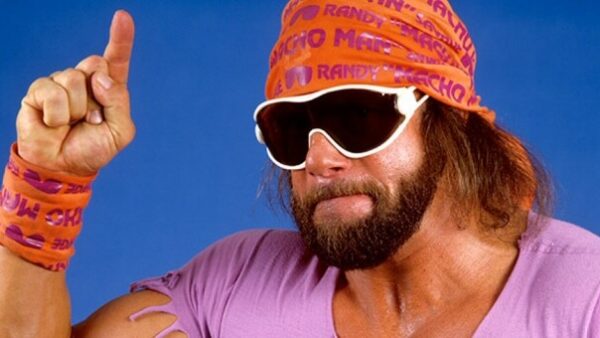 The former wrestling superstar was not a part of too many films, but his part in the first Spiderman movie starring Tobey Maguire was enough to put him on this list.
The fight scene between him and Spiderman was an integral point in establishing Spiderman's powers. Savage was also a voice artist, giving his voice to many cartoons.
7. "Stone Cold" Steve Austin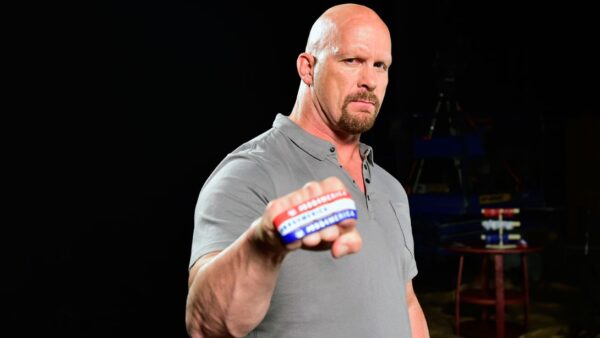 Steve Austin was the face of WWE in the Attitude Era. The Texas rattlesnake was an extraordinary performer and entertainer. Steve Austin started his career doing action movies like Damaged and Hunt to Kill. 
He has also been part of the first Expandables and the second Grown Ups movie. Steve Austin also hosted a reality competition called Steve Austin's Broken Skull Challenge.
6. The Great Khali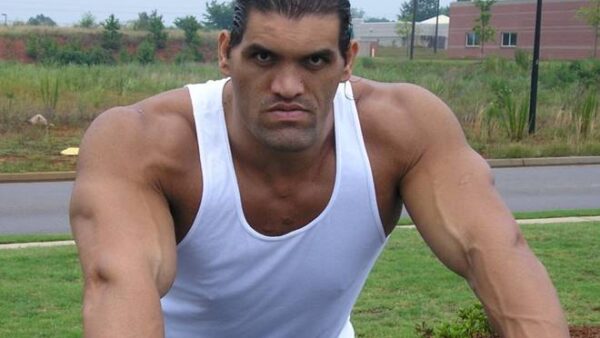 The former World Heavyweight Champion is as intimidating as it gets, Standing over 7 feet tall, Khali is a very big guy who has done small roles in various Hollywood and Bollywood movies.
The Longest Yard, Get Smart, and Kushti are a few of the films The Great Khali has been a part of. He has also been a part of various reality shows (the most popular being Bigg Boss where he stood as the 1st runner-up), and TV commercials. 
5. Dave Bautista
The former WWE and World Heavyweight champion started his career as an actor in an underwhelming fashion as he played small roles in various movies and TV shows but wasn't able to get his career anywhere.
Soon everything changed after he starred in Guardians of the Galaxy and The Avengers. Dave Bautista has now become a much more famous actor and is getting ready to play the villain in the next Bond movie. 
4. Hulk Hogan
Arguably the most popular wrestler of all time Hulk Hogan was a part of many movies and TV shows, most of which can be avoided, except Rocky III.
The former champions' filmography is nothing to be proud of but Hogan was still a part of many TV shows and ended up as a host of his own TV show, Hogan Knows Best.
3. Jesse "The Body" Ventura
Jesse Ventura was not just a wrestler turned actor, he was also the governor of Minnesota. Ventura did many films with actors such as Sylvester Stallone and Arnold Schwarzenegger but it was his role in the movie Predator that he is most remembered for.
He perfectly portrayed the tough soldier character Blain in the film. His way of chewing tobacco also inspired many young men.
2. John Cena
When The former WWE champion started his acting career, it didn't go according to plan. Cena's debut as a leading man in 2006's The Marine was underwhelming, and the movie didn't do really well.
But Cena soon realized that the genre that would suit him was comedy, not action, The 16-time champion had a rocky start at the movies, but now is doing pretty well for himself.
1. Dwayne "The Rock" Johnson
The most successful wrestler turned actor is undoubtedly The Rock. He is the highest-paid actor in the world and regularly stars in the biggest Hollywood blockbusters. The most electrifying man in all of sports entertainment has become the most electrifying man in all of entertainment.
The Brahma Bull has had an immense amount of success since joining Hollywood. The former WWE champion has been a part of some blockbuster movies like Hercules, Fast and the Furious (franchise), and The Tooth Fairy. Dwayne Johnson's net worth is around $220 million and charges over $20 million for every movie he is a part of.
Did we miss any great athlete in our list of the best wrestlers turned actors of all time? Let us know in the comments below!