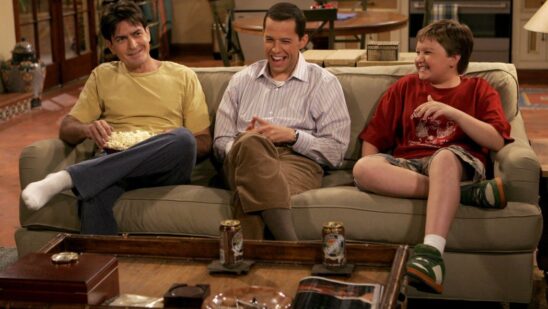 No one ever said that living with roommates was easy. Maybe that's why there are so many popular television shows based on what life with roommates is really like. Do we watch because we are entertained by their antics or because we can see ourselves in their situation? Whatever the case may be, here are the best TV roommates of all time:
7. Jess and Schmidt (The New Girl)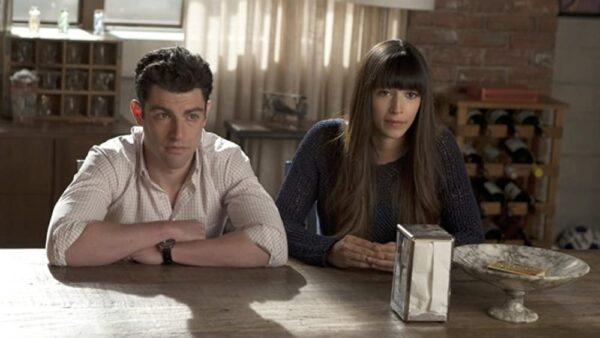 Shocking, but before we lose you hear us out. No matter how you feel about Zooey Deschanel and her music career, there is no denying that Max Greenfield, the actor who plays 'Schmidt' is a comedy star in the making.
Greenfield single-handedly carries the show on his shoulders, not only making it watchable but also lovable and somewhat addicting. Who doesn't want a roommate like that?
6. Bret McKenzie and Jemaine Clement (The Flight of The Conchords)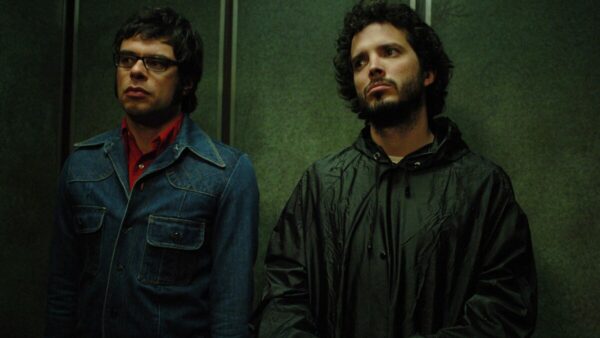 Shepherds turned musicians in New York City? In a television landscape full of lovable losers Bret and Jemaine may be the most lovable of them all.
While constant singing isn't a characteristic most of us look for in a roommate, in this case, we have to make an exception.
5. Jake and Charlie Harper (Two and a Half Men)
There is just something about watching Two and a Half Men reruns that takes me back to a simpler time. While we would never want to live with Ashton Kutcher, the relationship between playboy Charlie and prepubescent Jake is what great sitcoms are made of.
Sure they have problems, but in the end, they're always looking out for each other. Isn't that the most you can ask for from a roommate?
4. Troy and Abed (Community)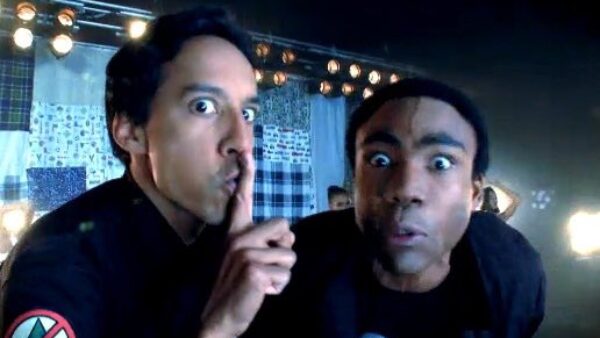 Once their characters emerged from under the "no one could ever have that good of a comeback all of the time" writing that season 1 of Community was famous for, the pair became the face of fanboy roommates everywhere.
If you can't enjoy watching 'Blade' and 'The Dark Knight' on repeat, you should probably live alone.
3. Leonard Hofstadter and Sheldon Cooper (The Big Bang Theory)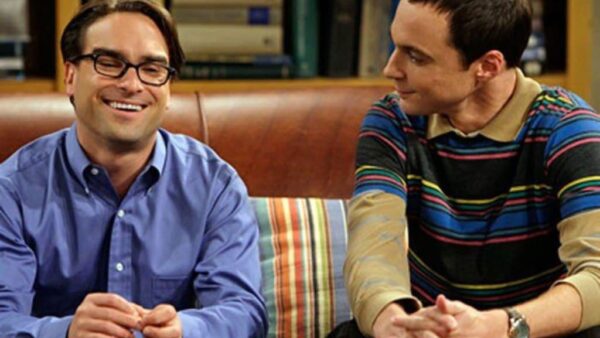 What can we write that hasn't already been written about the character of Sheldon Cooper? All we can say is that we would never want to be his roommate. Leonard on the other hand is quiet, and clean and spends most of his time with the girl across the hall.
You couldn't dream up a better roommate than that.
2. Turtle and Johnny Drama (Entourage)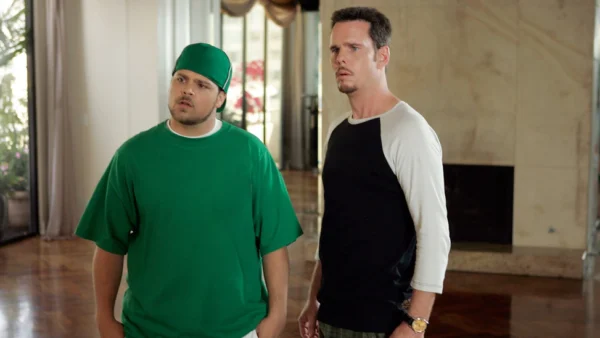 While Vince and Eric went through the same drama week after week, Turtle and Johnny's side stories carried the show through even its darkest days.
The biggest laughs from the glory years belonged to Johnny and Turtle as they lived the good life on their friend's dime. Probably not the kind of guys you want to live with, but they would make great friends.
1. Frank Reynolds and Charlie Kelly (It's Always Sunny in Philadelphia)
Our favorite roommates of the new millennium are Frank Reynolds and Charlie Kelly and it wasn't close. The pair are so close that they share a bed! Frank and Charlie's apartment is dirty, barely furnished, and infested with wildlife.
It's the perfect home for two people that no one could ever stand to live with. No one wants either of them, but somehow they found each other. We hope that someday we'll find a roommate like that.