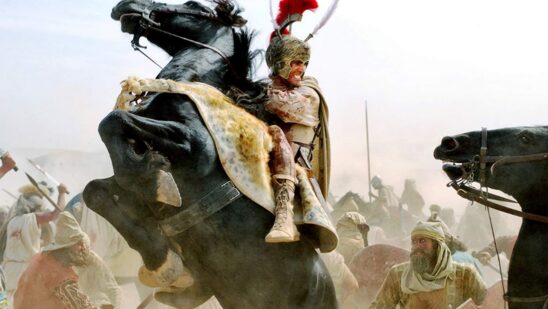 Who says that you can't relive bygone times? If you are interested in history and how people lived back in the day as well as historic events, you need to watch a film set in ancient times. It will transport you back in time and provide a different perspective. Hop on board as we take a look at the 15 best movies set in ancient times:
15. Confucius (2010)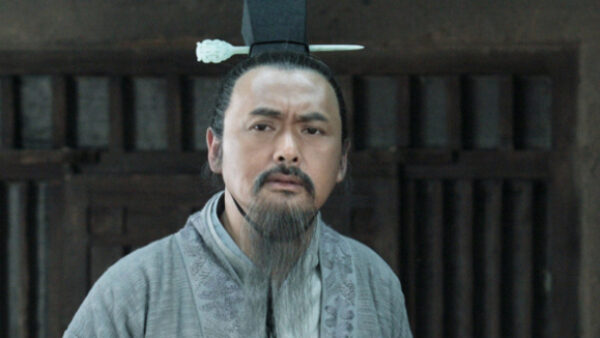 Confucius is widely known throughout the world. However, not many people know about his life and how he contributed to the Middle Kingdom.
This movie serves as a biography and covers the time of Confucius's exile while offering flashbacks of his time as a philosopher, a husband, a teacher, and a young man. It also tells stories of his military involvement. Besides, you also get to enjoy some great action scenes.
14. Agora (2009)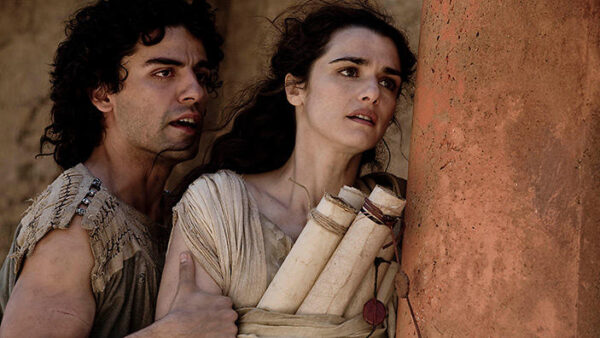 If you've always wanted to experience the former glory of Alexandria, Agora is the movie for you. It depicts the historic infrastructure, government buildings, and temples of the time.
Learn more about the politics and social norms of the time when you give it a watch. The story follows Hypatia as she leads her students to freedom.
13. The Fall of the Roman Empire (1964)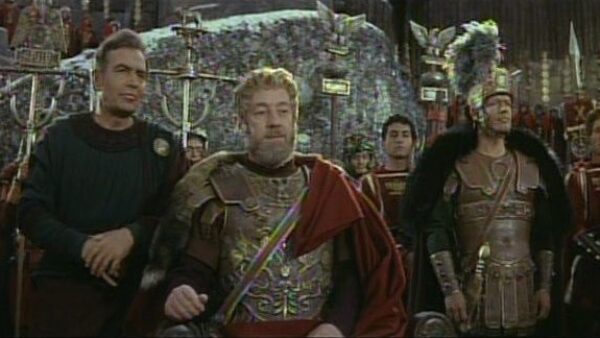 Even though The Fall of the Roman Empire might seem like a documentary, the film will keep you hooked with its camera work, scenes, and amazing sets.
The Gladiator is quite similar as it only makes plot changes and replaces the characters. When it comes to depicting the end of Marcus Aurelius' reign, it truly does an impeccable job.
12. The History of the World, Part One (1981)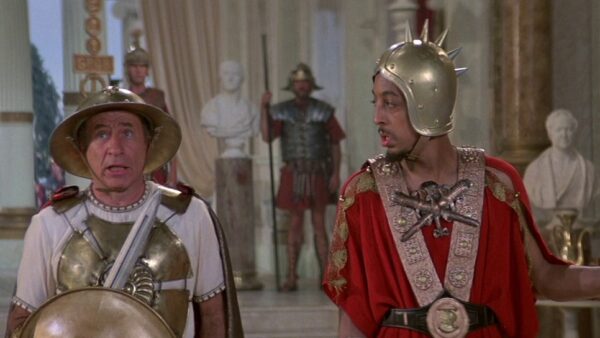 Another movie set in ancient times that covers classical Rome, The History of the World makes fun of historical facts. Not many people know that Rome was actually a welfare state.
Comicus is the main character who is a stand-up philosopher or rather a comedian. His work includes mocking decadent Rome. So, if you want a history lesson and a good laugh, you should consider viewing it.
11. Centurion (2010)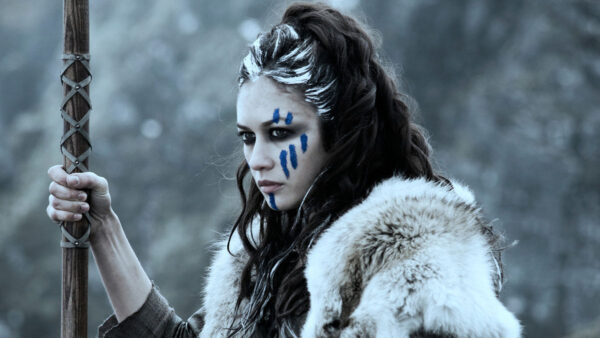 Centurion is easily the best movie about Ninth Spanish Legion and its disappearance in 177 C.E.
There is a plot reversal that makes it intriguing. It puts the theory about a guerilla attack wiping out the legion to practice. The film covers the cruel and unusual practices of the Roman army such as conquering the Picts.
10. The Trojan Women (2004)
The Trojan Women depicts the aftermath of war. With the fall of the Trojan royal family, the surviving women have to watch their kids get killed and serve as the spoils.
The invading armies showed no mercy. As the Iliad ends with the death of Hector, the movie goes beyond the Odyssey. 
9. Hero (2002)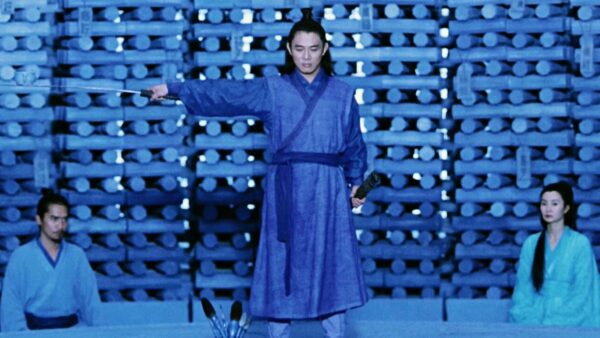 Although Hero has an authentic setting, it is not just a legend. China had been divided into different states in 200 C.E. and one of the emperors wanted to conquer them all with a dream to ensure unification.
The plot is based on events that actually occurred. Nevertheless, you will fall in love with the amazing cinematography and visuals.
8. Barabbas (1961)
Barabbas deviates from the Biblical epic. You will find it to be educational. However, it is not too preachy which makes it a great watch. It simply shows the short life of slaves and gladiators in ancient Rome.
Richard Fleischer truly directed a masterpiece.
7. Alexander (2004)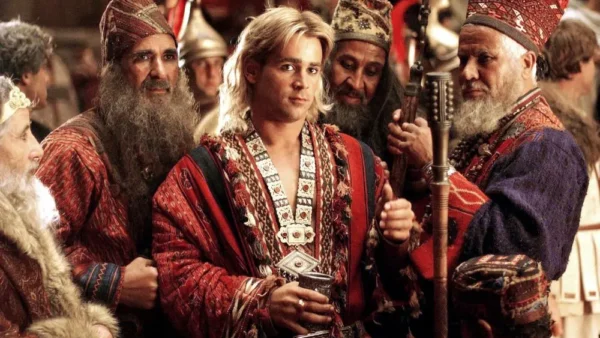 Despite much criticism, Alexander manages to capture important events with great accuracy. It does recreate certain scenes accurately such as Alexander's battle against the Persian Empire. But, it does leave out certain details such as who killed King Phillip.
Despite recovering its production cost at the box office, critics really bashed the film. Further, despite a decent performance by Colin Farrell, he was nominated for Worst Actor at Razzie Awards 2005.
6. Asterix: The Mansions of the Gods (2014)
Sometimes, you need a bit of animation to tell ancient tales. Based on the comic books, this French film tells the tale of a village in Brittany that wants independence despite being cornered by the Romans.
It depicts the Roman conquest in a hilarious manner and shows how Caesar decides to bribe villagers through culture.
5. Life of Brian (1979)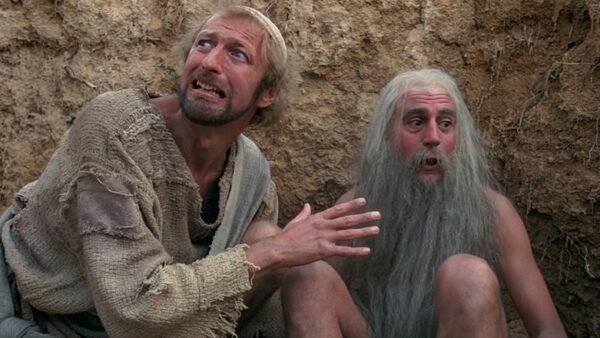 Life of Brian also offers a hilarious take on history. When Brian is mistaken for Jesus from the moment of his birth, the plot twist plays well with ancient Roman and Judean politics.
Due to its flippant nature, the movie faced its fair share of controversy as it joked about leprosy and crucifixion.
4. Spartacus (1960)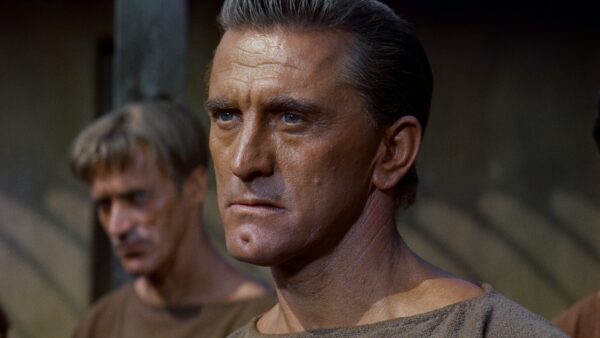 As you might have realized by now, Hollywood has produced plenty of movies about ancient Rome. However, Spartacus is one of those films that has managed to do well. With a high budget, it tells the tale of the Thespian elite.
There's a bit of everything, from romance to action. At its core, Spartacus is about slavery and the rise of dissent.
3. Beowulf (2007)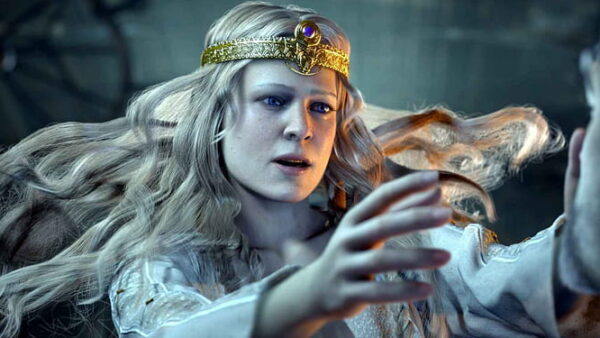 Anyone who is interested in Scandinavian legends should watch Beowulf. It goes back to 1,000 C.E. and portrays ancient customs related to kingship and marriage. Learn more about the cultural norms of a bygone time. Beowulf is a con man, a trickster, and a hero.
At the time of its release, this animated film was way ahead of its time when it came to the CGI technology used. A huge team of over 450 visual artists was involved in the filmmaking.
2. A Funny Thing Happened On the Way to the Forum (1966)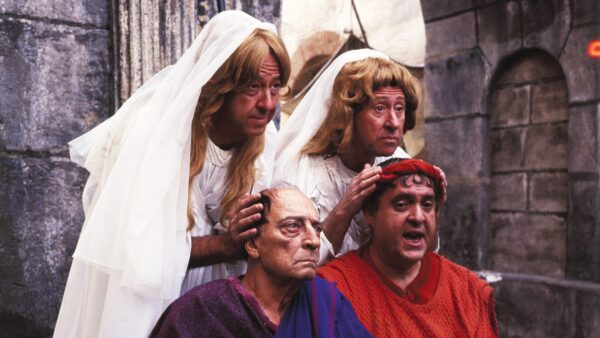 For a glimpse into daily Roman life, this movie is worth a watch. You might find the story to be somewhat ridiculous. However, it does a brilliant job of depicting even the most mundane of details such as daily chores, city décor, makeup, and costumes.
The main characters are crooks, lecherous old men, prostitutes, and slaves.
1. Red Cliff (2008)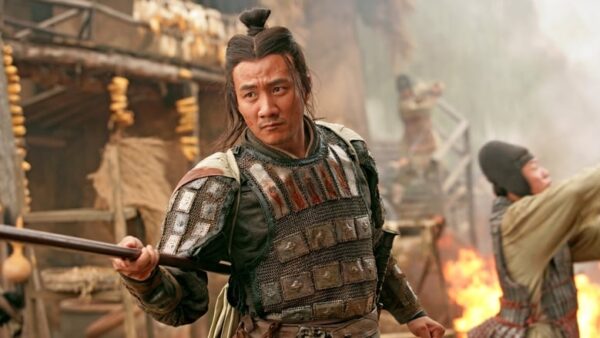 Lastly, Red Cliff is about the warring states in China. It brings history to life. Learn more about the Han Dynasty and how it came to dominate the Middle Kingdom.
There are various historic figures that recreate events. You will also appreciate the armor and clothing depicted in the film.
Honorable Mentions
Cleopatra (1934)
Samson and Delilah (1949)
David and Bathsheba (1951)
There is plenty to learn from history. Watch the above movies set in ancient times to travel back in time. Leave a comment below and let us know if you have watched any of the films. We would love to hear from you.