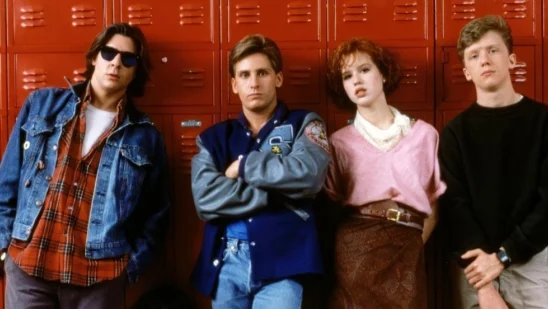 There is just something about coming of age movies that glue you to your seat. Whether it is an awkward teenager trying to make it through high school or someone trying to beat all the odds to make a name of their own in life, this genre is highly compelling and resonates with every person regardless of their age. So, if you are looking for some inspiration, here are some of the best coming of age movies of all time that you need to know about.
15. Dope (2015)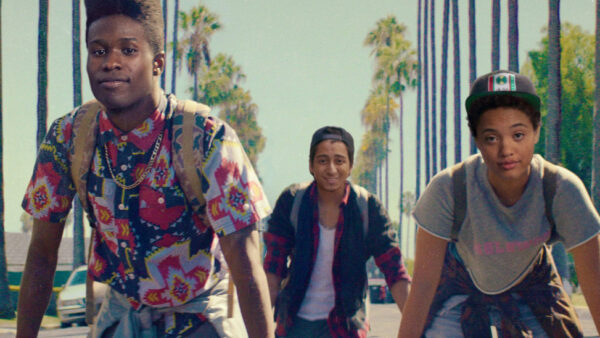 Starring Shameik Moore and Zoe Kravitz, this movie about a high school student and his friends getting caught at the wrong place is just what you need to watch.
Just when you think that nothing else could go wrong, things become violent at a nightclub party when a drug dealer hides his stash in a teenager's backpacker.
14. Raising Victor Vargas (2002)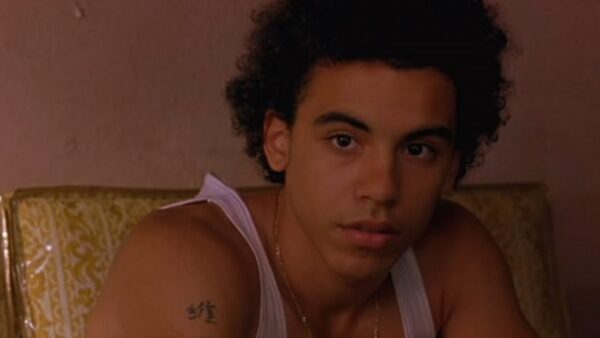 Victor is a Dominican teenager who is crazy about girls. He decides to talk to the most beautiful girl in the area to no avail. Thus, he learns that he needs to try harder to get her to notice him.
Played by Victor Rasuk and Judy Marte, this heartwarming film tackles a variety of themes that will make you think about life when you were younger.
13. Twenty (2015)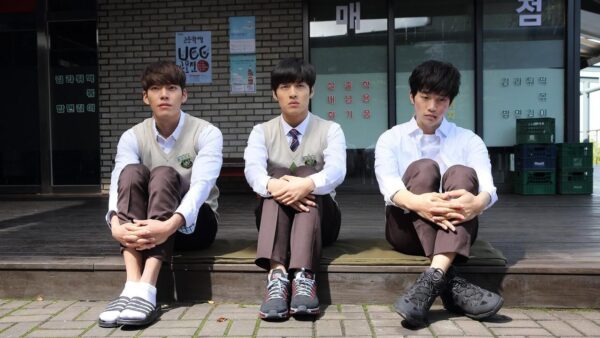 If you are a fan of Korean films like Parasite, you would enjoy watching Twenty. It stars Kim Woo-Bin and Jung So-Min who struggle with transitioning into adults.
The 20-year-old besties try to confront everything that life throws their way in this hilarious flick. You should be able to relate to the character's candid moments.
12. The Diary of a Teenage Girl (2015)
Another coming-of-age movie that you should watch is the Diary of a Teenage Girl. The film revolves around Bel Powley, Kristen Wig, and Alexander Skarsgard.
It is based on a book by the same name and follows a teenage artist who feels unattractive and does not know what to do about it. However, when she meets her mother's older boyfriend, she experiences a sexual awakening. Watch how things unfold as she tackles the sexual tension.
11. 3 Idiots (2009)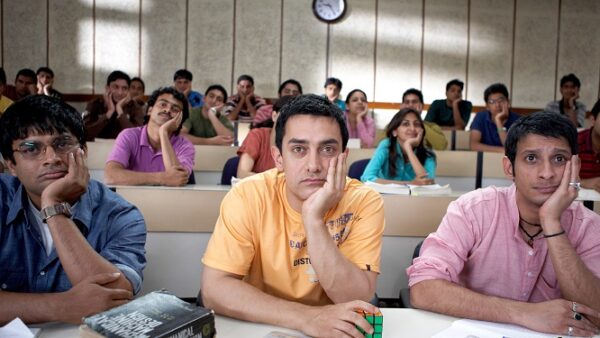 3 Idiots is an Indian movie starring Amir Khan, Kareena Kapoor, and Sharman Joshi. It follows three college students who study at a well-known engineering school.
Fans loved its overall message and the attack on the education system failing to develop young minds. As the movie is extremely hilarious, there is never a dull moment.
10. The Wood (1999)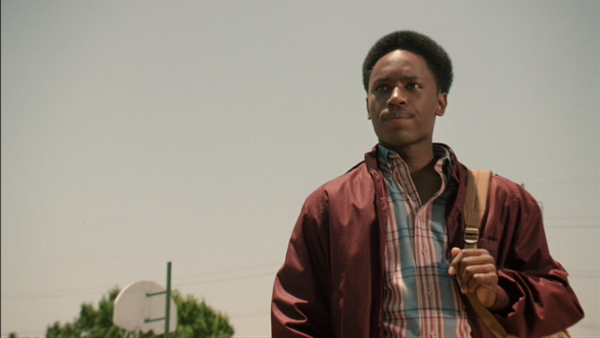 From first hookups to awkward high school dances, The Wood is about Sean Nelson, Richard T. Jones, and Omar Epps who have all sorts of misadventures during their teenage years. The close friends overcome challenges that come their way with one of them becoming a groom as the backdrop.
It is a movie that will definitely make you feel a certain way.
9. The Edge of Seventeen (2016)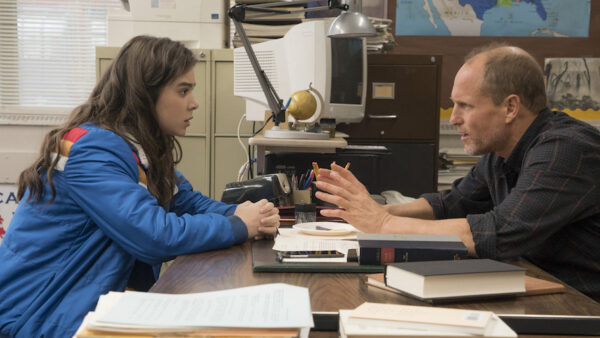 Comedic-gold, relatable, and oh-so-satisfying are some of the words used to describe The Edge of Seventeen.
With Hailee Steinfeld as the lead, experience high school through her eyes as she finds out that her best friend has been secretly dating her older brother. She ends up feeling left out and tries to build a friendship with an unexpected classmate.
8. Love, Simon (2018)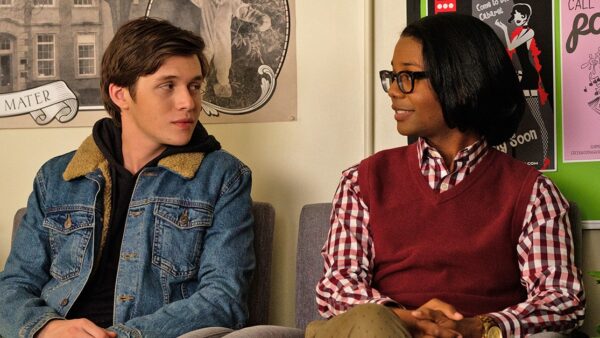 With Nick Robinson, Katherine Langford, and Jennifer Garner as the main characters, Love, Simon is about a closeted gay teen who is unable to let his family and friends know about his orientation despite being surrounded by people who would openly accept him.
He chats online with a mysterious peer known as "Blue" and hopes to find love.
7. The Breakfast Club (1985)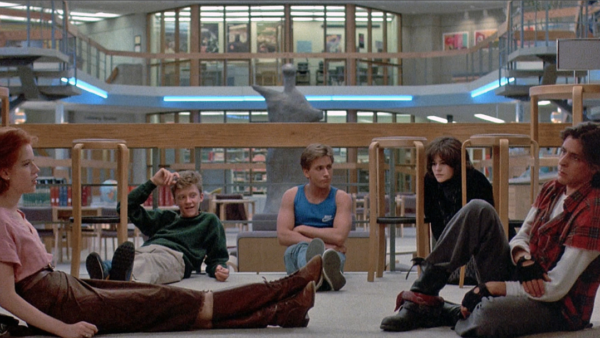 A coming-of-age movie that has inspired a generation, The Breakfast Club is about a group of friends who are in detention on a Saturday when they realize to ditch the punishment and have some fun. Six teens from different backgrounds who would have never been friends forge a friendship and bond through mischief.
There is lots of music and dancing involved that will get you dancing on your feet in no time.
6. Boyhood (2014)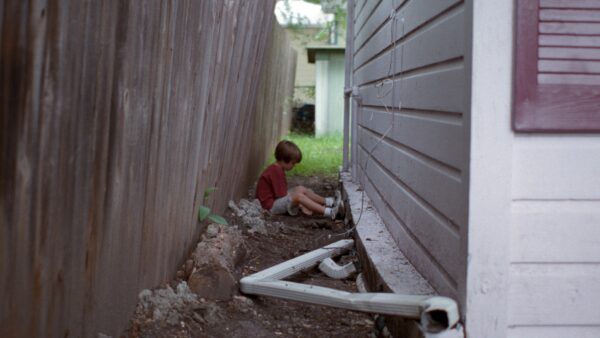 Ellar Coltrane, Ethan Hawke, Lorelei Linklater, and Patricia Arquette did a phenomenal job in Boyhood. It is considered one of the best films to have ever been made.
It chronicles the life of Mason Evans Jr. as grows from 6 to 18. Watch the highs and lows of the 12 years of his life as he deals with divorced parents and tries to make sense of the world.
5. Juno (2007)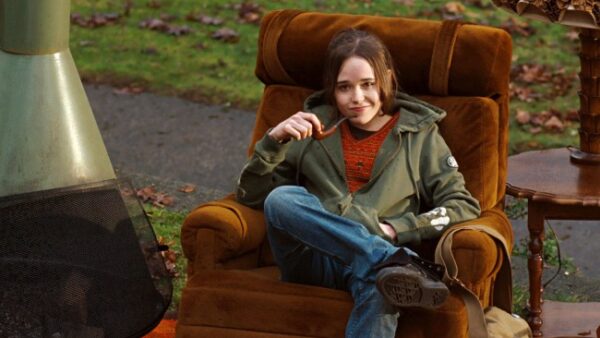 Juno follows Elliot Page, Jason Bateman, J.K. Simmons, and Jennifer Garner as Elliot Page discovers that they are pregnant. As they are unprepared to become a parent, Elliot Page considers giving the baby up for adoption.
However, it only comes with additional challenges. Hence, there is plenty of drama that will keep you going.
4. The Outsiders (1983)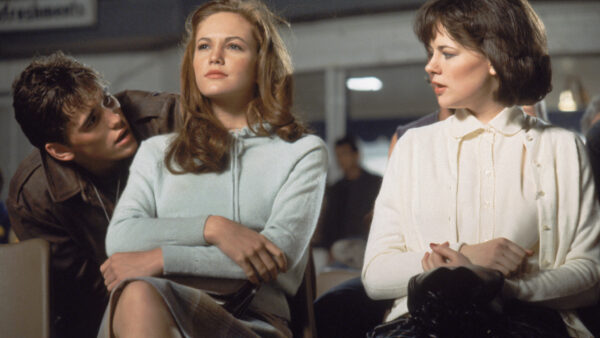 With a star-studded cast including Patrick Swayze, Tom Cruise, and Matt Dillion, The Outsiders tells a story about a bitter rivalry among teen gangs.
The wealthy Socials and the working class Greasers have a one-on-one when a Greaser kills a Social during a fight. As the tension escalates, it leads to interesting events.
3. The Hate You Give (2018)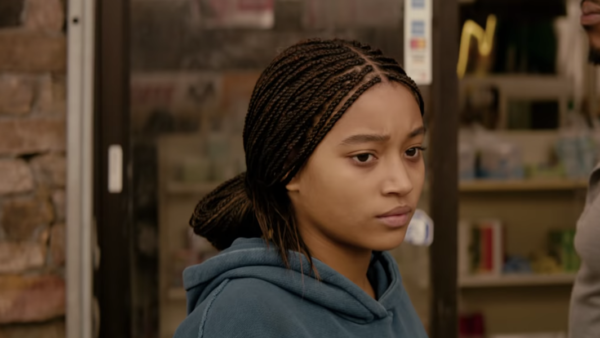 Amandla Stenberg gave a stellar performance in this Angie Thomas's best-selling novel movie adaptation. The 16-year-old has her life turned when she sees a police shooting. Other popular stars include Sabrina Carpenter, Regina Hall, and Anthony Mackie.
The movie covers BLM and sheds light on police brutality in an empathetic way.
2. Call Me by Your Name (2017)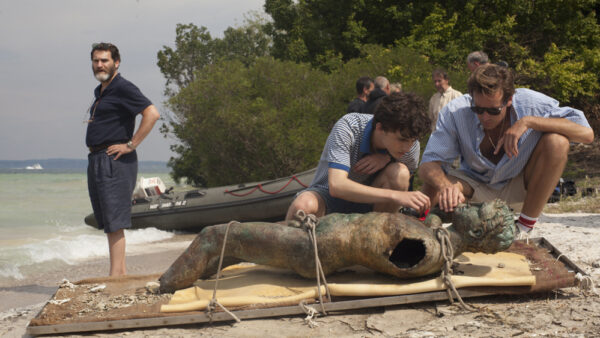 Anyone who likes movies about intense first love will find this movie to be worth watching. Starring Timothee Chalamet and Armie Hammer, it is set in Italy during the 80s and follows a 17-year-old Elio who falls in love with Oliver, his dad's graduate student assistant.
With four academy award nominations under its belt, it will truly move you.
1. Lady Bird (2017)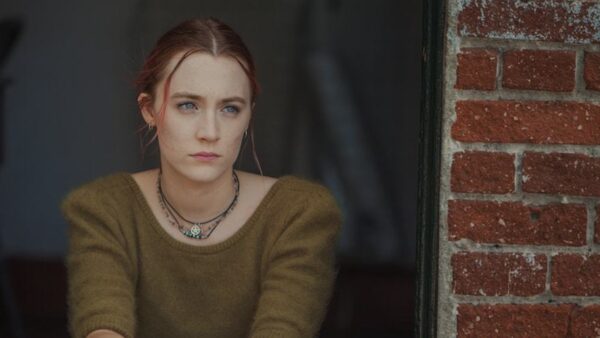 Saoirse Ronan did an impeccable job in Lady Bird. The film revolves around her high school senior year as she dreams of getting out of Sacramento and moving to the East Coast where life has more meaning. She has a troubled relationship with her mother who tries to understand her and help her in every way possible.
Lady Bird is an Oscar-nominated drama that will make you laugh and cry at the same time.
Honorable Mentions
Sixteen Candles (1984)
Stand by Me (1986) 
Heavenly Creatures (1994)
That concludes our list of the best coming of age movies of all time. Let us know what you think and if you have seen any of the above in the comment section below.