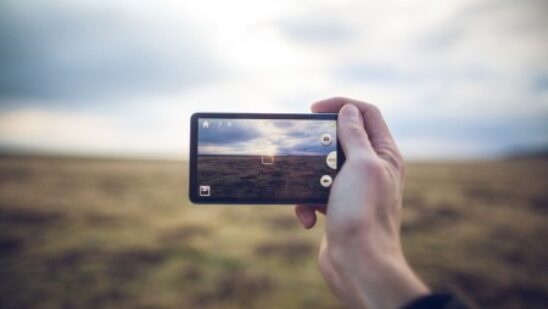 The original Samsung Galaxy Camera is one of the finest cameras to hit the market in recent times. It allows you to do some magical professional digital photography on the go. The camera features 16 Megapixels image quality, the latest Android 4.1 Jelly Bean OS, and a specially designed camera app that is packed with some amazing features for quick advanced professional photography. If you own a Samsung Galaxy S4 that is both rooted and running a custom recovery and if you are interested in enjoying all the cool features of the original Galaxy Camera then you no longer need to buy the Galaxy Camera thanks to a senior member, LastStandingDroid at XDA Developers who is working hard in bringing the Galaxy Camera app to Galaxy S4 completely.
Some features that the ported app currently owns are:
Taking photos and videos
Flash
Auto-focus
Preview
Beauty Face
Slow and Fast Motion
Working with both front and back cameras
As the port is still incomplete and the work is still in progress, with the passage of time some more features such as Best Face, Burst Shot (camera freezing), Eraser, Sound and Shoot, animated photo, Dual View, etc are expected to be included in the app too.
Installing the Galaxy Camera App on Galaxy S4
Now let us come to the procedure of how to install the Samsung Galaxy Camera app on Galaxy S4, but before proceeding to the installation procedure, here are the two important things that you need to know before you install the app;
If you are going to install this ported app using our instructions, then you are responsible for anything you will do to your device. Also, we are not responsible even if your device gets bricked. Though if you follow our instructions properly you will be on the safe side and there won't be any issue whatsoever.
The app is only developed for pure Nexus ROM. It is not going to work on "CM/AOKP/PARANOID/PAC". Please make sure that you do not install this app on the above-mentioned ROM.
Steps
1. First of all download the Samsung Galaxy App.

2. After downloading the file, put that file into your device's SD card.
3. Now disconnect your device from the computer.
4. Reboot your device in recovery mode.
5.  In the recovery menu,
Select "Install Zip From the SD Card"
Choose the zip from the SD Card
Now browse the files (You do not need to wipe the device)
6. After the installation is done, reboot the device.
There you have it, you have successfully installed the Galaxy Camera app on your device and now you can easily enjoy some really nice professional photography features on Galaxy S4.
Tips
If the camera freezes after the app is installed, reboot your device.
For any further specific information, jump to the original thread at the XDA forum!