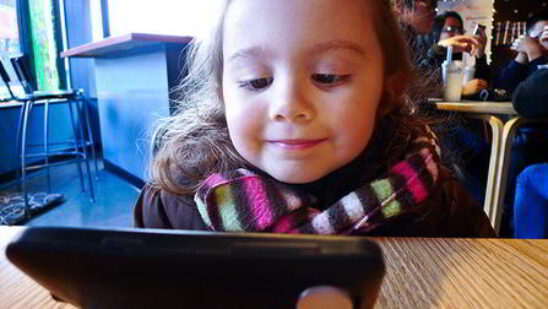 With smartphones and tablets ruling the world, many people are using these devices to make movies. The problem, though, is that sometimes the file sizes of these movies can be too large. This also happens with downloaded movies or when we transfer DVDs to an external hard drive. Large movie files take up a lot of space in our memory. If we have many movies that are large in size on our computers, we can run out of storage space, and they can even make our computers run slower. Movies that have large file sizes may also exceed limitations if you want to share them via email, text message, or social network. Luckily, compressing large movie files isn't hard to do, and there are actually plenty of free tools available to help. Let's take a look at how to compress and reformat movie files:
Express Zip
Express Zip is software that you can use to easily compress both your files and your file folders. Not only does it compress files, but it also archives them too. This free software can help you create and extract zipped files and folders, as well as, better manage them.
The software allows you to compress documents, music, videos, and images. The process is very quick, and the software is very easy to use.
Files can also be compressed quickly for easy sharing via email or disk. You can also encrypt zipped files or open encrypted files, and larger files can be easily separated into multiple smaller files, if necessary.
Prism
Prism allows users to convert MPG, MOV, AVI, 3GP, MP4, and FLV video file formats, among others. As long as you're not compressing videos for commercial use, Prism is available for free. The software compresses and converts video files quickly. The video converter is universal, so the software can support any popular video file format.
There is also a batch video conversion option, which allows users to convert thousands of videos at once.
Prism lets you adjust the settings on your output files. You can choose to make the video HD, and you can even choose the resolution and set a specific size requirement. You can also convert files straight from DVDs, and Prism lets you preview the output file before you go through with the conversion.
AutoGK
The AutoGK application runs on Windows and supports codecs used in AVI files, such as Mpeg1, Mpeg2, Vobs, and transport streams.
AutoGK can convert numerous file types, including MPEG, VRO, DAT, TS, TRP, AVI, MPG, VOB, M2V, IFO, TP, and M2T. All files that it converts will be output as an AVI file.
Conclusion
If you are interested in compressing files to create space on your computer or converting them to other file sources, you should consider using these three tools.
All of them are free, and each is easy to use and offers quick turnaround times for conversion. Some have different functions than others, so try them each out to see which is the best fit for you.
Title Image Courtesy: Flickr/camknows