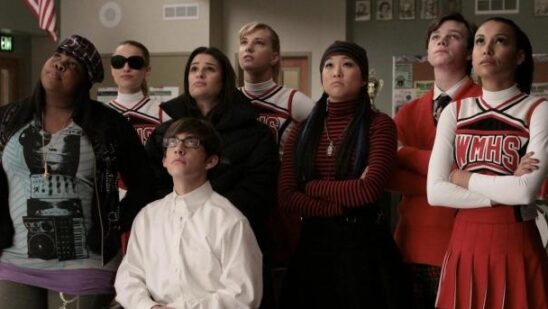 There is just something about teen shows that make you feel alive. They are heartbreaking and comforting at the same time. Experiencing life as a teenager is not easy and that is what makes such shows worth watching. You do not need to be a teenager to revel in the drama, mistakes, heartache, and moodiness. If you find yourself curious about the journey of self-discovery and love, our list of the best teen TV shows of all time is worth checking out.
15. That 70s Show (1986 to 2006)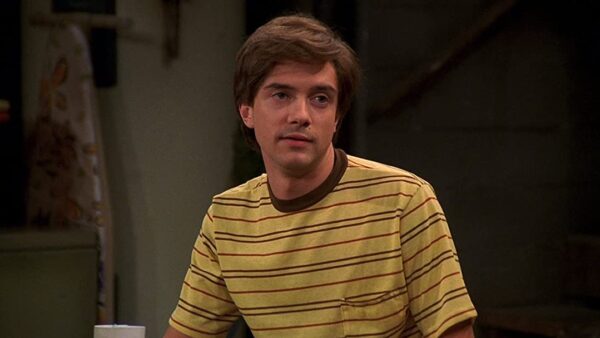 That 70s Show is just as relevant today as it was released over three decades ago. It follows Mia Kunis and Ashton Kutcher as they live out their teenage years. Watch how they navigate adulthood and get involved in all types of craziness with their friends.
One of the things that this sitcom captured perfectly is teenage friendship. No matter how complicated your friends might be while you are a teen, they are your true friends.
14. The Fosters (2013 to 2018)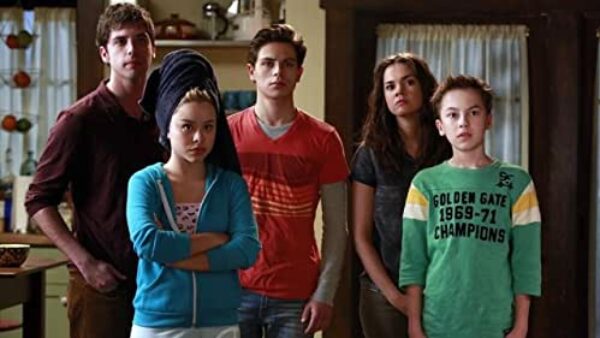 Considered to be a highly progressive teen series, The Fosters provides a socially conscious environment and covers all kinds of topics in a way that no other show has been able to do.
As the name suggests, the show revolves around foster kids as they struggle with foster care, have sex for the very first time, come out of the closet, and get adopted by a lesbian couple. Everything has been tackled organically by the show which makes it an all-time favorite.
13. Daria (1997 to 2002)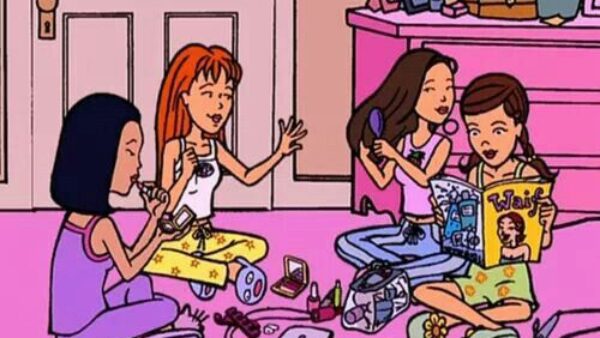 If you use Tumblr or are into memes, chances are that you might have seen a gif of Daria. It is an animated teen series that depicts a more realistic high school culture where teens fail to fit in.
Anyone who watches Daria will notice that it feels more real than most shows they have watched. It explains why the show has a cult-like following.
12. The O.C. (2003 to 2007)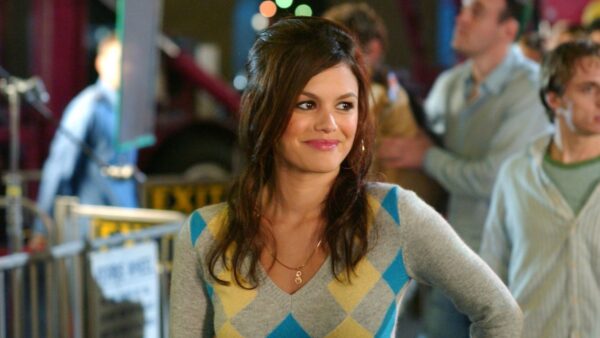 Are you curious about geek culture or have always wanted to join a fraternity? Then, The O.C. is a drama series that captures the very essence of the high school struggle.
This timeless soap has a heart, superb music, and a gorgeous cast including Seth Cohen.
11. Awkward (2011 to 2016)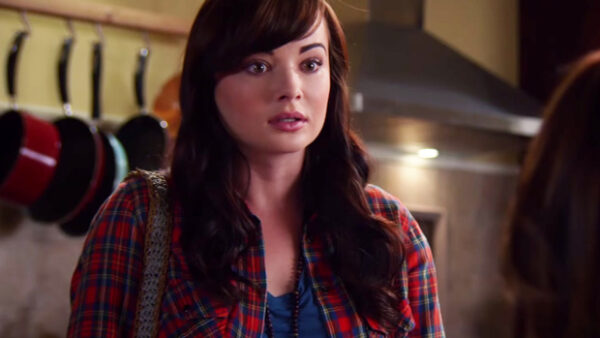 When Jenna tries to commit suicide due to the pressures of high school, she ends up becoming popular. Although she has made countless mistakes during her time in school, each mistake has only helped her become the person she is meant to be.
The fact that this show captures her imperfection is what makes it watchable. If you crave popularity or want to date the hottest person in your school, you have to check it.
10. The Wonder Years (1988 to 1993)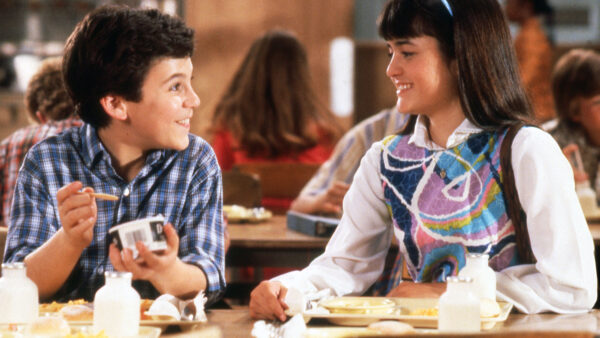 The Wonder Years is about heartbreak, innocence, and loss. It follows Kevin who talks about his teenage years as an adult. The show does a terrific job at pulling off bittersweet nostalgia that will make you feel a certain way. Watch his first kiss and his first breakup with the school as the backdrop.
Growing up is not easy. However, it feels good to see that others experience something similar to you.
9. Dawson's Creek (1998 to 2003)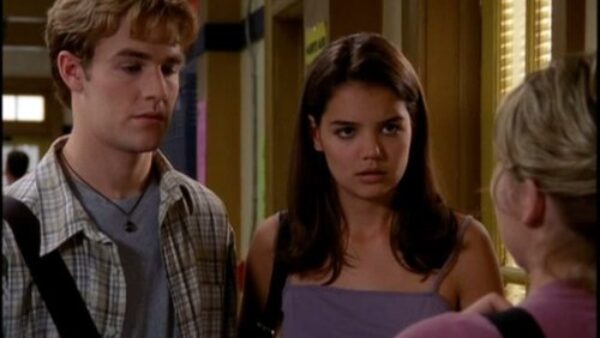 At the heart of it, Dawson's Creek is about the perfect friendship and the quest to make meaning of life. Fall in love with Jack, Jen, Joey, and Pacey as they try out different shenanigans and become wiser as they grow older.
This addictive series is binge-watched to this day. Hence, you need to check it out.
8. Boy Meets World (1993 to 2000)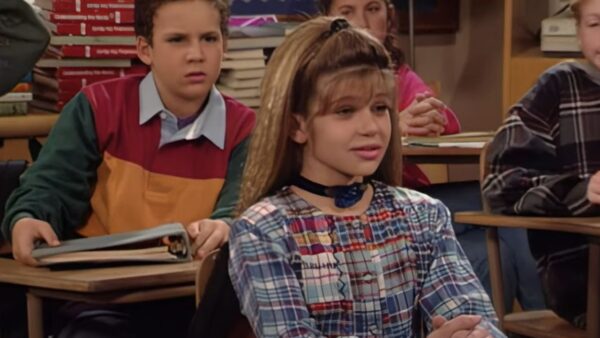 The silliness of Topanga and Cory and their friendship is what makes this teen show worth watching. Boy Meets World covers the entire high school experience, from dating to breakups to ambitions and more.
Watch how the boys grow up and learn from their teacher, Mr. Feeny to lead a life of contentment.
7. 13 Reasons Why (2017 to 2020)
13 Reasons why is one of the top teen TV shows out there. It follows Clay Jensen as he listens to the cassette tapes left behind by his former crush who commits suicide and relies on these cassette tapes to tell her story. Although the show can be triggering for people struggling with suicidal thoughts, it takes on serious topics that no other show has covered.
As more people realize the importance of mental health, this show will continue to play a huge role in starting a conversation. Besides, there are many funny moments as well that make it a must-watch.
6. Pretty Little Liars (2010 to 2017)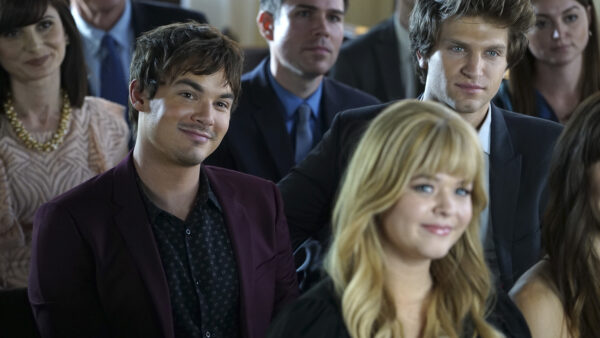 Follow Emily, Hanna, Spencer, and Aria as they band together when their close friend is considered dead. They are targeted by "A", an anonymous foe who is out to get them and reveals their deepest and darkest secrets.
Its thriller and psychodrama format made it widely popular. Moreover, it also covers a teacher-student relationship in a tamer manner which is quite uncommon.
5. One Tree Hill (2003 to 2012)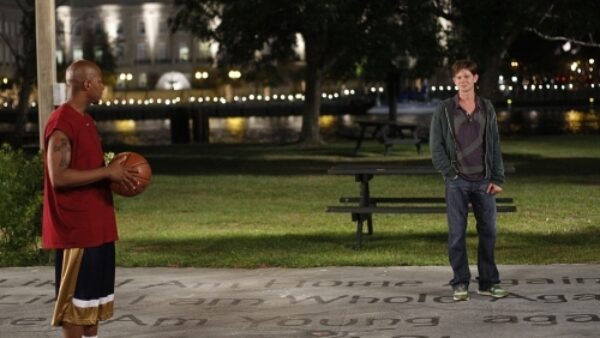 Considered to be one of the longest-running teen TV shows, One Tree Hill is a series that explores the rivalry between two half-brothers. The duo fight to leave a mark in high school.
They play basketball, seek their father's affection, and chase girls. There are many relatable moments that will make you love the show. Besides, the actors are attractive and there is plenty of drama to keep you glued to your seat.
4. Glee (2009 to 2015)
Glee is a spectacular show starring Cory Monteith whose demise shook the nation. When a quarterback and some unpopular kids form a glee club, the entire high school dynamic is changed.
The show delivers countless performances that will leave you feeling food.
3. Bunheads (2012 to 2013)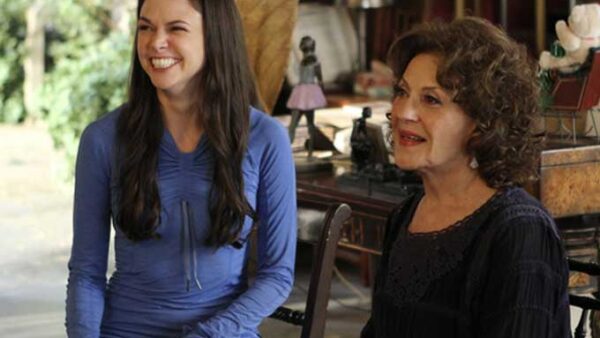 Sutton Foster plays the lead in Bunheads. She is a Vegas showgirl who marries a fan and ends up moving to his quaint town. Just as she thinks about her new life, her new husband dies and she starts teaching ballet with her mother-in-law who gets around the idea of having a new daughter.
Each of the students that she teaches is funny and sweet. It is extremely sad that the show did not have another season as it could have been a huge hit.
2. Chilling Adventures of Sabrina (2018 to 2020)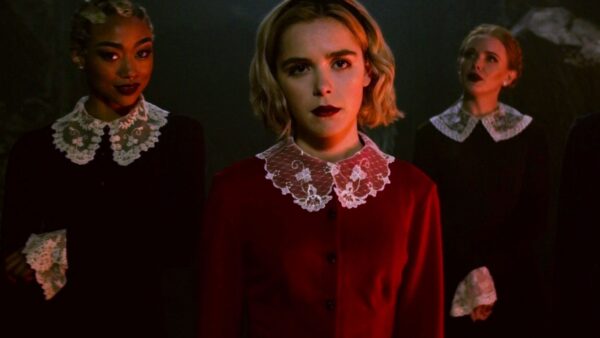 Sometimes, you need a bit of magic to make it through high school. Sabrina the Teenage Witch is a hilarious-horror teen show that reimagines the origin story.
Watch how Sabrina Spellman reconciles being half-mortal and half-witch. 
1. Gossip Girl (2007 to 2012)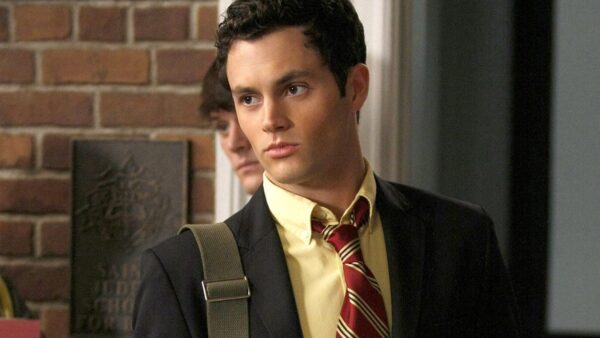 No teen TV series can take the number one spot that is reserved for Gossip Girl. Explore the lives of rich teenagers on Upper East Side as they grow older and navigate the complex landscape.
Starring Leighton Meester, Ed Westwick, Blake Lively, and Penn Badgley, this classic show about New York's elites is still talked about today. No matter how hard the reboot might try, it simply cannot take the place of the classic.
Honorable Mentions
Freaks & Geeks (1999 to 2000)
Veronica Mars (2004 to 2007)
Friday Night Lights (2006 to 2011)
My So-Called Life (1994 to 1995)
Skins (2007 to 2013)
That concludes our list of the best teen TV shows of all time. Let us know what you think in the comments section below.
Title Image Copyright: FOX