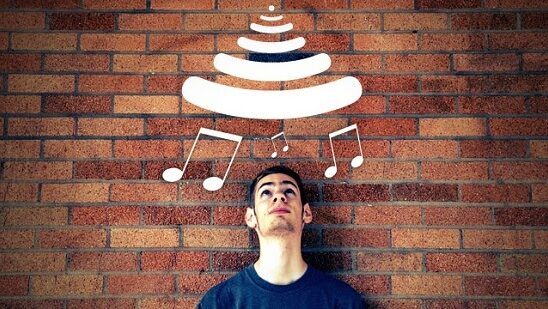 With the rise of 4G technology, streaming shows, and music on your smartphone have never been easier. All you need to do is download the right apps to turn your smartphone into a true multimedia device. We today have compiled a list of 15 of the best streaming apps for your smartphone for both movies and music:
Best Movie Streaming Apps
Best Music Streaming Apps
blinkbox (iOS) – Blinkbox is also the place to start if you're looking for somewhere to stream music. You can download the app for free complete with Tesco adverts (but pay £1 a week and the ads disappear) and whilst there are only 12 million songs, they are all ones you'll want to listen to.
Deezer Music (Android | iOS) – Deezer offers a much wider range of songs, some 30 million in total, so if you like rare or unusual music, it's the app for you. £10 a month gives you offline access to the tracks that you've "liked" online.
Google Play (Android) – if you look hard enough on the Google Play store app, you'll find there's plenty of music to stream directly to your phone. The interesting feature is that you can either pay a £10 monthly fee to access the site including music videos or upload your own music, such as your CD collection and receive a free account.
Spotify (Android | iOS) – the biggest and still the best. It doesn't have most songs anymore, but still has the best playback speeds for perfect music quality.
Apple Music (iOS) – many people forget that iTunes (now Apple Music) is where music streaming all began. You can still purchase individual tracks and albums as well as listen to 10 million free tracks.
Best Radio Streaming Apps
What are your favorite streaming apps? Let us know in the comments below!