7. Lana Turner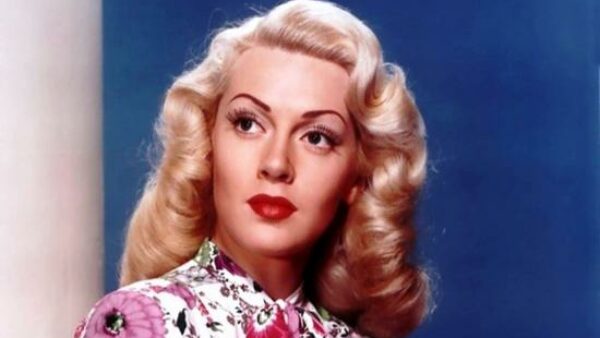 Education is important and skipping classes is never a wise decision. However, in the case of Lana Turner, it landed her a career as an actress. Then 16-year old Hollywood High School student skipped a typing class and went to Top Hat Malt Shop where was spotted by the publisher of The Hollywood Reporter.
Astounded by her beauty, he quickly referred her to actor and agent Zeppo Marx. Once graduating and signing with Metro-Goldwyn-Mayer for $100 a week, Turner excelled exceptionally as an actress in the black-and-white era of Hollywood.
6. Charlize Theron
With the intentions of becoming a professional dancer, Charlize Theron moved from South Africa to New York for dance classes but a knee injury forced her to make other plans. While arguing with a bank teller in order to withdraw money from an account in South Africa, Theron was discovered by a talent agent who offered his help to become an actress.
Though her earlier movies were far from extraordinary, Theron gradually improved herself over the years as a talented performer to the point of winning an Academy Award for Best Actress once from two nominations.
5. Eva Mendes
When an agent noticed her in the background of one of her friends' portfolio, he immediately contacted Eva Mendes to hire her as an actress. Despite the fact that her success in early stages were very minimal, the road to commendation gradually appeared.
Apart from being an actress, Mendes has served as a model and ambassador for Revlon, Calvin Klein, Reebok, Pantene shampoo, Magnum ice cream, Thierry Mugler perfume and Morgan clothing brand.
4. Pamela Anderson
Before Pamela Anderson was hailed as the most beautiful woman in the world, she was merely a fitness instructor. Who would have thought that one faithful day of attending a B.C. Lions football game would change her entire future instantaneously?
Wearing a tight Labatt beer t-shirt, Anderson received a rowdy applause when she appeared for a few seconds on the stadium's huge video screen. The Labatt beer company received abundant phone calls about her and were forced to hire her as their spokesmodel. Within a year, Anderson had a Playboy shoot and eventually started her career as an actress.
3. Johnny Depp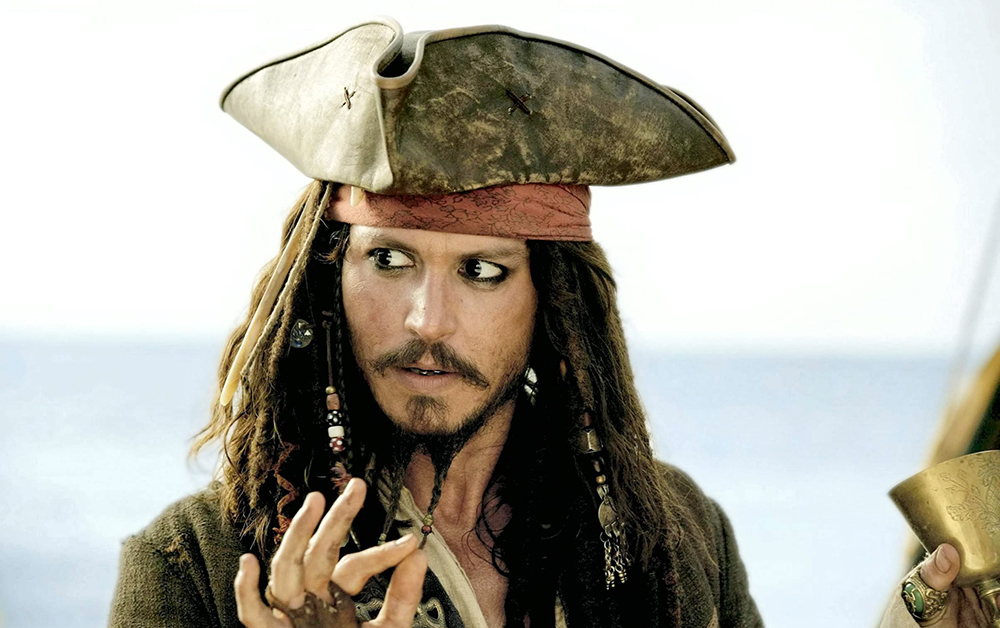 As the most versatile actor in Hollywood, it is astonishing to know that acting was not at all a goal for Johnny Depp. When his ambition of being a rockstar failed to take him anywhere, Depp spent much of his days drenched in boredom.
Once his friend asked to accompany him to the auditions of Nightmare on Elm Street, Depp was happy to oblige because he "had nothing else to do". Much to the dismay of his friend, director Wes Craven casted him as the heroin's boyfriend.
Today, Depp is a certified A-lister in Hollywood and also got to live his dream of becoming a musician by collaborating with several musicians every now and then such as Marilyn Manson and rock band Oasis.
2. Marilyn Monroe
Born Norma Jeane Mortenson, the last thing anyone expected from her was becoming a pop cultural icon when it comes to beauty. To capture morale-boosting photographs of young women helping in World War II, photographer David Conover shot some photos of Norma in a factory where she worked.
Seeing how photogenic she was, Conover recommended Norma to pursue a career in modeling. Taking on the stage name of Marilyn Monroe, she quickly became a big-time model and later an actress. Even more than fifty years after her apparent suicide, Monroe remains a beauty queen known for her incredible sex appeal and charisma.
1. Justin Bieber
Love him or hate him, Justin Bieber is arguably the most popular singer alive today and his fame can be compared with Michael Jackson or Elvis Presley. Destined for greatness, Bieber learned to play guitar, drums, piano and the trumpet at a very early age.
When his mother uploaded several of his singing performances on YouTube for his family and friends can see, talent manager Scooter Braun quickly contacted his mother to help his son pursue a singing career and the rest is history.
Do you have any name to add in this list of celebrities discovered out of the blue? Feel free to leave a comment below!