7. Stripes (1981)
Following the success of Meatballs, director Ivan Reitman and Bill Murray reunited once again to bestow Hollywood with a memorable piece of comedy gold and the result was none other than the buddy military movie, Stripes.
Down on his luck and fresh off a messy breakup, John Winger and his close friend Russell Ziskey enlist themselves in the army only to find themselves in the midst of several comical shenanigans and mischiefs.
6. Broken Flowers (2005)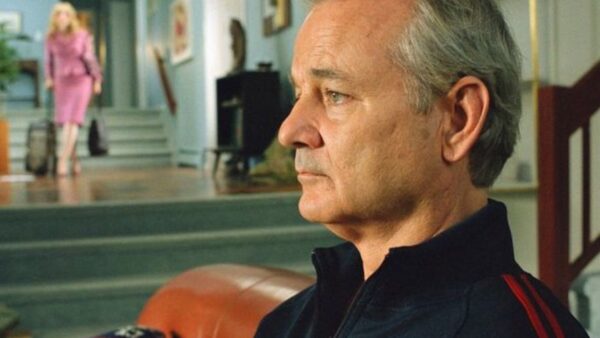 Don Johnston was happily enjoying his retirement until the arrival of a letter that turns his world upside down. Penned down from an unnamed girlfriend, it reveals that he has a nineteen-year-old son who is searching for him.
In the hopes of finding his long-lost son, Johnston reaches out to four former girlfriends who he believes could possibly be the mother of their son. Just when it seemed that his search was fruitless, a potential surprise soon passes by.
5. Rushmore (1998)
Max Fischer is head over heels for Rosemary Cross, the new prep school teacher assigned to the first-grade students. As he hopes to grab her attention, Max seeks advice from industrialist Herman Blume.
The two form an unlikely friendship that would have its fair share of ups and downs as unbeknownst to Max, Blume has fallen in love with Miss Rosemary as well and the two soon begin dating.
4. Tootsie (1982)
Though the movie primarily stars Dustin Hoffman in the leading role, Tootsie serves as a powerful reminder of how much of an impact can be made by adding Bill Murray as a supporting character.
Without the inclusion of Murray as the roommate of Hoffman's character, it is safe to assume that the Academy Award-winning movie would have definitely suffered from a lack of comical flair.
3. Groundhog Day (1993)
Weatherman Phil Connors intended to spend just one day in Punxsutawney, Pennsylvania, to cover the Groundhog Day festivities but was completely unaware of what awaits him. As he wakes up the next day, Phil is shocked to observe that he is reliving the date of February 2 – Groundhog Day – again.
Phil continues to experience the strange phenomena every passing day and deduces that he is stuck in a time loop. Directed by long-time collaborator Harold Ramis, Groundhog Day is an exemplary movie that decisively balances drama and comedy.
2. Lost in Translation (2003)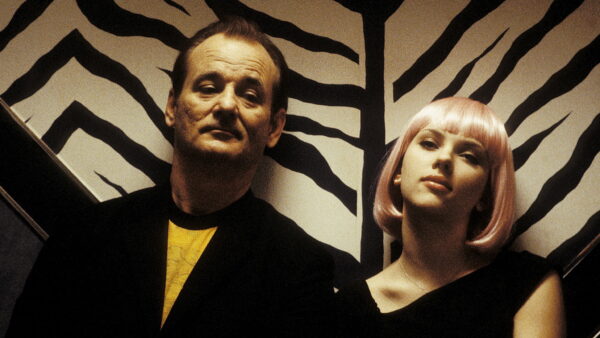 Among the entire chunk of brilliant movies starring Bill Murray, none of them is quite like Lost in Translation. Mysterious and melancholic, the movie revolves around the platonic relationship between aging movie star Bob Harris and anxious newlywed Charlotte.
As the movie was being drenched in critical praise, it cemented Murray's range as an actor as he flawlessly performed his most prominent dramatic role and even scored his first and only Academy Award nomination but lost to Sean Penn.
1. Ghostbusters (1984)
Undoubtedly his most significant role to date, Ghostbusters will forever be the definite Bill Murray movie. From the catchy theme song to the proton packs, the movie transitioned into box office gold and the credit goes to the iconic trio of Murray, Dan Aykroyd, and Harold Ramis.
With the aspect of ghosts usually restricted to the horror genre, Ghostbusters successfully proved that it can also be utilized in the realm of comedy and abolished the stereotype. Though the sequel and the reboot have its fair share of criticism, the first Ghostbusters truly is the best Billy Murray movie.
Honorable Mentions:
We cannot resist mentioning some of these great performances by Bill as well: 
Space Jam (1996)
Zombieland (2009)
The Razor's Edge (1984)
Hope you enjoyed reading our list of the best Bill Murray movies of all time. Feel free to share your views in the comments below!